Marketing today has moved from print to digital. Customers are finding more businesses by turning to their phones and Google instead of turning to the Yellowpages. To optimize your business in the world of digital marketing and make your dollar go further, SEO (search engine optimization) is a way for businesses to get found online.
SEO takes your business and displays it to users who are searching on Google and other search engines for services you provide. By partnering with a digital marketing company, you are boosted to the top of search results, bypassing competitors and improving your customer acquisition rate.
Learn how SEO helps you increase your sales and revenue – we take a quick dive into the importance of SEO, how SEO helps to target your niche audience, and what continued SEO optimization looks like for continued, long-term business success.
SEO is about more than online visibility. With the proper use of SEO, you can target your niche audience on a long-term scale and avoid PPC advertising costs. That's because SEO utilizes keywords – the terms and phrases people are most likely to use when searching for your products, services, and location.
Utilizing the proper research beforehand, you can use keyword phrases to get as broad or as specific as you want to reach customers. The best thing about an SEO approach is that you're targeting customers who already want what you are selling. This means increased website traffic, better quality submission forms, and improved sales rates. Your reputation will rise as you retain more customers and visitors through your targeted approach.
Enhance Online Visibility
Targeted Traffic Generation
Build Credibility and Trust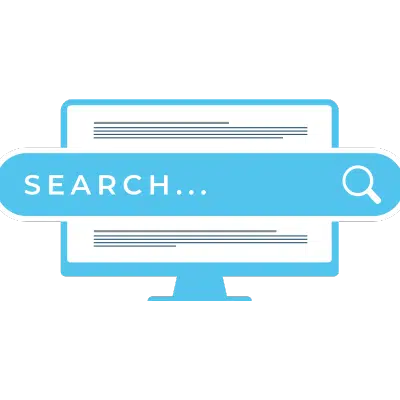 How to Target Your Audience with SEO
The first rule to boosting sales is to sell to the customers who want your product. By bypassing the need to identify a problem with a client and instead immediately showing solutions to conflicts users already have, you're jumping ahead in the sales funnel, saving you time and money in your customer acquisition.
Keyword targeting is how SEO helps you jump ahead in the sales funnel and market to these users directly. Your digital marketing company will research what terms are related to your products and services that people are using – phrases like "how to stop a leaky faucet" or "storm repairs near me." Incorporating phrases like these into your content boosts your website to the top of Google so clients can find you, contact you, and get their problems solved.
Here's how to use SEO effectively after you've completed defining your target audience and researching keywords that will lead them to you. 
You will want to enhance your website with key phrases and terms that explain why your product is the best at solving common problems users have. You'll use these terms in moderation throughout headers, photo captions, call to actions, and general content.
Make sure your content is personable to your business, your location, and your audience. Remember, Google may crawl your website but real customers read it – give them an authentic, easy-to-navigate experience that isn't over-stuffed with keywords or nonsensical phrases.
Keyword targeting on your website is the first step to boosting your Google rankings. However, search engines like Google also take into account your reputation and presence outside of your website. Consider listing websites like Yelp and Angie's List for cross-referencing service businesses to ensure their credibility.
You can build your off-page presence by engaging via an active social media profile through any channels that are organic to your audience. Release PR statements, partner with other local businesses, and reach out to your local online news outlets to submit an article or announcement with links back to your website.
Connect other review websites so you have multiple verified accounts that confirm your information across the web. The more places you exist with quality content, the further your reach goes.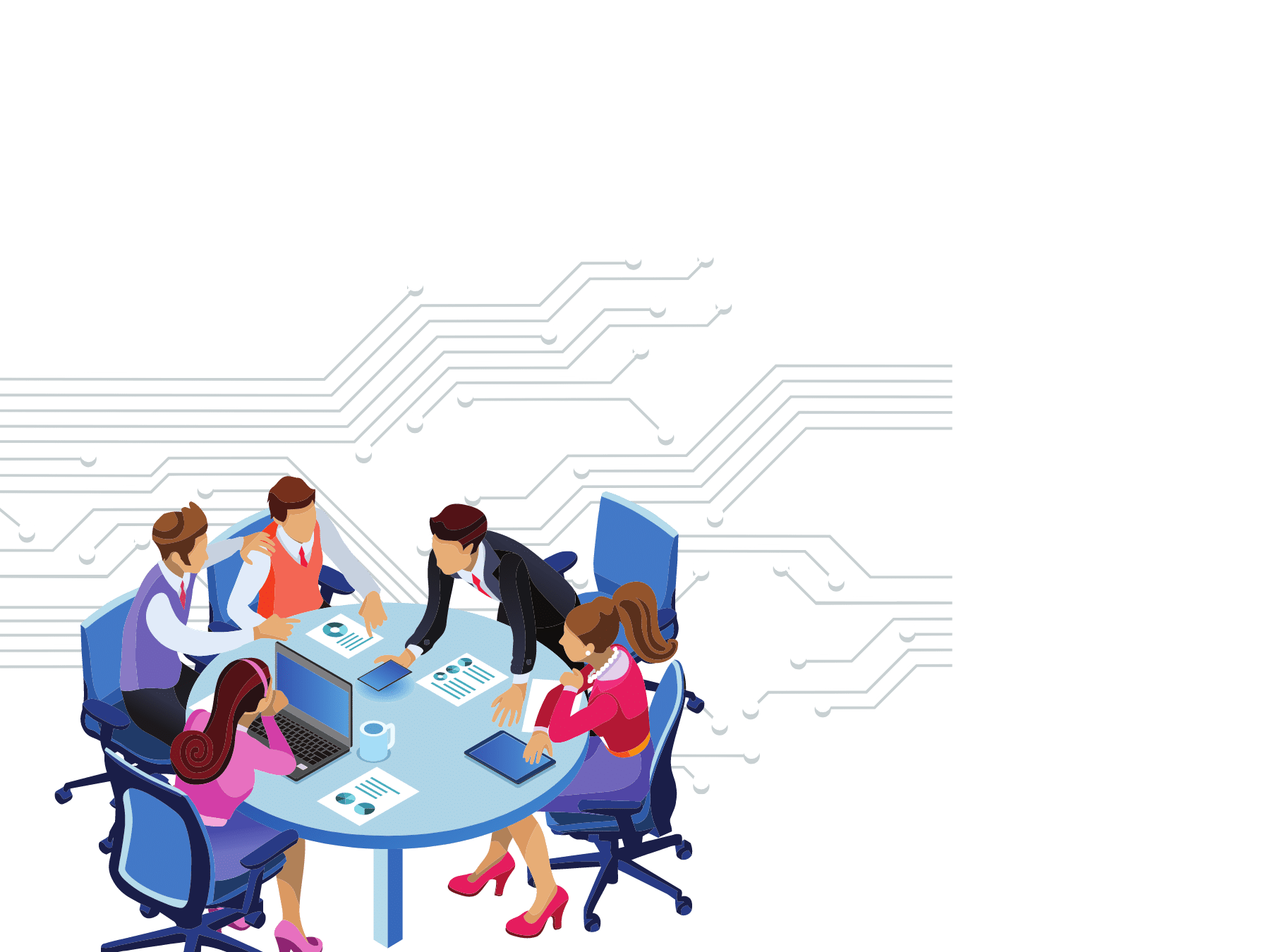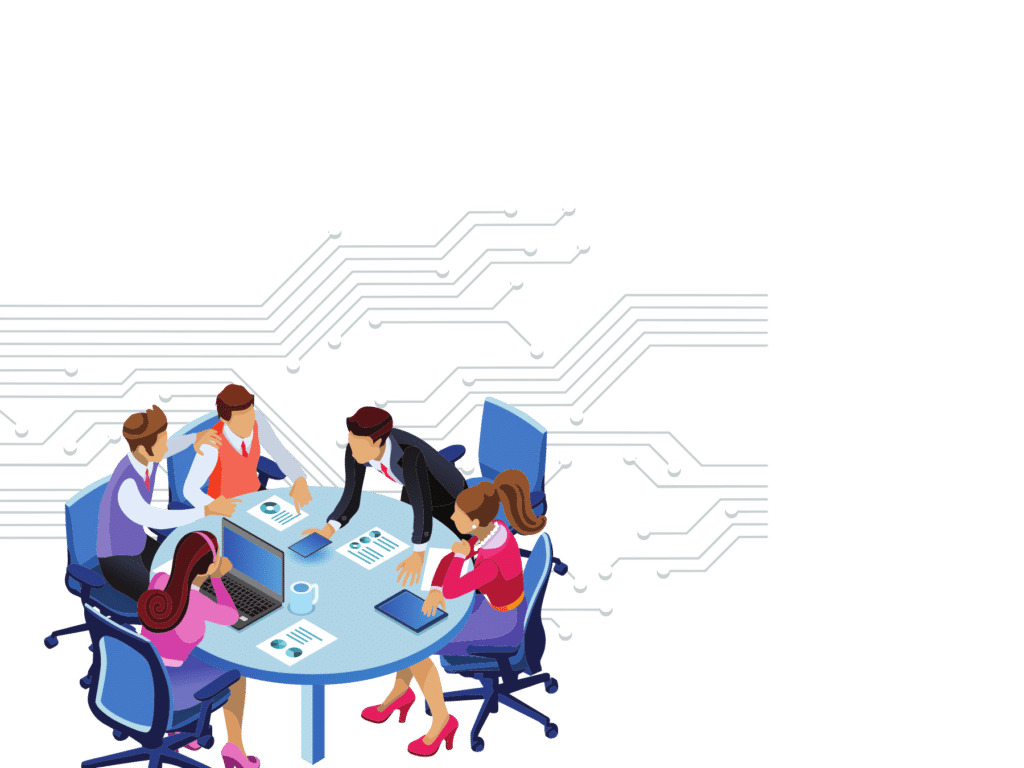 The number one way to tank your SEO is by having an unresponsive or badly laid out website. Make sure your website loads quickly, adapts to cell phones, has easy-on-the-eyes colors, and doesn't have too many pop-ups. 
A fast-loading website that is easy to navigate keeps users happy and clicking through your content on their laptop or cell phone. Talk to your digital marketing company about a bundle deal to discount continued web design and web hosting for the best results. 
Use More Than Short Keyword Phrases
Long-tail keyword phrases allow you to target your niche market very specifically. Research shows that while a broader audience casts a wider net, a more niche approach returns higher ROI.
It is much better to cater your content to a market you know is interested and loyal vs a wider section that may be on the fence about your services. Don't be afraid to cater to those smaller audiences that are more passionate and invested. 
Keep Updated Content on Your Website
It is important to continually add and update your content so it shows an active business. Updated content can include new service pages, product pages, news announcements, and blog posts.
This type of content shows you are informative, helpful, active, and growing. Clients want to see a business thriving so they feel confident buying from them. Change up your content to cater to your many audiences' interests so you have landing pages for all search terms that apply to your offerings.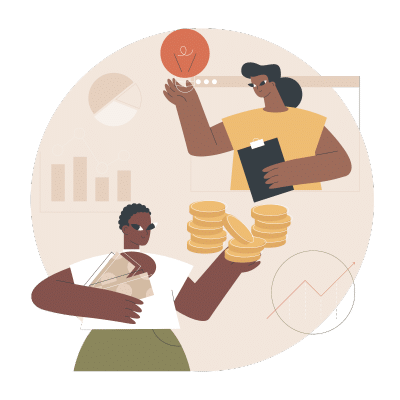 Continue SEO for Long-Term Growth
Unlike other digital marketing approaches, SEO is not a one-and-done. Search engines like Google are constantly updating their requirements, analytics, analysis, and more. Alongside those changes, competitors are constantly watching other businesses and pivoting their approach to gain their rankings back.
Because of this, it's important for your business to consistently stay on top of SEO updates. This can be done via an internal member of your marketing team or via a contract with a digital marketing company. Digital marketing companies will always stay on top of ranking data, Google updates, and competitor changes, freeing up your team's time. You can pivot your involvement as needed to increase or decrease hours during busy seasons to make your dollar go further. 
Here are our tips for easy long-term SEO updates to add to your checklist:
SEO Frequently Asked Questions