Make an investment in yourself and in your business.
Digital Marketing Services
We are proud to be a Software Development and Digital Marketing Company in Baltimore that can provide personalized services to any business owner in need.
With support for services like Pay-Per-Click Marketing, Local SEO, Email Marketing, Social Media Management, and more, you can get the perfect digital strategy tailored to your company. 
All Digital Marketing and Software Development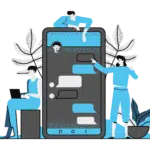 Mobile Apps
We got our start creating beautiful and engaging Android & iOS apps. We listen to new app ideas and help customers bring their ideas to life.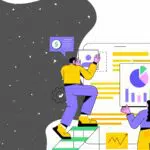 Web Design
Hard-hitting first impressions, clear call-to-actions, informative snippets about your services, all on responsive, mobile-friendly web designs.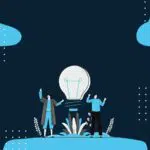 Search Engine Optimization
Outrank competitors on Google search by targetting popular keywords, selecting trending search phrases, and improving overall online reputation.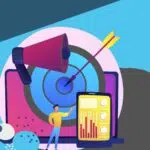 Pay-Per-Click Advertising
Increase website traffic, improve search rankings, drive sales, and improve lead conversion with professionally managed ad campaigns.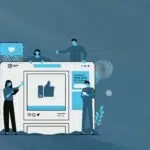 Social Media
Humanize your company with personalized content management and offload ad operations for higher conversions.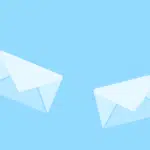 Email Newsletters
Improve referrals and repeat business with reliable email newsletters delivering vivid images and punchy content tailormade for your customers.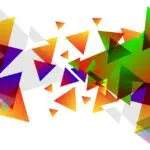 Graphic Design
Logos, app icons, and other custom graphics help you market your company and brand your website for optimized influence.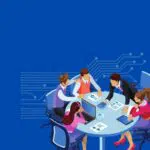 Branding
Consistent fonts, colors, and messaging throughout all online listings to create a strong, client-focused persona.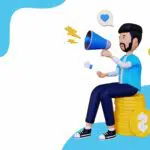 Reputation Management
Get client feedback and 5-star ratings with review requests, online company mention tracking, and review responses for positive interactions.
The Baltimore Digital Marketing Agency to Drive Revenue
A successful online marketing agency does not focus on just one strategy, or specialize in only one industry.
At Bimeo Digital Solutions, we understand that the digital world is a complex structure of web design, Google searches, email promotions, and social media metrics. All of those elements need to be incorporated into your business campaign to attract new clientele and keep current customers talking.
Our team is composed of Baltimore digital marketing experts who share a variety of talents, from content writers to seamless web designers to software developers. We stay on top of all the current tech trends and follow analytics tracking the most successful digital marketing strategies in use today.
With 60% of users beginning their internet browsing with an online search, it's imperative to be at the top of search rankings, have an eye-catching website, and stay in people's thoughts with social media promotion and email reminders.
Bimeo Digital Solutions has the tools for you, and we are experienced with a wide variety of industry clients, including roofers, gyms, lawyers, mental health professionals, construction companies, and more. Our writers know your field, our designers know your brand, and we're ready to promote you to a higher clientele level.
Customizable Tools for your company
Bimeo Digital Solutions began with mobile app development, web design, and search engine optimization as our primary focus.
We partner branding with app development, web design with mobile check-out, and more. 
Get the tools you need, customized and created for your company, to streamline your customer experience and enhance client referrals. 
Digital Marketing Services
Learn more about each of our services and their role in a comprehensive digital marketing strategy.
Ready to take the first step?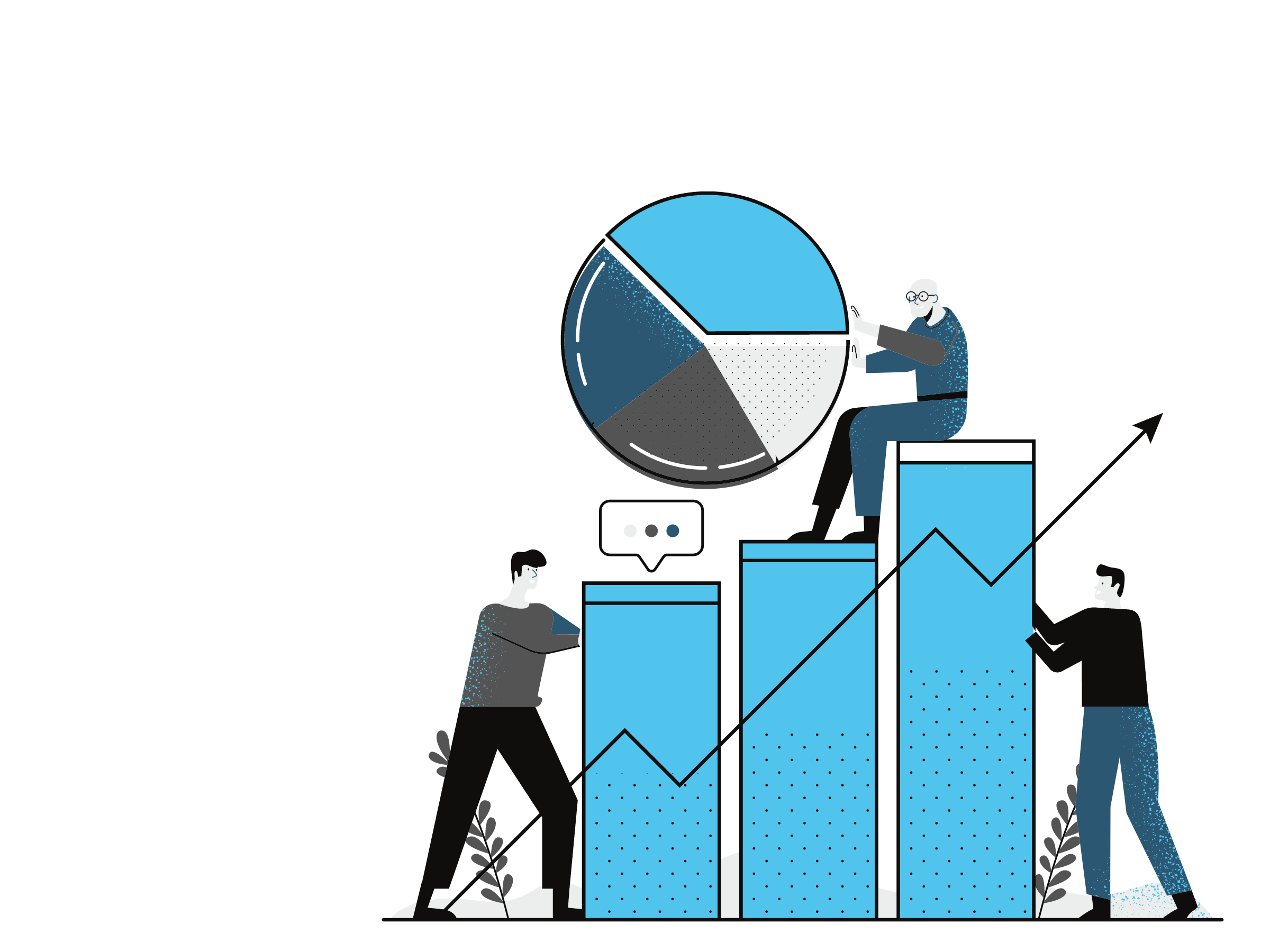 What Sets Bimeo Digital Solutions Apart