Email Marketing Services that are Customized, Effective, and Action-Oriented
Email Marketing Services in Baltimore, Maryland
Catch their eye with professionally designed email marketing campaigns for any business or industry. Boost your client referrals, increase site traffic, and drive revenue with email marketing from Bimeo Digital Solutions. 
Email Marketing Services in Baltimore [Design & Scheduling]
Drive Revenue and Improve Referrals with Consistent Email Marketing Campaigns
No matter your business, you have a product, service, or message that you want to provide to your clients and customers. Email Marketing is the most cost-effective way to stay at the forefront of your client's minds, remind them of your products, and generate visits to your website or online store.
If you want to be at the forefront of people's attention spans, sending emails every day or even every week can remind them of your products, services, and is a more personalized way of reaching your audience.
Emails, even business emails and promotional emails, can be personalized to each customer. You have the ability to send photos, updates, emails, alerts about what you are doing in the community, notices about rewards or reviews you have received, and more.
Benefits of Email Marketing
Follow-Up with Clients
Stay Relevant to Customers
Stick to Weekly and Monthly Campaigns
Boost Sales, Promotions, and Products
Generate Fresh Interest 
Wondering if email marketing is really the right investment for your business? Check out these stats from trusted sources like BackLinko and Oberlo.
We are dedicated to professional email marketing services in Baltimore because the results are proven, always. Get the best for your company and invest wisely in email marketing from our Baltimore agency. 

More than 34% of people worldwide utilize email, about 2.5 billion people

Over 200 billion emails are sent daily

of small businesses rely on email as their main form of acquiring clients and their primary way of retaining interest

of customers say they like to receive promotional emails weekly from businesses and brands they like

of users subscribe to email lists intending to receive coupons, savings, etc.

Over $40 is produced from email marketing for every $1 spent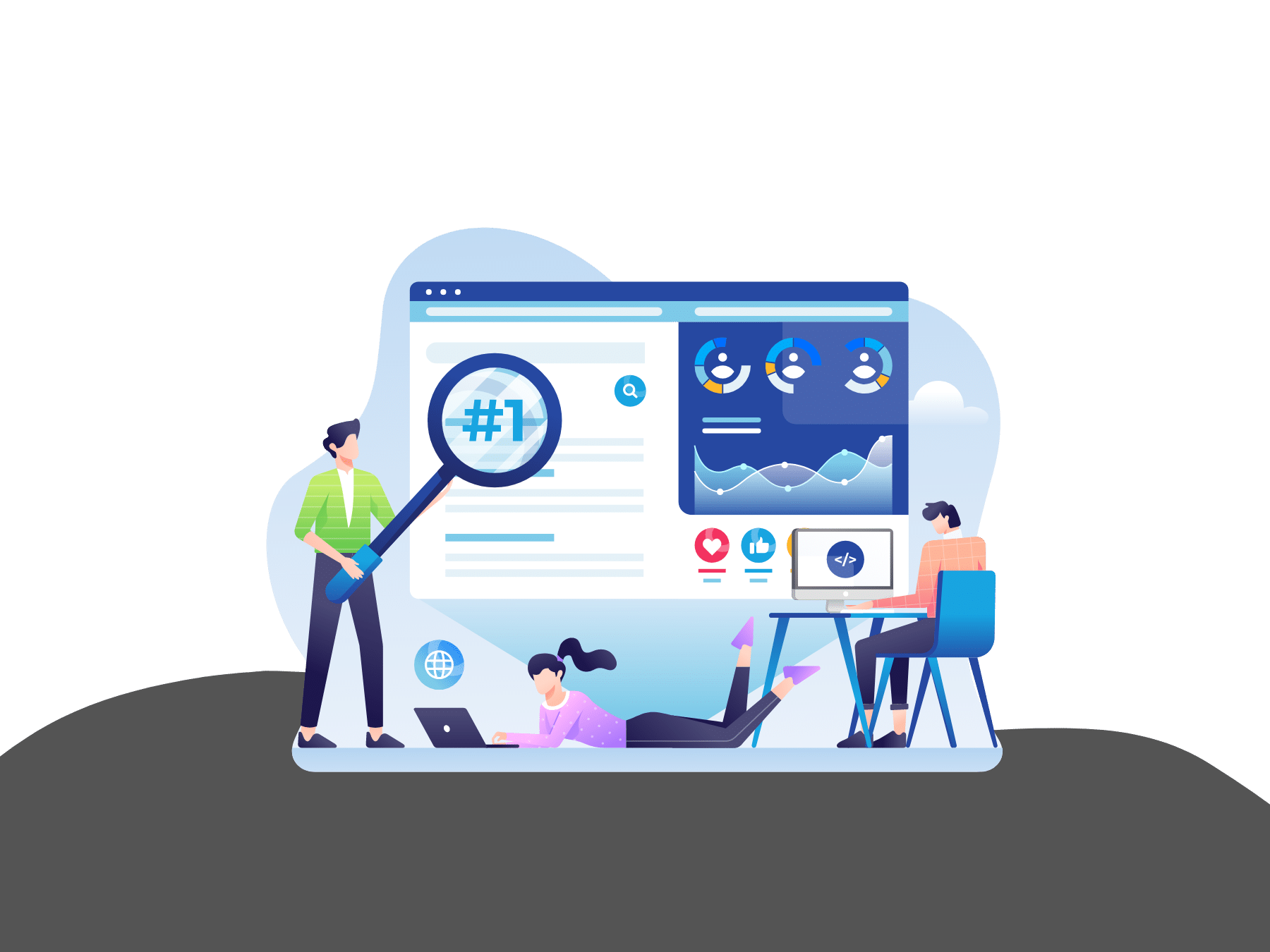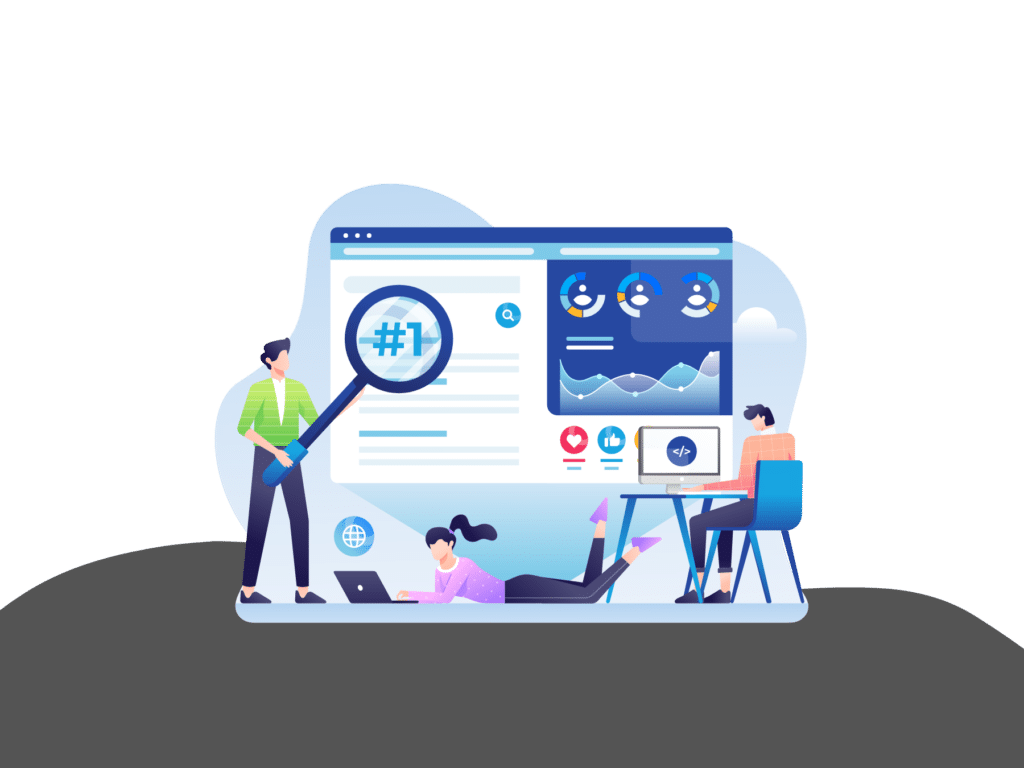 What Our Baltimore Email Marketing Services Can Do for You
We provide the best email marketing service in baltimore we can to our clients via understanding your branding, business, industry, products, services, and targeted audiences.

We utilize professional digital marketing experts and professional copywriters so everything from the headline to the images to videos and call to action buttons are made to catch the user's eye and draw their attention to your topic.

You will begin to see increased traffic, purchases, and more with email marketing through the Bimeo team.
The Sustainability of an Email Marketing Campaign
Although email can feel outdated in a world of social media, email is the one thing almost every online user has. While some people may have Twitter or they may have Facebook, almost everyone utilizes email in some way, especially in their day-to-day routine.
Email marketing also includes tracking how many of your emails are opened, click-throughs, and more. Email marketing campaigns can be personalized to client demographic, and customers' actions when they are visiting your site. This means your emails can be more personalized for age, gender, pages visited on your site, and more, so the content included is specifically useful to the receivers.
Email has become a staple in everyone's daily life for communication and messaging. Join the hype by contacting us about email marketing and how it can work specifically for your business. From online retailers to roofers and gym owners, there are ways to utilize email marketing so customers are thinking of you, recommending you, applying your coupons, and more.
Frequently Asked Questions
Go Beyond Email Marketing with Complete Digital Marketing Packages
We offer more than email marketing to our clients — get complete digital marketing packages that target all of the areas you want to reach.
With the right business analysis, we can recommend to you which digital marketing services in Baltimore will complement each other and provide stability in areas in your business is weak in. Save money and get more services that turn around better leads with total digital marketing from Bimeo Digital Marketing.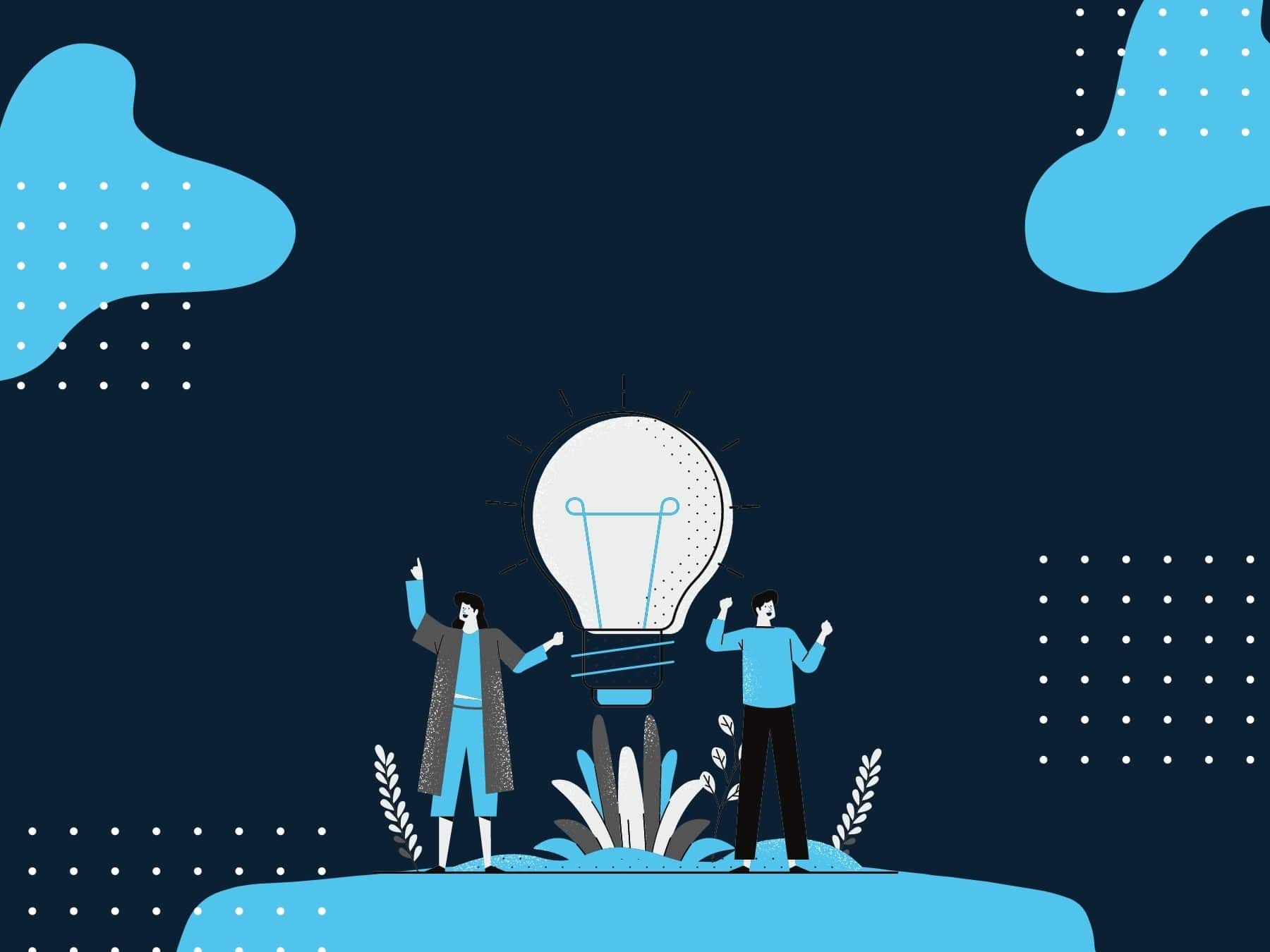 Search Engine Optimization will take your website further, expose you to audiences looking for your services, and build your reputation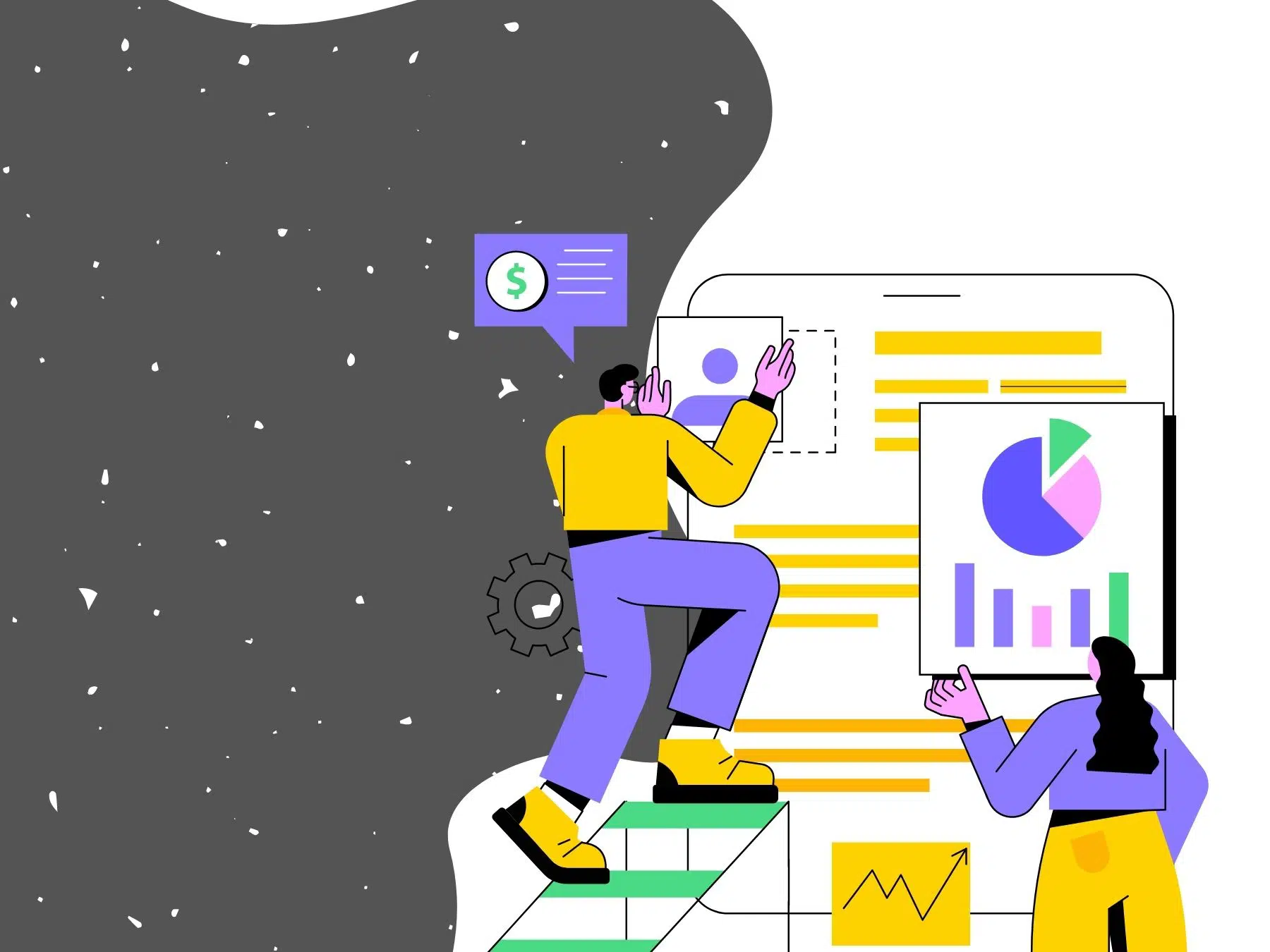 Look professional, build specific landing pages for search and ads, and boost your contact forms and calls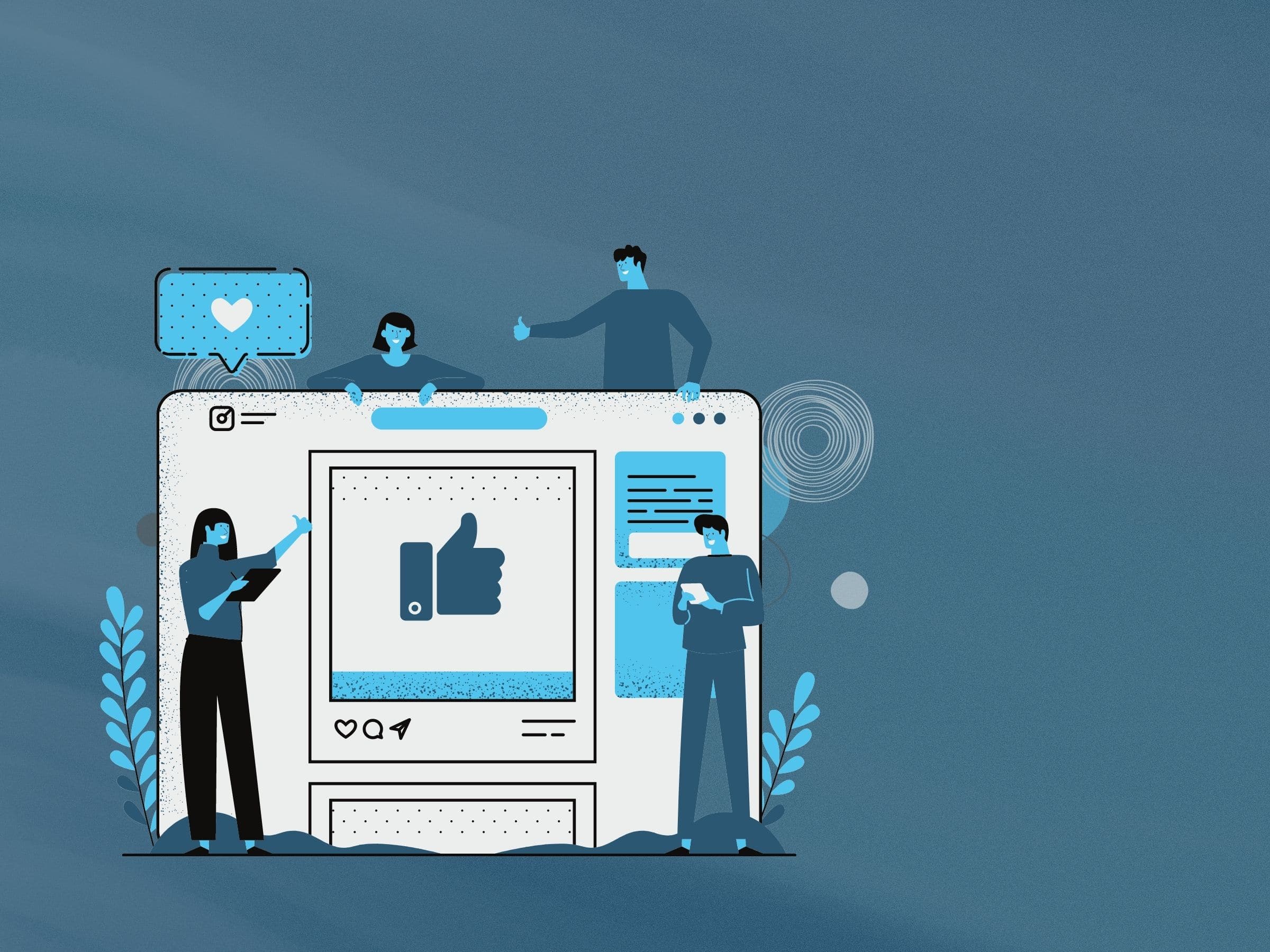 Stop stressing over content or losing time replying to every comment -- we'll handle your online audience, research your topics, and crowd-source materials for a personal touch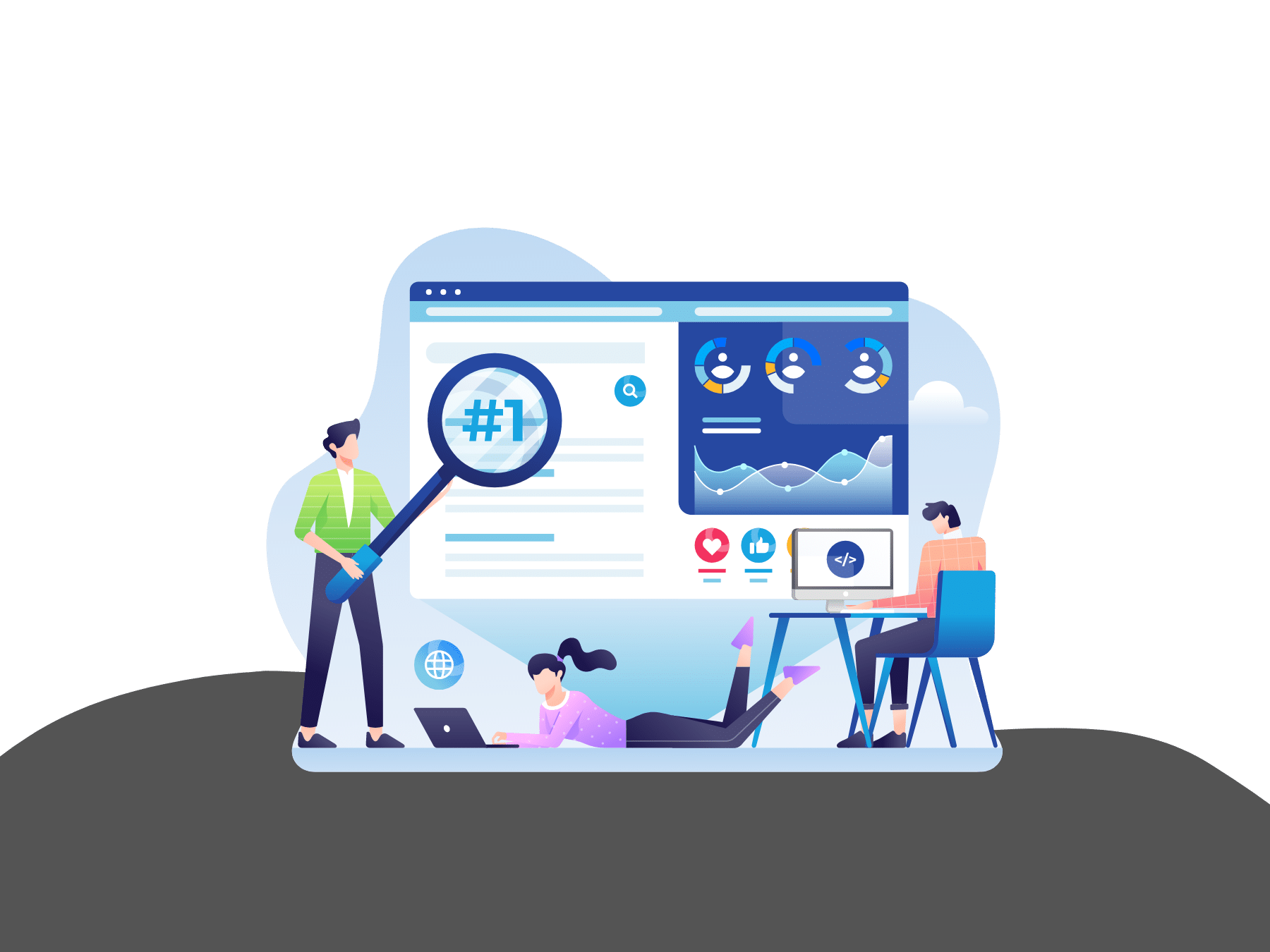 Reach the people who are looking for your services and beat out the competition with well-researched and targetted pay-per-click advertising across Google, Facebook, and more