Creative Baltimore Graphic Design Company with Experienced Professionals
Professional Graphic Designers in Baltimore, MD
Are you searching for a custom graphic design to represent your brand, make your advertising campaign stand out, enhance your website, or boost your social media profile with a new look? That's what the experts at Bimeo Digital Services are available to do for you.
Say more with the best graphic design for your company
Stand Out in the World of the Ordinary with Our Graphic Design
We are trusted Graphic Designers in Baltimore that are passionate about creating, designing, and helping businesses look their best.
Our team creates digital graphics that highlight brands and set companies apart. Get known for your logo and have a cohesive, branded design that works online and in print so people will know your name.
Why Branded Graphic Design Matters
Company Persona
Convey Your Mission
Build Trust
Become Known
Strong First Impression
Strengthen Brand Loyalty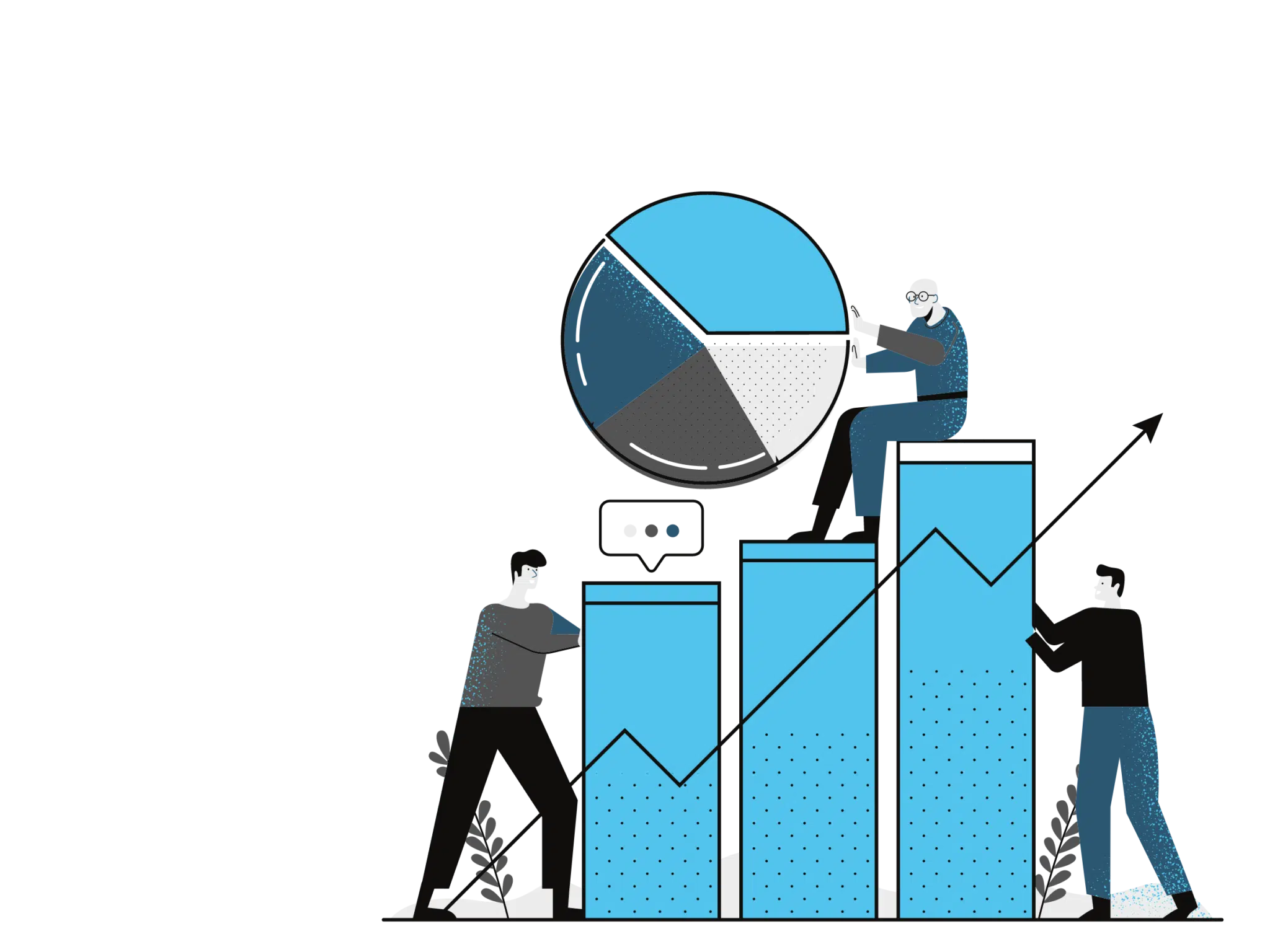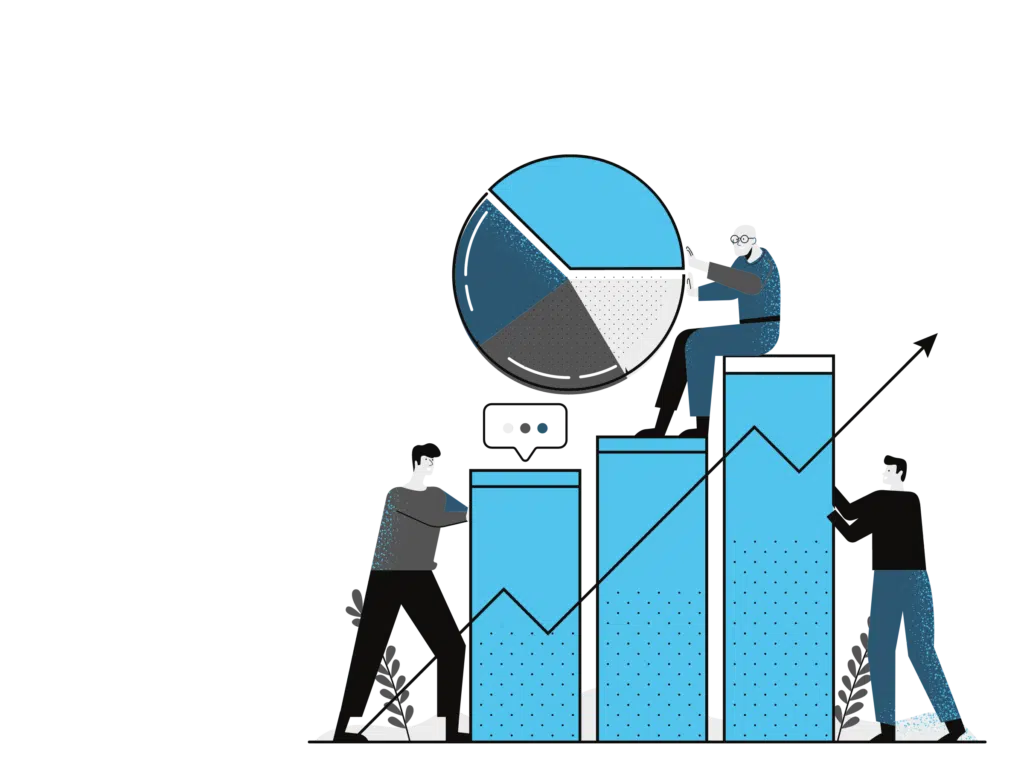 Interested in Graphic Design Services? Contact Our Inspiring Graphic Designers Today for a Unique Look
Graphic Design Services in Baltimore that Work for Your Mobile App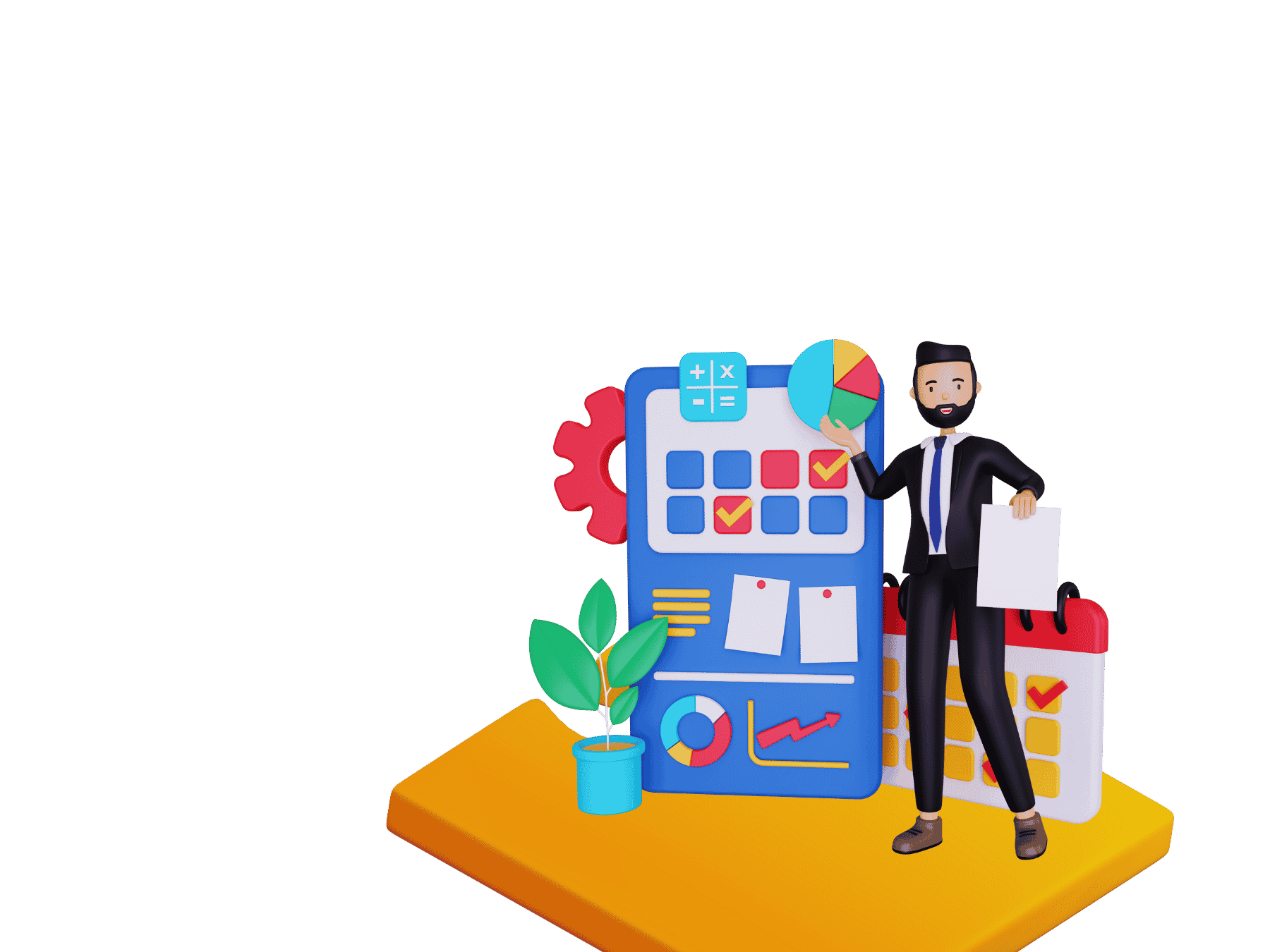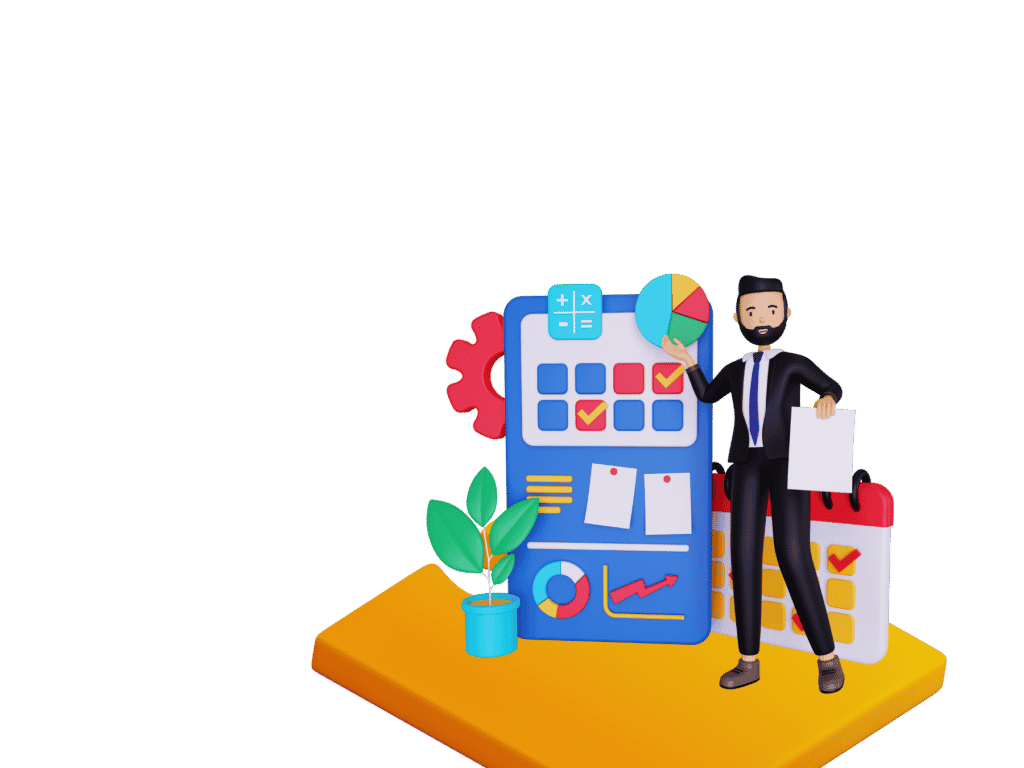 If your business operates or manages a mobile app, what your icon looks like says a lot about your company. Whether on Android or Apple, the logo you use to access your app will become the image that people associate with your company. You want something that is known instantly on sight and you want it to be simple, captivating, emotive, and memorable.
Don't risk a graphic design logo that is cheap, distorted, or doesn't really convey your branding and messaging. At Bimeo Digital, we make sure your graphic design pops with the right colors, images, and designs that are connected to your mission and messaging. We don't just get to know your design, we get to know your company, and clients will feel that instantly through the mobile screens.
Plus, our Graphic Design Company in Baltimore manages mobile app development — take the graphic design branding from the app icon all the way through the app interface. With cohesive branding, our graphic design firm can take you to the next level, providing a sense of comfort and familiarity to your clients.
Work With Our Graphic Design Firm in Baltimore For Your Next Logo
Images are worth 1,000 words, and that's why you have to make sure you get the right Graphic Design Company in Baltimore to design your business logo. It may seem like a small business decision when you're managing so much else, but strong branding from the start of your business can take you far and that begins with a professionally designed logo.
Our Graphic Designers in Baltimore will work with you to understand your company's mission, personality, and overall persona, and we'll package that into a logo you feel confident and proud to display. If you have your logo from the get-go it will be a part of your company in the long haul and clients will remember.
With Bimeo, we make sure our graphic design services in Baltimore work for you online, in print, and elsewhere.
Need Other Graphic Design Services in Baltimore? We Handle That
Graphic design goes beyond logos and mobile app creations. Maybe you need a proposal cover, a poster for an upcoming event, a promotional t-shirt design, something small but powerful to put on company stationery and writing instruments, a way to uplift your company mailer, or your business card is in desperate need of an update.
What graphic design project you have, we're able to help with that. Let's take your company's branding to the next level with a strong and powerful graphic design image that everyone loves. Contact us today for a consult with our Baltimore Graphic Designers and we'll get a proposal together for you.
How a Graphic Design Company Can Strengthen Your Branding
Graphic Design is more than digitally designed art – graphic design is about sending a clear message using a combination of images, font, type, and color. When you create a relationship with a graphic design firm in Baltimore, you want to make sure you're working with professionals who know the tone of voice of your company and insert it into the graphic design for a cohesive brand. 
Whether you need a business card designed, a promotional social media banner for an upcoming event, fliers, or just a revamped logo, all of your company's designs should be recognized on sight. This is how clients remember you, get to know you as a prominent figure, and recall you when they're in need of a product or service you provide.
Work with the local professionals who are dedicated to strong, cohesive messaging. Graphic Design at Bimeo Digital Services will help you define your company and feel empowered to share your company's promotional materials everywhere.
Frequently Asked Questions