Most Trusted Organic SEO Experts in Baltimore
Organic SEO Agency in Baltimore, MD
Work with an organic SEO company in Baltimore that propels your business to the top of search results. 
Get to the Top of Search Results
Research-Driven Organic SEO Approach for Baltimore Businesses

Boost your website to the top of search results without relying on paid ads.
Our Baltimore SEO experts have the knowledge and hands-on experience that has allowed us to boost clients to the top of search results for years. Using an optimized, professionally designed website, we drive traffic to your site organically by capitalizing on what products and services they are already searching for.
Analyze industry keywords
Natural integration of keywords in content
User-friendly and responsive web design
Credible backlinks
Fast load speeds
Data tracking for informed results
Consistent NAP across the web
Competitor analysis
Continuous keyword tracking
In-depth understanding of Google's ranking system
Flexibility to pivot strategies based on Google updates
WHY PROFESSIONALY MANAGED ORGANIC SEO MATTERS
of site visitors come from an online search
of users click on one of the first 5 results
searches are done on Google each second
is the average length of top ranking content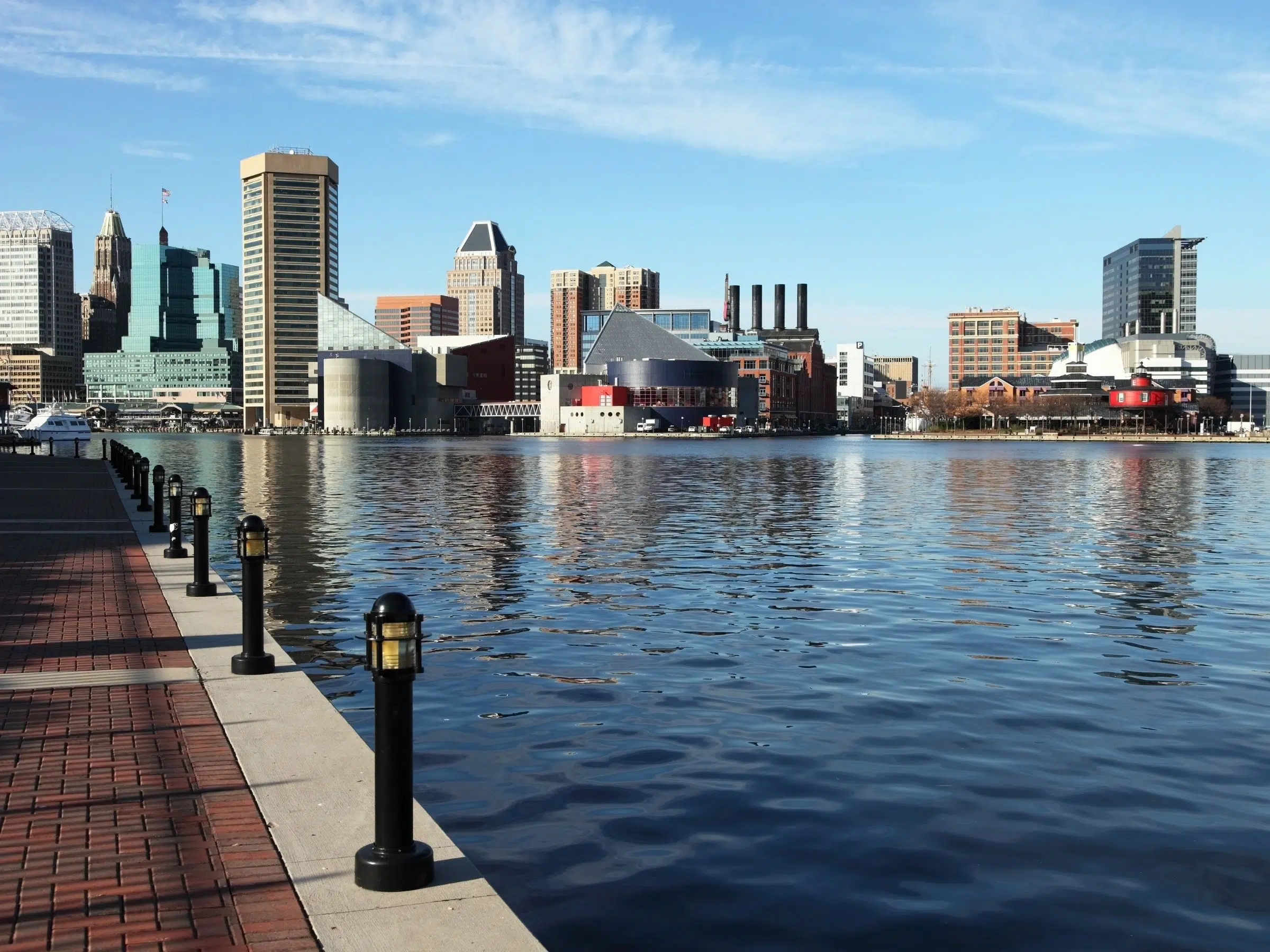 Baltimore Organic SEO Packages for All Businesses
We work with many industries for Organic SEO Services in Baltimore. Talk to us today about what you're looking to gain from your SEO strategy.
Baltimore Organic SEO Marketing Process
What does it take to boost your website to the front page of Google search results? It takes patience, research, a dedicated team, and consistent updates to stay ahead of the changes.
To get the best results for your company, the team at Bimeo Digital Solutions works with you to understand your specific products, services, and branding. We do our research to understand what your clients are searching for to find you, and we are building your organic SEO marketing around your existing branding.
Our organic SEO services include thorough research, keyword comparisons, and then professional copywriters to create content that both utilizes keywords and shares a compelling message with your clientele.
What other organic SEO companies might make the mistake of doing is not looking at your specific company for branding and keyword opportunities, and then creating Google-friendly content that doesn't assist your customers once they are on your website.
In order to have a proper organic SEO marketing strategy, you should be utilizing keywords specific to your products that people are already using in Google; you should have lengthy but informative content that is professionally written; and a web design format that is responsive, fast loading, and correctly designed to highlight your products to both clients and Google.
With Bimeo Digital Solutions, we provide you with content that Google is looking for but that also aids your customers once they are on your website. We tackle everything, from captivating images to strong headlines, and we know that SEO doesn't stop on your website.
What is Organic SEO and How Does it Help My Baltimore Business
Many people might ask "what is organic SEO and why is it so important to my business." Search engine optimization is how you are found on Google and it helps boost where you fall within the results. Although you may link your website on your social media profiles, hand out business cards, and share your updates with your friends, SEO allows you to reach strangers in order to generate business, all by telling Google through your web content what your services are and why you are a useful solution to the answer of certain search phrases.
It's the idea that when you type in a search phrase, you trust Google to deliver the best results. That's why we pick keywords you 100% match for, to give clients exactly what they are looking for, boosting the trust Google has in your website to deliver the right products and services to customers.
You will soon find more traffic, better sales, an increase in contact forms, and more shares. The more people that find you, the better you thrive, all without having to worry about pay-per-click advertisements and out-paying competitors. Organic SEO is a natural way to let people know about your business, all through high-quality content.
The Organic SEO Tools We Utilize
The main difference between PPC and organic SEO you should understand is that organic SEO marketing does not result in immediate results that occur overnight. Organic SEO marketing strategies are created as a long-term process, which in turn creates reliable, stable rankings. While PPC results in immediate visibility, it does not provide you a long term, sustainable solution to staying on the front page of Google search results.
Organic SEO is meant to build upon its self, earn a reputation with Google, and then maintain that reputation. With the Bimeo Digital Solutions organic SEO experts, we will constantly ensure every part of your business is staying up-to-date so you achieve the first page of results, and stay there.
We use tools to make sure your business name, address, and phone number are listed correctly on the web. SEO Baltimore also helps build a sustainable blog, display testimonials, and respond to reviews. All of these things boost your credibility with Google while showing customers you are there for them as a trusty business that they want to support.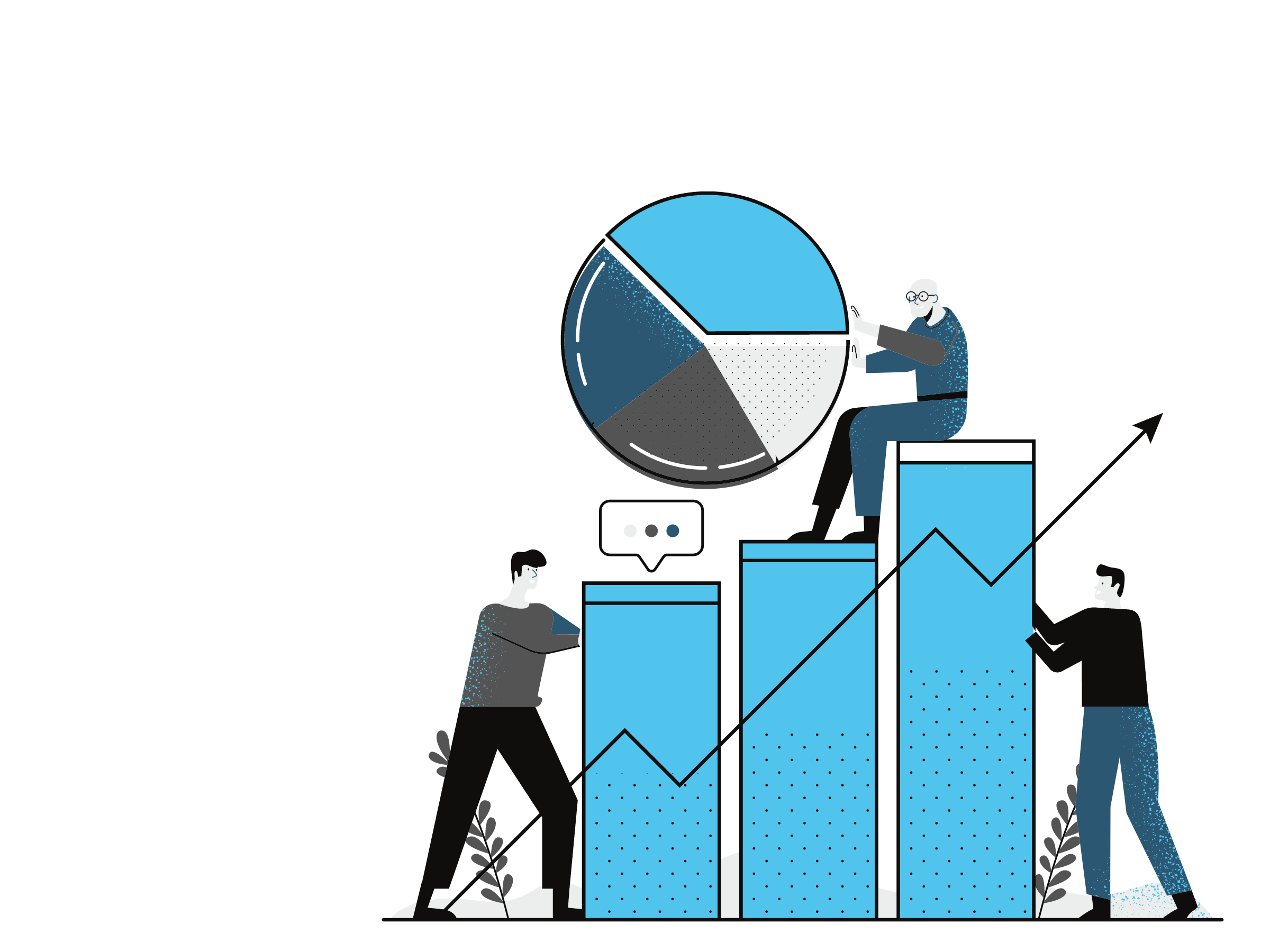 Contact our Organic SEO Expert in Baltimore
We can answer more questions about the process if you contact us, and we can break down the more technical aspects so you feel comfortable moving ahead with a plan that will generate results. Organic SEO marketing is the best way to get ahead, so we hope we can help you achieve that, together.
Frequently Asked Questions