Search Engine Optimization
Search Engine Optimization Company
Whether you're based locally or need professional SEO Services for your company to range nationwide, Bimeo Digital Solutions can assist. We have search engine optimization experts and top-quality software that allows us to pinpoint popular keyword phrases, identify long-tail keywords, and monitor competitors for changes in rankings. 
SEO Services from Bimeo Digital Solutions Focus on Leads, Revenue, and Longevity
We outline everything your business needs to have a successful SEO strategy. 
Keywords
Competitor Analysis
Service Areas
Backlinks
Website Speed
Content Creation
Factors are used to determine a search ranking by Google
is the average number of clicks of the first search result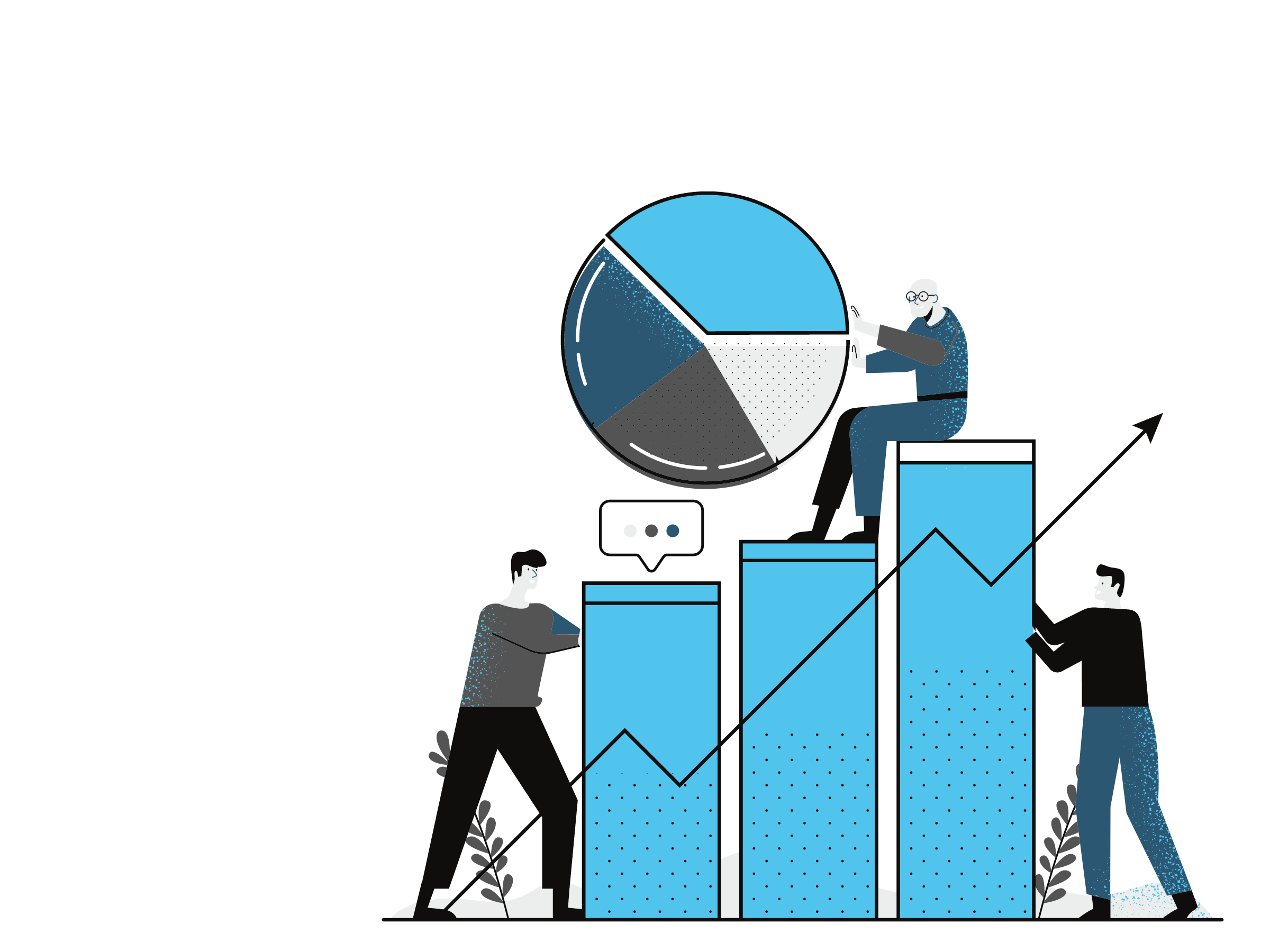 Find Out How SEO Can Improve Your Revenue
Stay ahead in a rapidly changing landscape with consistent ranking monitoring from creative SEO experts.
Local SEO vs. Organic SEO
Local SEO is how your business shows up in the Google Map Pack for nearby and location-specific searches. 
Local SEO is focused on targeting the geographical service areas you cater to.
This means highlighting your business address and any cities, counties, or states you travel to. In addition to online content, you need to have consistent location listings and area-specific phone numbers.
As part of our initial business analysis, we will determine how many listings of your business are across the web and how many are correct — we look at typos, discrepancies between Rd vs Road, LLC additions, old addresses, and more. Any errors make Google view a site as "untrustworthy" and it lowers your organic ranking.
We have the tools to fix those inaccurate listings and we continue to monitor them for easy upgrades when you move locations, add a second address, or get an additional phone line.
Organic SEO is all about website content, e-commerce, and meeting the needs of the customer wherever they are located. This is perfect for online shops, consulting services, and other businesses that function remotely and aren't limited geographically. 
Organic SEO is used alongside Local SEO but is also used independently for certain business industries. To reach the top of Google Search results, it's important to understand the role each SEO has in your industry's business strategy. 
Frequently Asked Questions