Mobile-Friendly Web Designs in Baltimore
Web Design Services in Baltimore, Maryland
Get a stellar website design from our Baltimore web designers today. We customize all of our site designs to each unique business, focusing on industry specifics, target audience, current clientele, and location. Our top priority is an engaging user-friendly experience. Send us your website for a free analysis from our web design experts. 
Creative web design in baltimore
Get a Personalized Website Design for a Unique User Experience
Partner with a local website design agency in Baltimore and discover how far your site design investment can go to grow your business.
At Bimeo Digital Solutions, our Baltimore website designers offer professional experience and knowledge to provide user-friendly website layouts. We craft visually appealing and creative digital designs  that align with your company's branding and objectives. We utilize our understanding of current design trends to make a modern website that flows naturally from welcome, content, info, and call-to-action. 
Our team of professional website designers optimize every site for a seamless performance across various devices, increasing accessibility and user satisfaction. As a well-rounded digital marketing company in Baltimore, we are able to apply our SEO knowledge and proven techniques to help boost each website's visibility in search engines.
Set-up a consult with our Baltimore website design agency design to learn more about our website packages. We will help brainstorm a timely path to delivering a polished and functional platform that leaves a lasting positive impression on visitors and reinforces your company's credibility and professionalism throughout Baltimore and the DMV. 
Innovative Web Design from Bimeo Digital
Responsive and Mobile-Friendly
Customized to Your Branding
Designed for SEO
Optimized User Experience
Lead-Driven Layout
Professional Content
Secure Hosting
No Hidden Fees
Timely Responses and Troubleshooting
Unique Designs
WHY MOBILE FRIENDLY SITE DESIGN MATTERS
of all online searches are done on a mobile device
of the time users leave a website because it's not user friendly
is the average amount of time someone spends on their phone
of all mobile searches result in a same-day purchase or visit
"I strive for two things in design: simplicity and clarity. Great design is born of those two things." Lindon Leader
What Our Baltimore Website Design Packages Include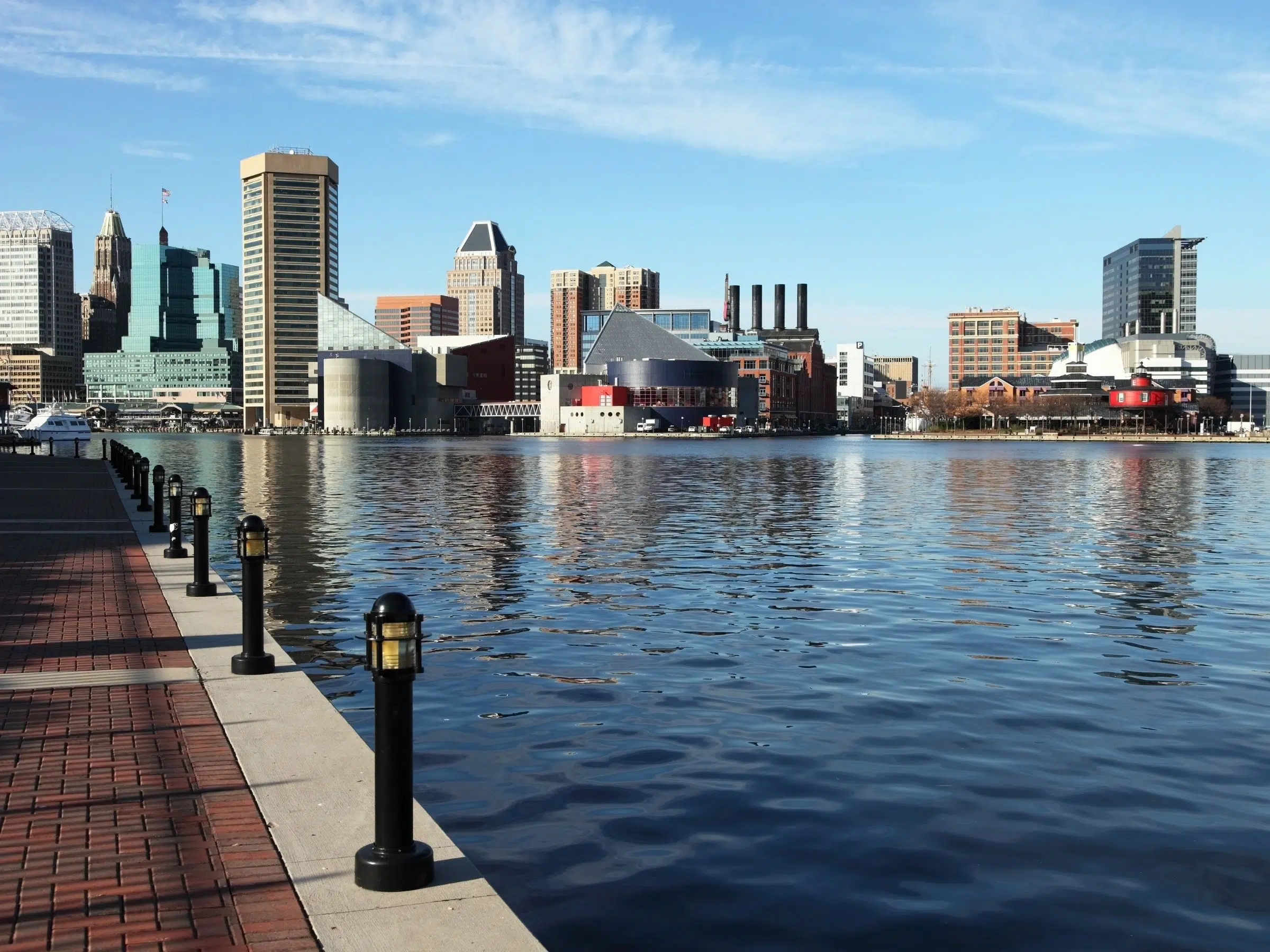 Baltimore Web Design Starting at $2,500
We have worked with a variety of industries in Baltimore for web design, including online retailers, roofers, gym owners, health care professionals, and lawyers. No matter the industry, each website design and content is unique to the business so your company stands out.
How Our Web Development Team in Baltimore Surpasses the Rest
Professional Website Testing - A Thorough Checklist
Launching a website is a significant milestone for any business, but before taking it live, our professional website designers conduct thorough website testing to ensure a seamless user experience and optimal functionality. Without proper website testing, companies risk ineffective links, unlinked call to actions, unfinished pages, draft versions of photos, unresized images, lack of mobile responsiveness, and more. Check out a brief look into our thorough website testing process that is included in all of our website design packages in Baltimore. 
3) Cross-Browser Compatibility
4) Responsive Design Verification
5) Load Time Optimization
Our pre-launch website testing allows us to identify and address any technical issues, bugs, or errors that might be present in the website's code. Resolving these problems before launch ensures that visitors encounter a smooth and error-free browsing experience, preventing potential frustration and negative impressions. 
We check for common (and uncommon) website bugs by clicking through every page and running the site through a URL software to check for redirects, load times, and more. We proof all content to ensure no errors and do our site browsing on both cached and uncached browsers. 
A positive user experience is paramount for the success of your website. Our web design team evaluates the final website's usability, navigation, and responsiveness across different devices and browsers before the final launch.
By optimizing the UX, we increase the chances of engaging visitors and encouraging them to explore further, potentially leading to higher conversion rates. We take into account the fluidity of the site, what we had to search for, and what feels natural during this final check. 
3) Cross-Browser Compatibility
Testing a new website on multiple browsers helps us ensure that it displays correctly and consistently for all users. It is important that the final website, pre-launch, is appearing correctly not just on our primary browser but on all. Our extensive list includes mobile-devices, Chrome, Firefox, IE, Apple, and more. 
4) Responsive Design Verification
Our website testing verifies that your website adapts and functions flawlessly on different screen sizes and devices, guaranteeing an excellent experience for both desktop and mobile visitors. We do all of our responsive site testing both on-desktop and on our mobile devices, so don't just see a projection or estimation but how fluid and adaptive the functionality actually is. 
5) Load Time Optimization
Website loading speed significantly impacts user satisfaction and SEO rankings. Through pre-launch testing, we identify and address factors that might slow down your website, including image sizes, interactive elements, videos, lottie files, and more. We ensure that each of these elements is optimized for fast loading on both desktops and smart devices. 
We want to ensure that all inputs, submissions, and functionalities for contact forms work as intended. Accurate form submissions are vital for lead generation and customer inquiries.
Prior to website launch, you will see test forms submitted by our team. We do these to check for proper submission, all fields displaying correctly, proper redirect to a thank you page for conversion tracking, emails being received in the proper inbox, and all fields are properly highlighted and safeguarded against spam submissions. 
Website testing helps us identify and address potential security vulnerabilities that could compromise sensitive data or lead to cyberattacks. Ensuring robust security measures protects both the business and its visitors. We use a combination of plug-ins, hosting, https, recatpchas, and more to ensure a secure website. 
As a Baltimore digital marketing company, our testing is not just about functionality but searchability. Our website testing checks to ensure your final website design adheres to SEO best practices.
These include proper URL structures, meta tags, and structured data. A well-optimized website is more likely to rank higher in search engine results, driving organic traffic and visibility. No website goes to launch with SEO optimization from our marketing team. 
What is Responsive Web Design?
Responsive web design adjusts the size and formatting of your website to all screens and devices, from TV monitors down to smartphones and tablets or e-readers. A mobile-friendly web design ensures that your website inherently reacts to the dimensions of the screen it is on and adjusts all elements accordingly. 
This is so all visitors always have a great experience with access to all of your website's features. There are dozens of ways a web design can change from desktop to laptop to tablet and finally to your phone — we anticipate these changes and correct all of them before launch to get you the best website design possible.
Common issues with non-responsive website designs include:
Text that is too small
Text that is too large
Missing call-to-action buttons
Unresponsive menus
Disproportional images
Overlapping text with images that is illegible
Unable to scroll
Unable to reach the bottom of a web page
Benefits of Mobile-Friendly Web Design
Why We Use WordPress for Baltimore Website Design
WordPress excels as a design platform due to its ease of use, customization flexibility, SEO-friendliness, and scalability. Our Baltimore web designers have found the most efficiency using its vast selection of themes, plugins, and community support to create visually stunning, functional, and engaging websites that effectively represent our clients' brands. WordPress, compared to other design platforms like Wix and Squarespace, offers the most flexibility and customization for SEO optimized, ROI, conversions, and more.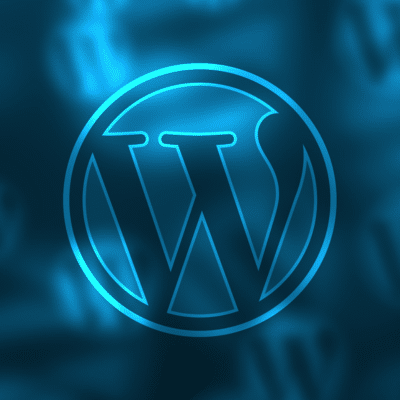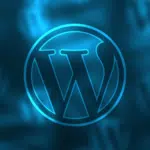 Ease of Use
WordPress boasts an intuitive and user-friendly interface. The platform allows for easy content creation, editing, and management, enabling our team to update websites effortlessly. This streamlines and expedites your timeline for a new website design and launch, with regular fast updates as needed.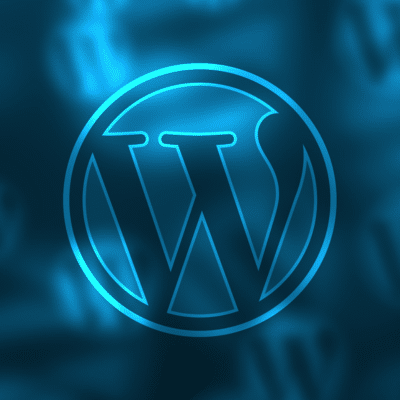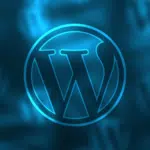 Theme & Template Variety
WordPress offers a vast library of themes and templates that cater to various industries and niches. We assist clients in choosing from a wide variety of visually appealing templates to find the one that aligns with your branding. From there we customize and tailor each theme to meet the functions your company requires.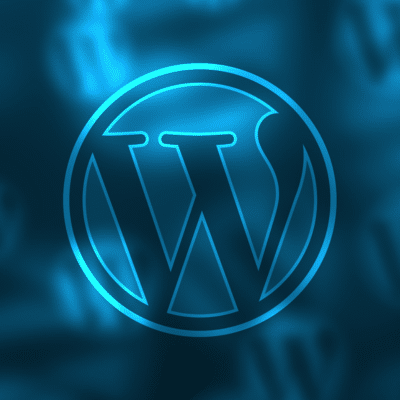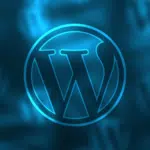 Customization Flexibility
Once a base theme has been chosen, WordPress allows for endless customization of the website for a unique experience. We tailor all new website design builds and refreshes to match your unique requirements and brand identity. We do this with custom features, layouts, and functionalities through plugins and custom coding.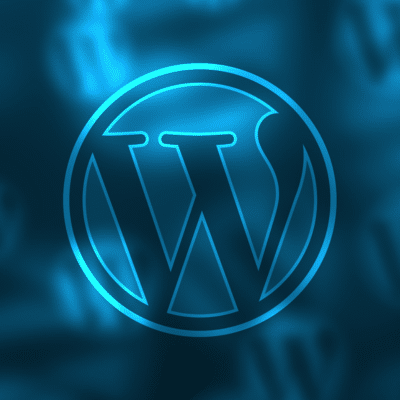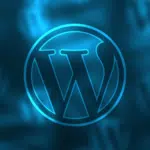 Search Engine Optimization
WordPress is inherently SEO-friendly, with clean code and SEO plugins readily available to optimize websites for search engines. This helps us improve your online visibility and rankings in search results right from the get-go with your website design. We are able to streamline the SEO process and make it an effortless part of your new website.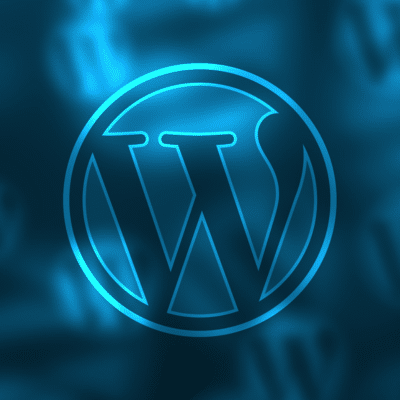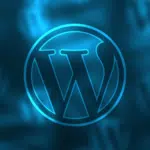 Scalability and Growth
Whether your company is a startup or an established enterprise, WordPress website designs can accommodate growth. The platform is scalable and can handle increased website traffic and content without sacrificing performance or user experience. This is why we start every business out on WordPress, so we can scale your capabilities as you grow.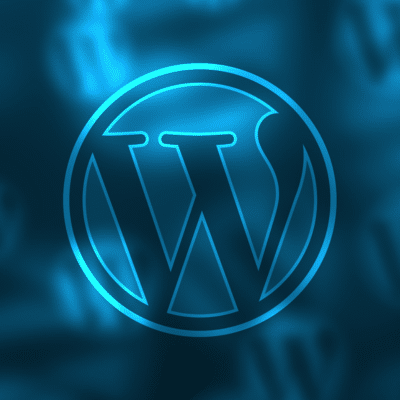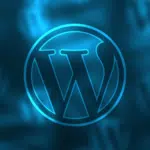 Rich Plugin Ecosystem
WordPress boasts a vast ecosystem of plugins that extend its functionality. Our Baltimore web designers easily integrate essential features like contact forms, analytics, e-commerce solutions, social media integration, and more to enhance websites' performance and user engagement. Bimeo Digital even has custom created plug-ins to take your website even further.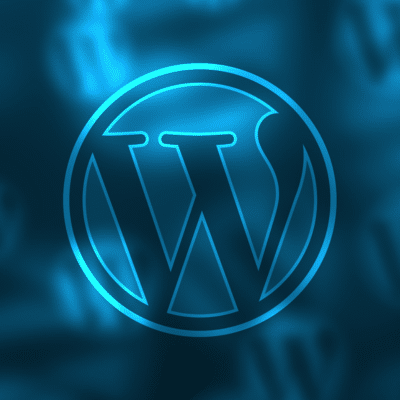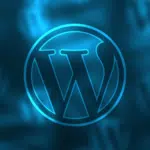 Community Support and Regular Updates
WordPress has a large and active community of developers, designers, and users who contribute to ongoing improvements and provide support through forums and documentation. Regular updates and security patches ensure that WordPress remains secure and up-to-date, so we can always easily correct errors and ensure the security of your data.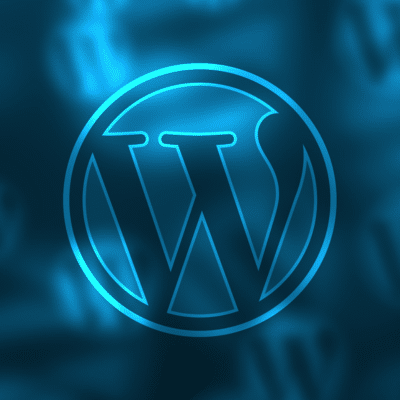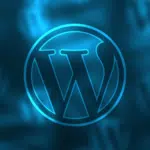 Cost-Effective
WordPress allows for the most budget-friendly web design without sacrificing quality, responsiveness, or customer support. Bimeo Digital invests in group bundling plans to further reduce WordPress costs, gaining access to countless themes and plug-ins without ever needing to upcharge our clients for the improved functionality.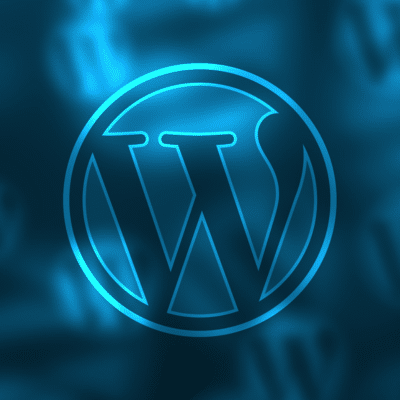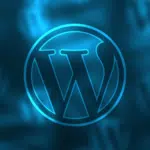 Mobile Responsive
WordPress prioritizes mobile responsiveness with each and every theme and template. Websites built on the platform automatically adapt to various screen sizes, providing an optimal user experience on smartphones and tablets. This reduces your web design hours needed and expedites design services for our team to create mobile-friendly landing pages without additional web pages or URLs.
"Design is not just what it looks like and feels like. Design is how it works." - Steve Jobs
How We Achieve User-Friendly Designs At Our Baltimore Website Company
Intuitive Navigation
Clear and intuitive navigation is essential for helping users find what they need quickly and effortlessly on your website. A well-organized menu, logical site structure, and prominently placed search function are all apart of our web design checklist to enhance the user experience.
Responsive Design
50% of all users are searching websites on a smart phone or other mobile device. We separately design and test the mobile version of each your landing pages to ensure that every user has a seamless, positive experience.
Fast Loading Speeds
A user-friendly website loads quickly, minimizing waiting times and reducing bounce rates. Optimizing images, using efficient code, and leveraging caching techniques are all ways we help contribute to faster load times. Our quarterly site tests confirm fast loading speeds and up to date plug-ins for user consistency.
Visual Appeal
Well-formatted content, legible fonts, and appropriate use of colors and images are all taken into account when we design or refresh your company's webpage. All of our web designers are experienced in marketing to optimize a user's visit.
Effective Call-to-Actions
Clear and strategically placed CTAs prompt users to take desired actions, such as making a purchase, signing up for a newsletter, or contacting your business. Our user-friendly website designs guide visitors toward conversion with compelling CTAs and A/B testing for the best results.
Mobile-Friendly Interactions
User-friendly websites offer mobile-friendly interactions, such as touch-friendly buttons, swipeable galleries, and easy-to-complete forms. We make it seamless for mobile users to navigate and engage with the site, offering a unique experience that takes into account mobile functions.
Accessible Design
Accessibility is key for all users. A user-friendly website provides text alternatives for images, keyboard navigation options, and other accessibility features to ensure inclusivity. We use WordPress plug-ins to provide disability-friendly adaptions of your website to reach all audiences.
Streamlined Checkout
For e-commerce websites, a user-friendly checkout process is essential for increasing purchases. A simple and secure checkout flow with minimal steps and clear progress indicators encourages users to complete their transactions. We help ensure your e-commerce site is easy to navigate, intuitive, and fast.
Consistent Branding
A consistent branding approach throughout the website fosters recognition and trust. Users should feel a sense of familiarity and cohesion as they navigate different pages on your website. We edit all global colors, fonts, and imagery to match your branding to implement a feeling of familiarity.
Tips and Tricks for CTAs from Our Baltimore Website Design Agency
Effective call-to-actions are crucial in web design to help guiding visitors towards desired actions. Well-executed CTAs maximize conversions and return more on your professional web design investment. 
Our professional web design company in Baltimore excels at making CTAs organic, natural, and compelling. We seamlessly integrate them into your overall design using bold and contrasting colors, guiding imagery, and motion graphics to draw the eye. 
By implementing urgency, excitement, and solution-based answers, we turn your CTAs into positive click-through rates with quality form submissions. 
How Our Baltimore Web Design Agency Helps Drive Sales & Growth
What to Expect During Your Website Consult and Site Audit
How do you drive better sales outcomes for your local company? Consult with a local digital marketing company near you in Baltimore to assist with common roadblocks, marketing stalls, and website design advice. 
Our Baltimore web design serves as a powerful catalyst for better sales outcomes for local companies that have been struggling to break through in the current marketplace.  We take the time to analyze and complete a thorough site audit for your online presence to help make the most out of your website investment or redesign. 
A well-designed website becomes a valuable asset for driving sales and establishing a strong competitive advantage in today's digital-driven business landscape. By partnering with our reputable web design agency in Baltimore, you get access to our knowledge of local market dynamics and find easy, streamlined growth. Below are just some of the concepts we consult on, integrate, and help improve on to boost your company via your digital landscape.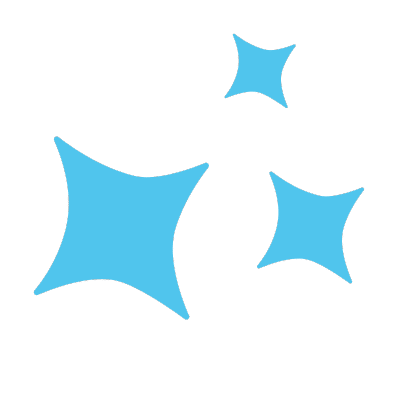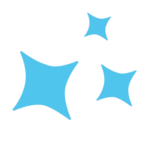 User Satisfaction
A positive user experience leads to greater satisfaction, fostering a sense of trust and credibility. We consult with your company on ways to improve customer satisfaction once they've landed on your site, like site speed, content formatting, imagery, CTAs, and more.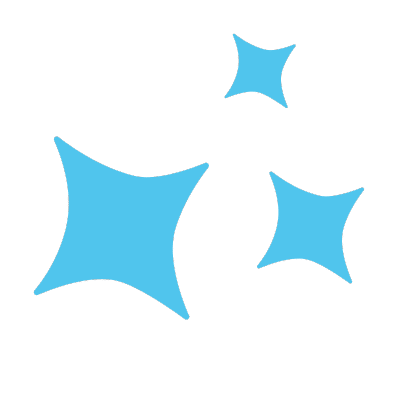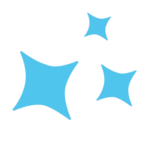 Conversion Rates
Clear CTAs and a streamlined checkout process make it easier for users to complete their desired actions. During our initial site analysis, we look at your CTAs and how intuitive or clear they are when guiding new users through your checkout or contact process.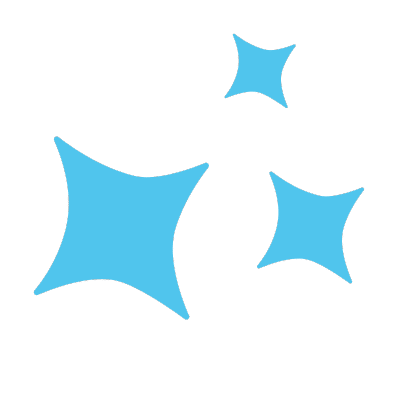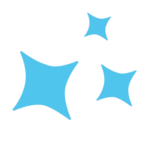 Cart Abandonment
There are often site-specific reasons why a cart is abandoned prior to checkout. Let our Baltimore web designers look at your site's load speed, checkout process, or contact form requirements to see if users are getting lost due to site issues that are easily updated.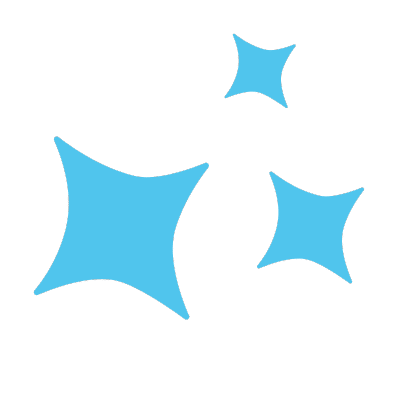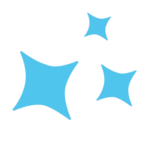 Customer Loyalty
When users have a positive experience on a website, they are more likely to return for future purchases and become repeat customers. We want to help foster long term relationships with your clientele by examining your audience profile and adapting your website to meet their needs and preferences.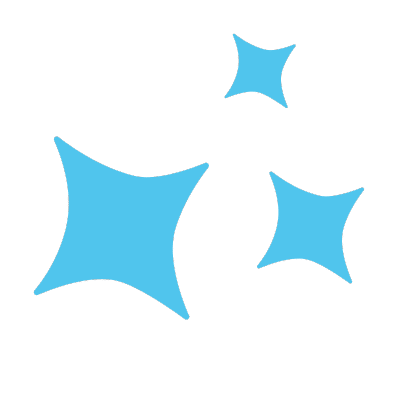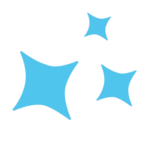 Credibility and Trust
Local customers are more likely to trust and engage with a business that has a professional online presence that matches the ambiance of their brick-and-mortar storefront or other service industry location. We identify what makes clients currently trust your brand and adapt that to your online website design.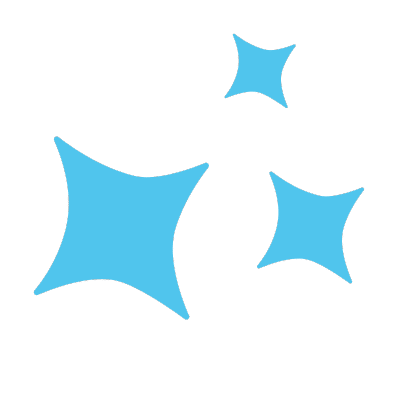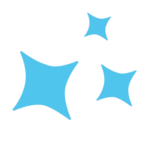 Mobile-Friendly Accessibility
So many of our clients come to us seeking site design consulting and their first issue is a non-responsive site design. Websites are not just for desktops, so you can expect our Baltimore website design team to craft a plan for an adaptive mobile-friendly site redesign for you to improve growth.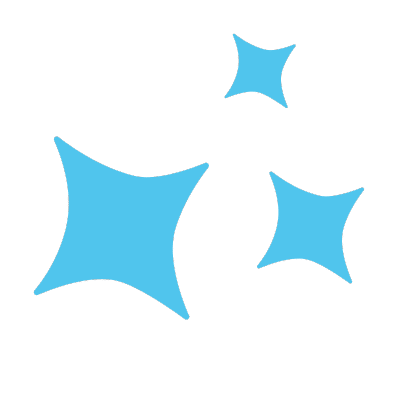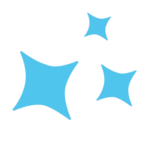 SEO
All of our professionally designed websites adhere to the best SEO practices. We focus on optimizing visibility in search engine results to lead to more organic traffic. Let our team consult on your current SEO status and see where improvement can be found.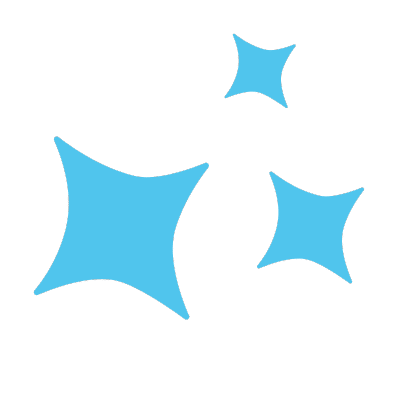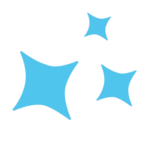 Call-to-Actions
Well-crafted CTAs lead to a higher conversion rate and ultimately better sales outcomes. We will look to see the status of your current CTA placement, design, and link structure. Our focus will be on utilizing CTAs in the most in-demand locations for organic actions.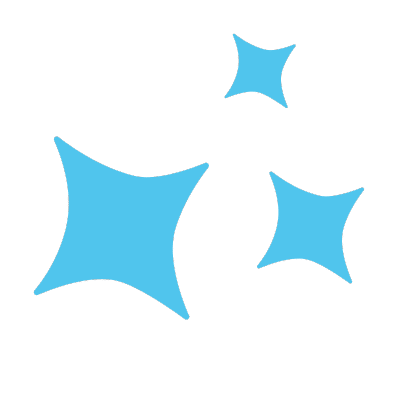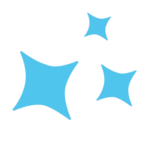 Localized Content
Tailoring your website's content and messaging to resonate with your local community increases the chances of connecting with potential customers and driving sales. Our site analysis looks at your current website content and how it can be improved to be more locally orientated.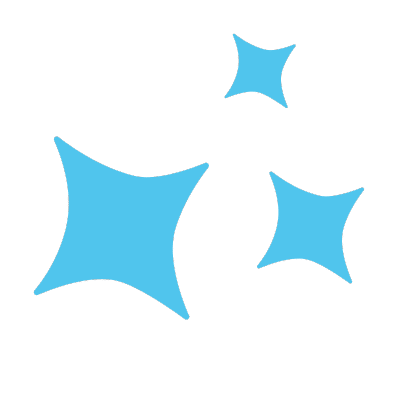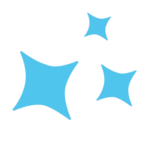 Performance and Speed
Websites that load quickly not only enhance user experience but also reduce bounce rates, increasing the likelihood of visitors staying longer and converting into customers. We don't just analyze the front end content of your site but the back end technicalities that influence it's overall experience.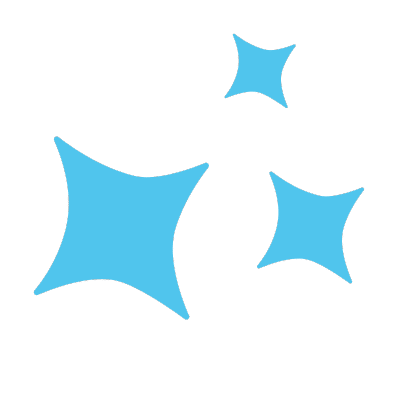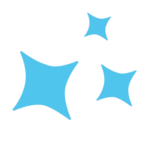 Data & Insight Tracking
Data-driven insights help identify areas for improvement, allowing businesses to refine their online strategies to better cater to customer needs and preferences, leading to increased sales and revenue. We will inquire about your current data and insight work flow to adapt your website approach.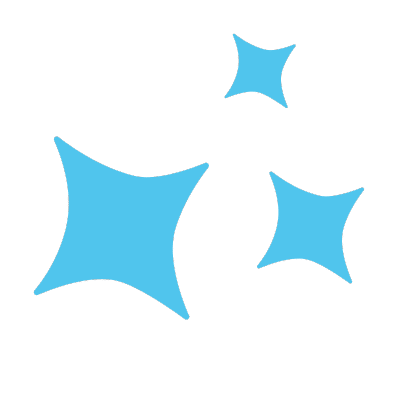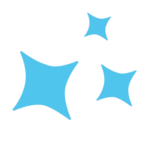 Recommendations
Satisfied customers are more likely to recommend the website to others, driving organic growth and expanding the customer base. We take into account your current online reputation to see where room for improvement is possible and where we can showcase 5-star reviews you've already earned.
Our Baltimore Web Design Services Are Always Custom and Personalized
Our Baltimore web design team takes pride in delivering personalized and custom web design solutions that cater to the unique needs of each business.
Our approach begins with a comprehensive understanding of your goals, target audience, brand identity, and specific requirements. By conducting in-depth consultations and gathering valuable insights, we ensure that the resulting website reflects the vision of your business.
Our team of skilled web designers works closely with each and every client to create a tailor-made design that embodies your distinct personality and sets you apart in the digital landscape. From choosing the right color palettes and fonts to crafting intuitive user interfaces and integrating relevant functionalities, every aspect of the design is thoughtfully curated to align with business objectives.
We believe in the power of originality and innovation, which is why we never rely on one-size-fits-all templates or generic solutions. Instead, our dedicated team takes the time to conceptualize and implement a creative design that resonates with the target audience. The result is a visually stunning, user-friendly, and responsive website that not only leaves a lasting impression but also drives meaningful engagement and conversions for business.
Our commitment to personalized web design ensures that each client receives a unique digital presence that perfectly reflects their brand and supports their growth and success in the competitive online landscape.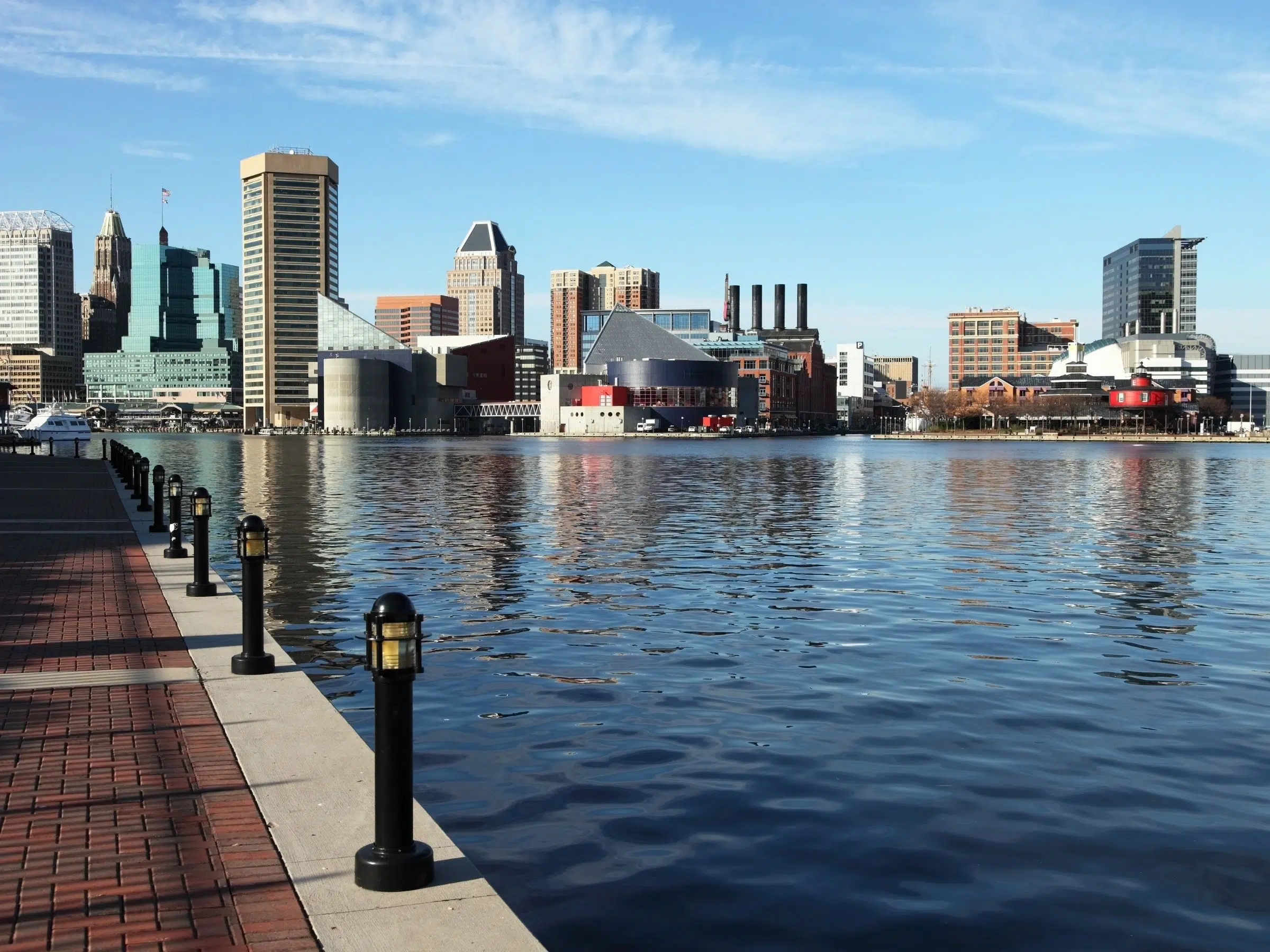 Baltimore Web Design Starting at $2,500
Get Your Quote Today From Our Baltimore Web Design Company
Looking for the latest features, designs, interactions, and more? We offer that! Your website will come with a carousel slider – a greeting on the homepage that rotates through high-quality images and captivating messages.
We can also add-in interactive elements, like flip boxes, glowing content, content that appears as your scroll, and more. From simplistic designs to interacting elements, we will create the best website design for you based on your needs and style preferences.
Frequently Asked Questions
More Than Just Baltimore Web Design
With our team of experts at Bimeo Digital Solutions, you are not just getting a web development agency in Baltimore, Maryland, you are receiving a team of knowledgable professionals who understand how Google and other search engines analyze and rank websites in their search results.
Baltimore Web design and Web Development services are only some of what we offer, and our combined knowledge of search engine optimization (SEO), graphic design, marketing, branding, and more lets us tailor your website to the specific parameters Google is looking for, in addition to your customers.
Curious about what else we offer? Check out our full range of services.