Saller Law Baltimore Law Firm Case Study
Saller Law Firm Increases Site Visitors with Content Marketing and Local SEO
Intent on driving website traffic, Bimeo Digital Solutions optimized LOCAL SEO, CONTENT MARKETING, and WEBSITE DESIGN to target local industry keywords to increase site visitors by 20%+ in just 30 days
Industry Keywords in Top 3 Position for Local Area
ABOUT SALLER LAW BALTIMORE LAW FIRM
Saller Law is a Law Firm and team of criminal lawyers based in Baltimore, MD. Compromised of 4 partners, Saller Law handles criminal cases such as drug defense, DUI defense, juvenile defense, traffic crimes, car accidents, truck accidents, and motorcycle accidents.
Criminal lawyers in Baltimore is a competitive space in digital marketing – Saller Law partnered with Bimeo Digital Solutions to help rise in local search results for users seeking their areas of criminal defense. 
Bimeo Digital Solutions analyzed and compared numerous high-ranking competitors to create a unique content marketing approach to help Saller Law rank organically and locally for relevant keywords while driving quality users to the website. 

Content Marketing
Responsive Web Design
Client Industry:
Law Firm / Criminal Lawyers
Location:
Baltimore, Maryland
All Stats based on evaluations done between March 17th - June 15th 2022
Keyword Rankings + Audience Behavior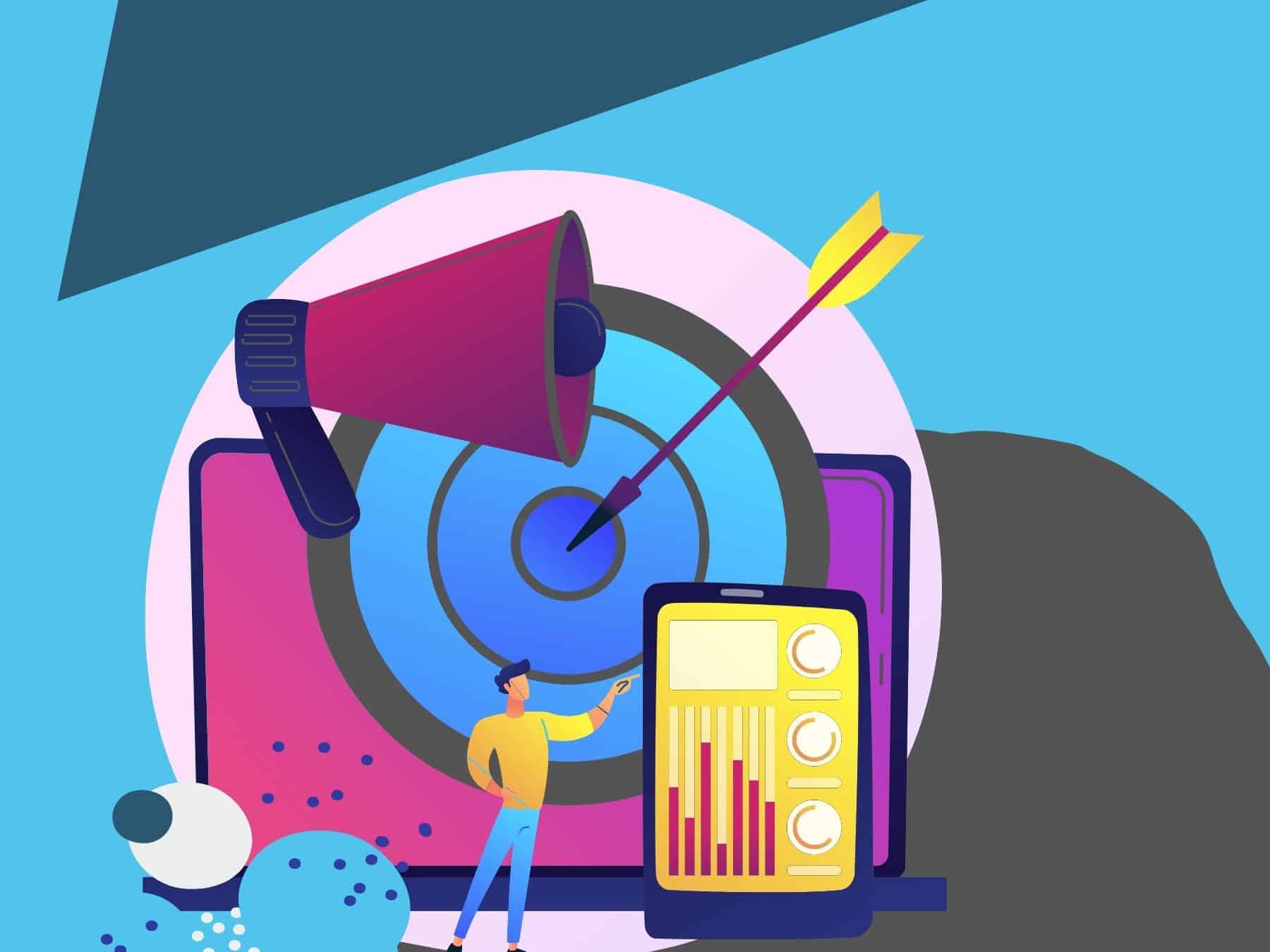 Increase Search Visitors and Rise in Local Search Rankings
Bimeo Digital Solutions and Saller Law have continued to work together to increase blog posts, target new keywords, and remain on-top of search results in a competitive market.

Reach out to us today if you'd like to discuss a custom SEO plan to help you achieve your search ranking goals and drive new user traffic.