Customized Mobile App development in Baltimore
Mobile App Development Services in Baltimore, MD
Introduce a new way for customers to interact with your business with a custom mobile app developed just for your company. We develop mobile apps for Android and iOS Systems. Think internal use, think external use — we've got designs and strategies for both. Send us a message to get started on your next mobile app idea today. 
Android and iOs App Development in Baltimore
We are a Full Service Mobile App Development Company in Baltimore
Our Baltimore App Developers have experience creating and deploying native mobile apps for a variety of industries. Our specialties include iOS and Android mobile apps.
We build our applications with the latest Xcode and Android Studio iterations. This helps us efficiently develop and manage the build process. Applications that require a server or database are hosted securely on Amazon's AWS Cloud Infrastructure.
Native applications are developed specifically for use on a specific platform. This allows us to utilize enhancements and features of operating systems that elevate the user experience of your app. Send us a message today to learn more about personalized app development in Baltimore from our team. 
Benefits of App Development:
Client Reach
Customer Service
Customer Loyalty 
Interactive Platform
UX Design
Customer Interaction
Operating System Enhancements
Total Support
Branding 
Referrals
Promotions and Sales 
global mobile app downloads in 2021
"A brand is the promise of an experience." -Alexander Isley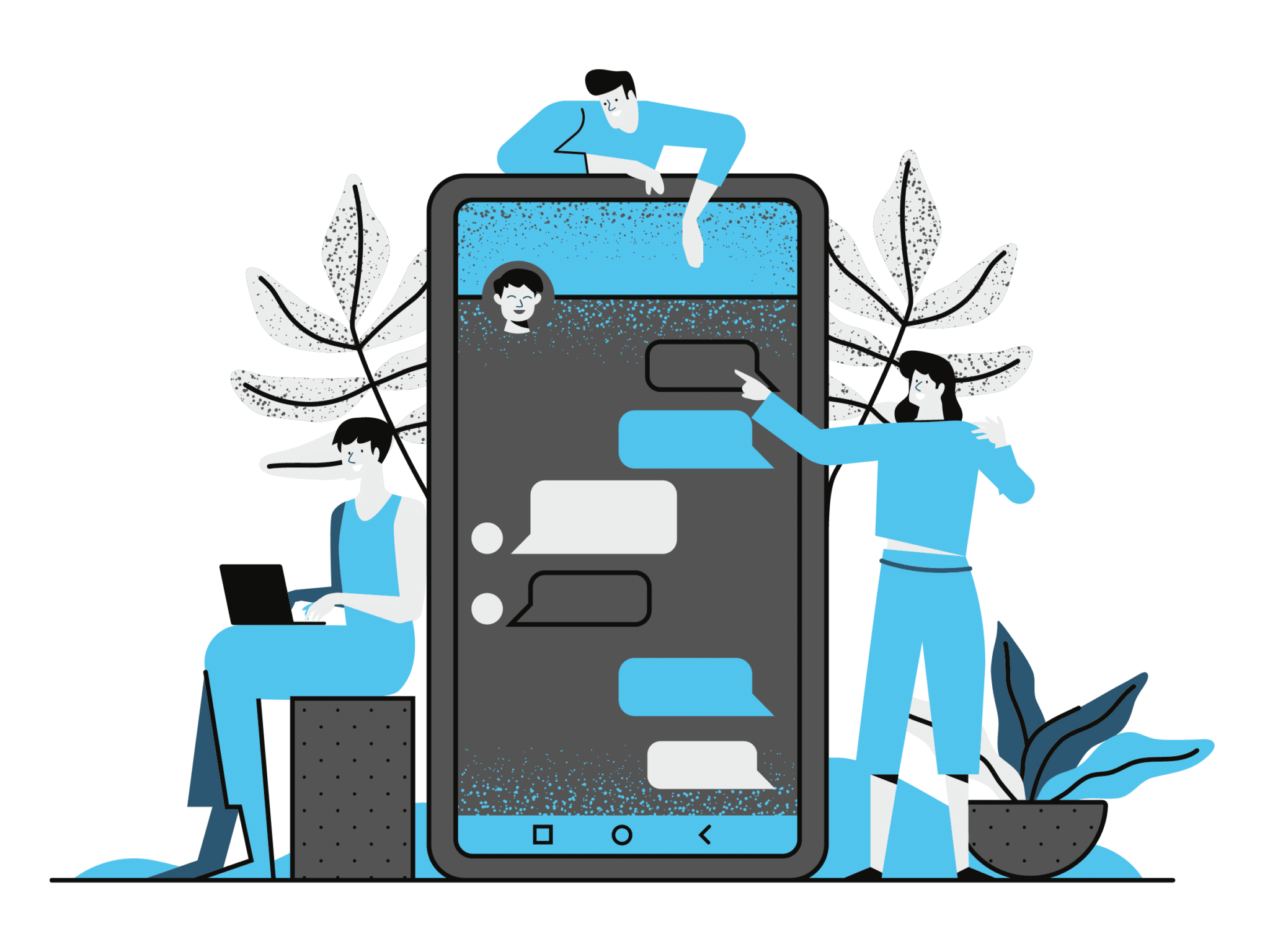 Contact Bimeo Digital App Developers in Baltimore Today to learn more about the benefits of a custom, native mobile application for your business.
Feel Confident With Our Mobile App Development in Baltimore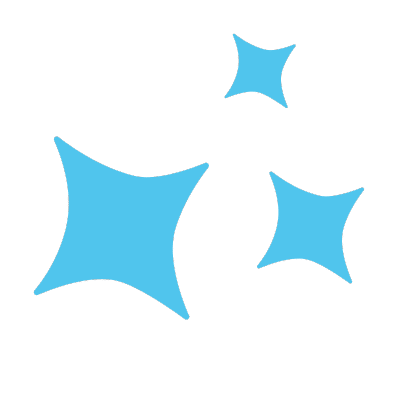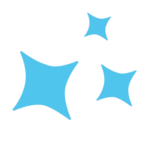 Security and Privacy
At Bimeo Digital Solutions, we understand that security and privacy are paramount when it comes to mobile app development. Our team of experienced app developers in Baltimore takes every precaution to safeguard your app and user data. We implement robust encryption methods, secure authentication processes, and follow industry best practices to protect against potential vulnerabilities.
Our approach to security includes regular security audits and testing to identify and address any potential risks. We ensure compliance with data protection regulations and provide guidance on obtaining necessary certifications for your app's security. Rest assured, your users' trust and privacy is in safe hands.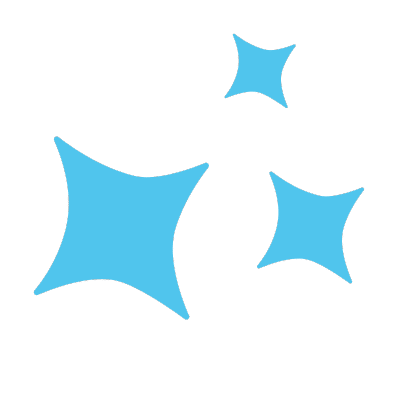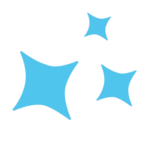 Utilizing Trends
As a forward-thinking app development company in Baltimore, we stay ahead of emerging mobile application trends to deliver cutting-edge solutions. Our team closely monitors the mobile industry to identify new technologies and user preferences. From augmented reality (AR) and virtual reality (VR) integration to artificial intelligence (AI) and machine learning-powered apps, we infuse the latest trends into our app development projects.

We know that user expectations evolve, and we embrace innovative trends to ensure your app stays relevant and competitive in the market.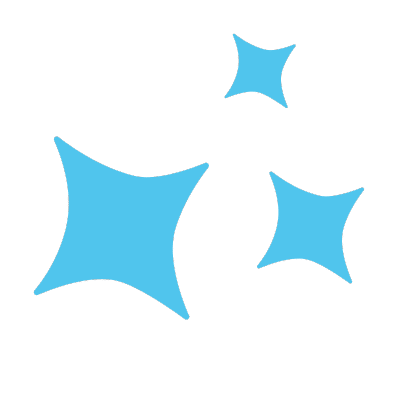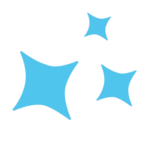 Optimizing Resources
At Bimeo Digital Solutions, we understand the value of optimizing resources to create efficient and cost-effective mobile apps. Our streamlined app development process involves clear communication, agile methodologies, and meticulous planning. We collaborate closely with your business to prioritize features, set achievable milestones, and manage the project efficiently.
By optimizing resources and utilizing the right tools, we ensure that your app development journey is smooth, on time, and within budget, without compromising on quality.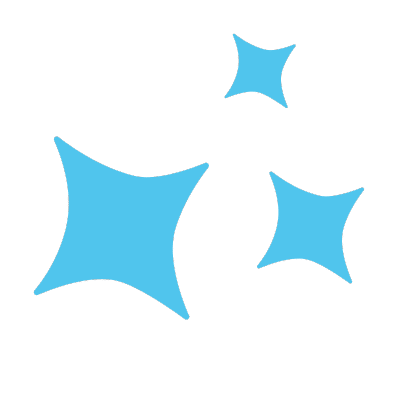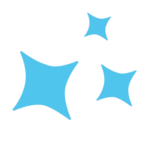 Affordable App Development Pricing
We believe in transparent pricing and tailor our app development costs based on the unique needs of your project. The cost of app development depends on various factors, including the app's complexity, platform compatibility (iOS, Android, or both), desired features, and design requirements.
As a trusted app development company in Baltimore, we provide detailed cost breakdowns and quotes, so you have a clear understanding of the investment required. Rest assured, we strive to deliver the best value for your investment, without compromising on the quality and performance of your mobile app.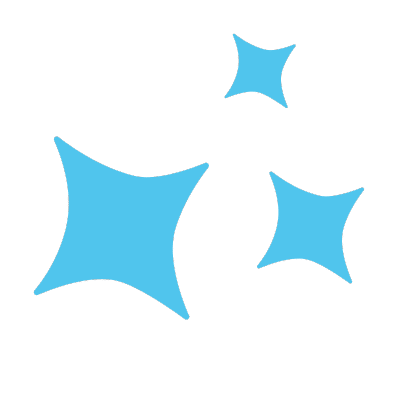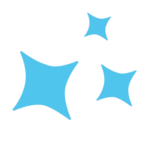 SEO Incorporated
At Bimeo Digital Solutions, our expertise goes beyond app development. As a full Baltimore digital marketing company, our experience is online marketing, SEO, and customer acquisition. We leverage SEO strategies to enhance your app's visibility on app stores.
Our SEO team conducts extensive keyword research to optimize your app's description, title, and metadata, ensuring it ranks higher in relevant search results. We also implement app indexing techniques to drive organic traffic from search engines directly to your app. Our SEO strategies maximize discoverability, attract more potential users, and ultimately contribute to the success of your app.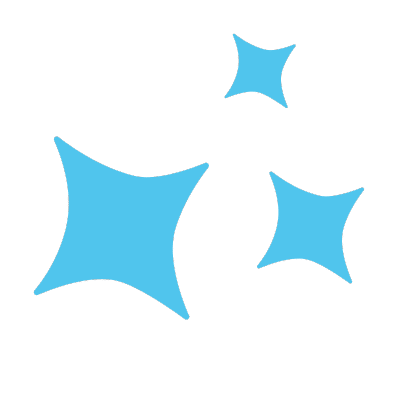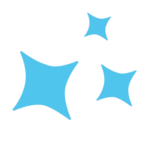 Complete User Experience
User experience (UX) is at the core of our business app development process. We design every aspect of the app with the end-user in mind. Our Baltimore app development team focuses on creating intuitive user interfaces, smooth navigation, and interactive features that keep users engaged.
From the first interaction to seamless onboarding and beyond, we ensure that the app's UX is a delightful journey for your users. By understanding their needs and behaviors, we optimize the user experience to drive higher engagement, better retention, and increased customer satisfaction.
At Bimeo Digital Solutions, we pride ourselves on delivering complete user experiences that make your app stand out in the competitive market.
Our App Development Process is Easy to Begin
7) App Analytics + Monitoring
Conduct a thorough analysis of your requirements and objectives 
Identify the target audience and understand their needs and pain points
Conduct market research and competitor analysis to gather insights
Define the scope of the app, including features, functionalities, and platform compatibility
Create a project timeline, milestones, and budget estimation
Develop wireframes and mockups to visualize the app's layout and user interface

Focus on creating a user-friendly and intuitive design that aligns with your brand's identity

Update the design based on feedback and usability testing to enhance the UX

Define brand colors, fonts, and other trademarks 
Define all app platforms (iOS, Android, or cross-platform)

Choose the appropriate technology stack for the app development 

Code the app's functionalities and integrate APIs and third-party services if necessary

Implement security measures to safeguard user data and ensure data privacy
Conduct comprehensive testing to identify and fix any bugs, errors, or inconsistencies in the app
Perform functional testing, usability testing, performance testing, and compatibility testing across various devices and operating systems
Prepare the app for launch on the respective app stores 

Ensure all app store guidelines and requirements are met

Plan for a coordinated launch to maximize visibility and impact
Develop a marketing strategy to promote the app's launch through various digital marketing channels
Utilize social media, email marketing, content marketing, and other promotional tactics to attract users to download the app
7) App Analytics + Monitoring
Integrate analytics tools to track user behavior, engagement, and key performance metrics
Monitor app performance and user feedback to identify areas for improvement and updates
Provide ongoing support and maintenance to address any issues that may arise post-launch
Regularly update the app with new features, bug fixes, and security patches to enhance user experience and app performance
Throughout the entire process, clear communication and collaboration between our Baltimore app development company and your team are crucial to ensure the app meets your expectations and business objectives
Clients That Benefit From Mobile App Development
Benefits of Mobile Apps for Internal Company Use
Benefits of Mobile Apps for Clients and Customers of Your Business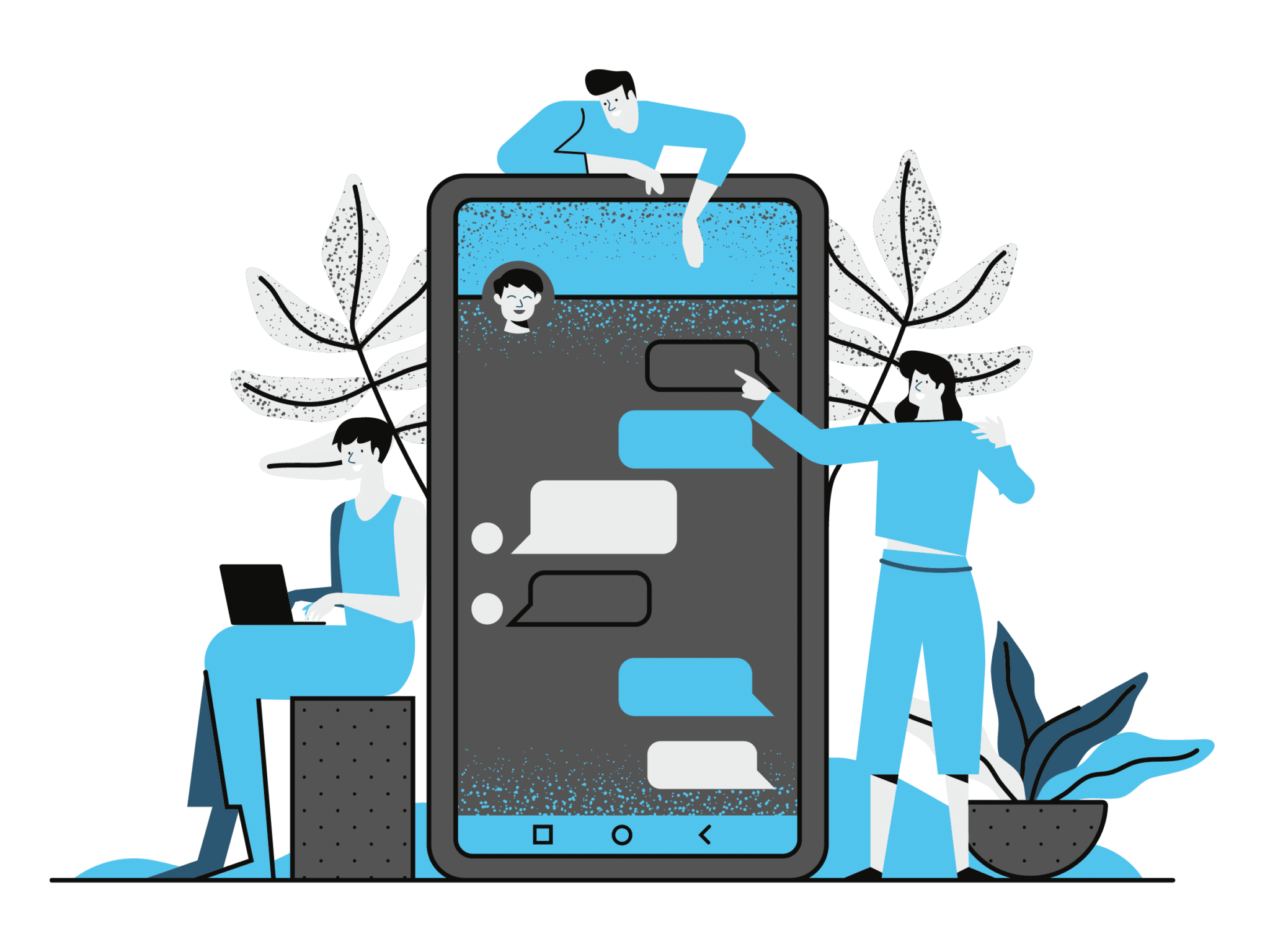 Contact Bimeo Digital App Developers in Baltimore Today to learn more about the benefits of a custom mobile app design for your business -- we create apps for internal and external use, tailored for a variety of industries and audience demands.
"People shop and learn in a whole new way compared to just a few years ago, so marketers need to adapt or risk extinction."
Web Design vs App Development
Many client comes to us with digital marketing needs that their business must meet. These are often a compilation of needing a place showcase products, display services, have customer checkout, prompt newsletter sign-ups, offer discounts, and more. Both websites and mobile apps can meet these needs, but picking the right one is paramount to improving customer retention and acquisition. 
To determine whether web design or app development will best suit your business' needs, several key questions should be considered. Your team can gain a clearer understanding of your goals and objectives with our team of app developers in Baltimore who can consult, advise, and create mock-ups of both design.
Ultimately, the decision between web design and app development depends on the unique needs and goals of your business. In some cases, a combination of both (web and app) might be the ideal solution to cater to a broader audience and deliver a comprehensive user experience. We are happy to offer our professional expertise to develop the perfect digital marketing solution.
Questions for App Development Consulting
Who is the target audience for your product or service?
Does your target audience gravitate towards phones or computers?
What specific functionalities and features does your business require?
Does the project call for complex interactions, offline access, or device-specific capabilities?
How important is delivering a consistent user experience across various devices and screen sizes?
What is your available budget for the project?
How much on-going updates and maintenance can you support or fund?
What is the desired timeline for launch?
Is there a need to quickly deploy to market?
Does the app need to function offline or have limited connectivity?
Can the core features be accessed without an internet connection?
What is the plan to distribute?
Is it crucial to have a presence on app stores for discoverability?
What level of data security and privacy compliance is required?
Do app stores' guidelines impact data handling and privacy practices?
Will you frequently update content or require real-time changes?
How much flexibility is needed in managing and modifying content?
Does the product need to integrate with any existing business systems or databases?
How will data exchange between the product and other systems occur?
What level of data analytics and insights are required to measure performance and user behavior
Effective Mobile App Design Leads To High Conversions
What to Expect from Our Baltimore Mobile App Development Agency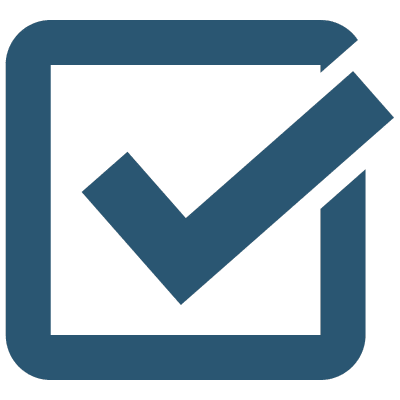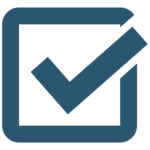 Market Research
We begin by conducting thorough market research to identify your target audience and understand their needs, preferences, and pain points. This information helps us create a mobile app that resonates with the users and addresses their specific needs and preferred interface.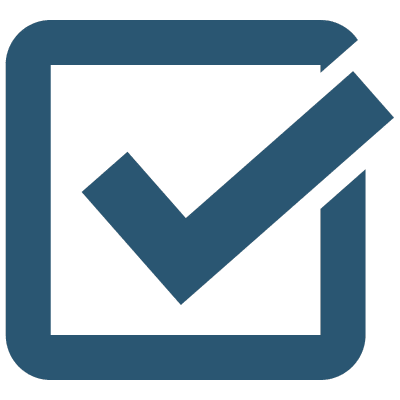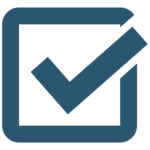 Clear Objectives
Our Baltimore app developers works with you to define clear and measurable objectives. We pinpoint if you want to increase brand awareness, drive sales, enhance customer engagement, or improve user experience. Having well-defined goals will guide the entire development and marketing process.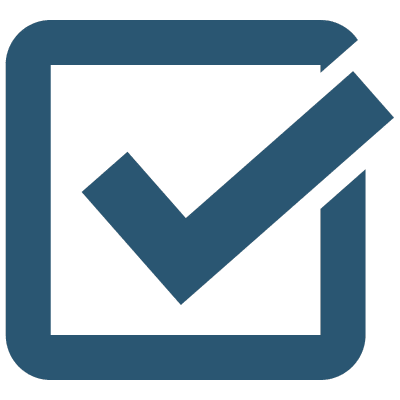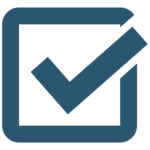 User Focused Design
Prioritizing user experience in app design is our #1 foundation. Creating an intuitive, user-friendly interface allows users to navigate the app effortlessly and with positive results. This leads to higher user retention and engagement.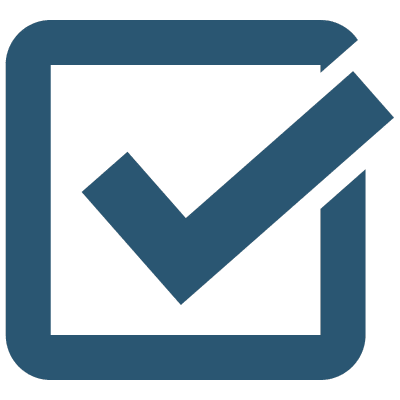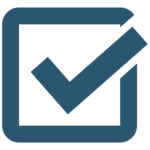 Optimized Mobile Platform
Deciding on the mobile platform(s) you want to target, such as iOS, Android, or both, is vital to creating a well-performing design. The platform choice will impact development costs, timeline, and audience reach. From the beginning we will incorporate Android or iOS functions to improve user experience.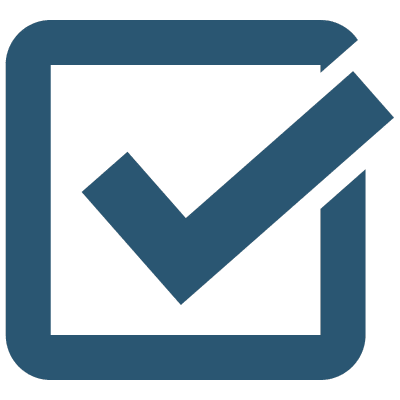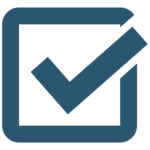 Core Feature Set
Our Baltimore app development team will define the core features and functionalities of the app based on user needs and business objectives. Keeping the app simple and focused on delivering value to the users will create an effective design. We will consult on the core features you are expecting or need to operate smoothly to reach business objectives.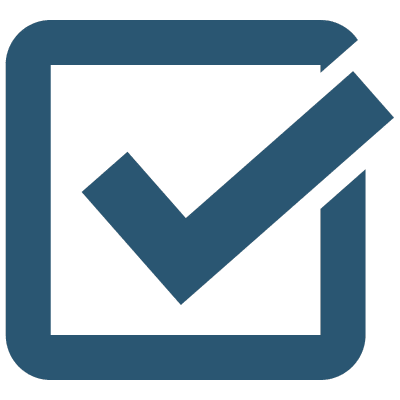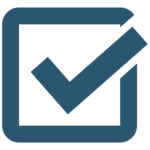 Stable App Performance
Your custom mobile app never goes live without ensuring the app is optimized for performance and speed. A slow and buggy app can lead to user frustration and abandonment -- Bimeo Digital app developers never allow an app to fall out of function so do thorough testing and provide unparalleled support after launch to meet user demands.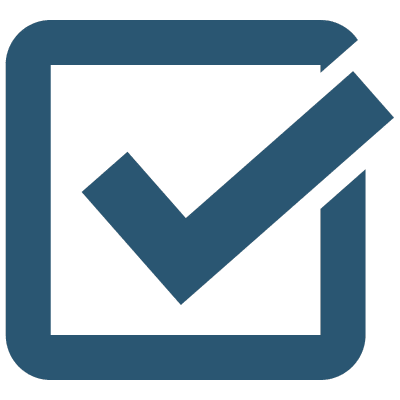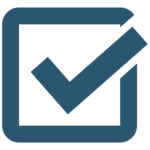 App Monetization Strategies
Deciding on the app monetization model early on is the best way get the best app development in Baltimore. Whether it's through in-app purchases, advertisements, subscriptions, or a freemium model, having a clear strategy will influence the overall app design to guide users through the monetization funnel without pressure or frustrations.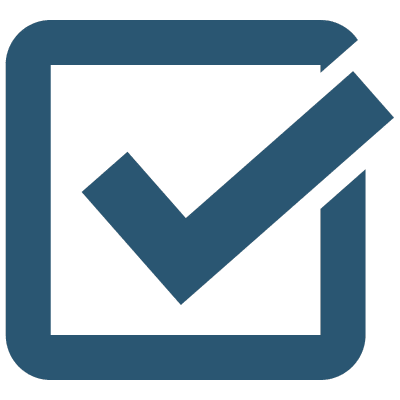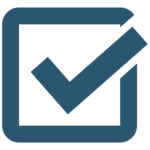 App Store Optimization
Bimeo Digital's mobile app design plan includes optimizing for app stores to improve the app's visibility. This includes choosing relevant keywords, writing compelling descriptions, and creating eye-catching app icons and screenshots based on your branding. As an SEO-company, we are prepared to boost your app the moment it hits stores.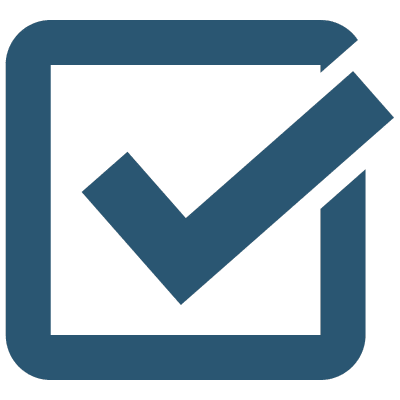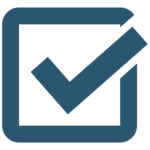 Marketing Plan
We will work together to develop a comprehensive marketing plan to promote the app before and after launch. Our Baltimore app development agency will utilize various digital marketing channels, such as social media, content marketing, email campaigns, and influencer partnerships. As a full service digital marketing company, we are equipped to reach your target audience even during creation and testing.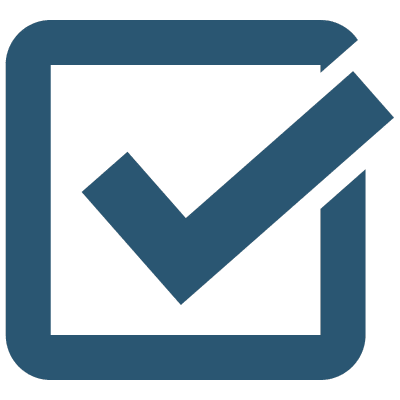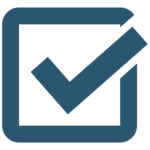 Analytics and Tracking
Bimeo Digital always integrates analytics tools into the app to track user behavior, interactions, and key performance indicators (KPIs). This data helps us make informed decisions to optimize the app's performance and marketing efforts as your company grows and expands.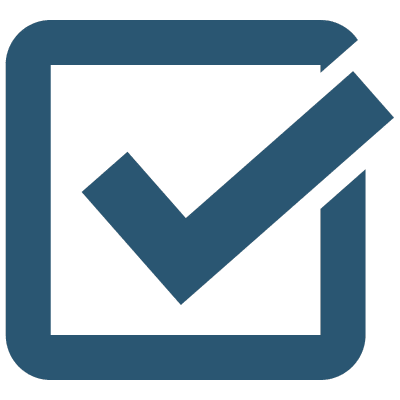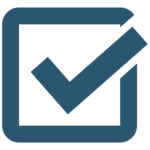 App Support and Updates
Plan for ongoing app maintenance, support, and regular updates to address bug fixes, security patches, and feature enhancements. Keeping the app up-to-date is essential for user satisfaction so we offer a variety of app support plans at our Baltimore app development company.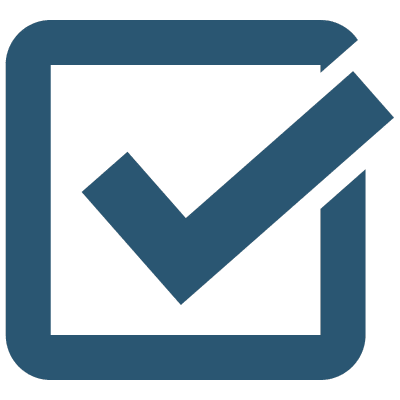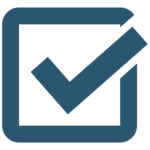 User Feedback
We help encourage users to provide feedback and reviews about the app. Their insights can help identify areas for improvement and inform future updates. Our team can use SEO tactics to encourage reviews and user engagement even off the app for better word-of-mouth to promote your product further.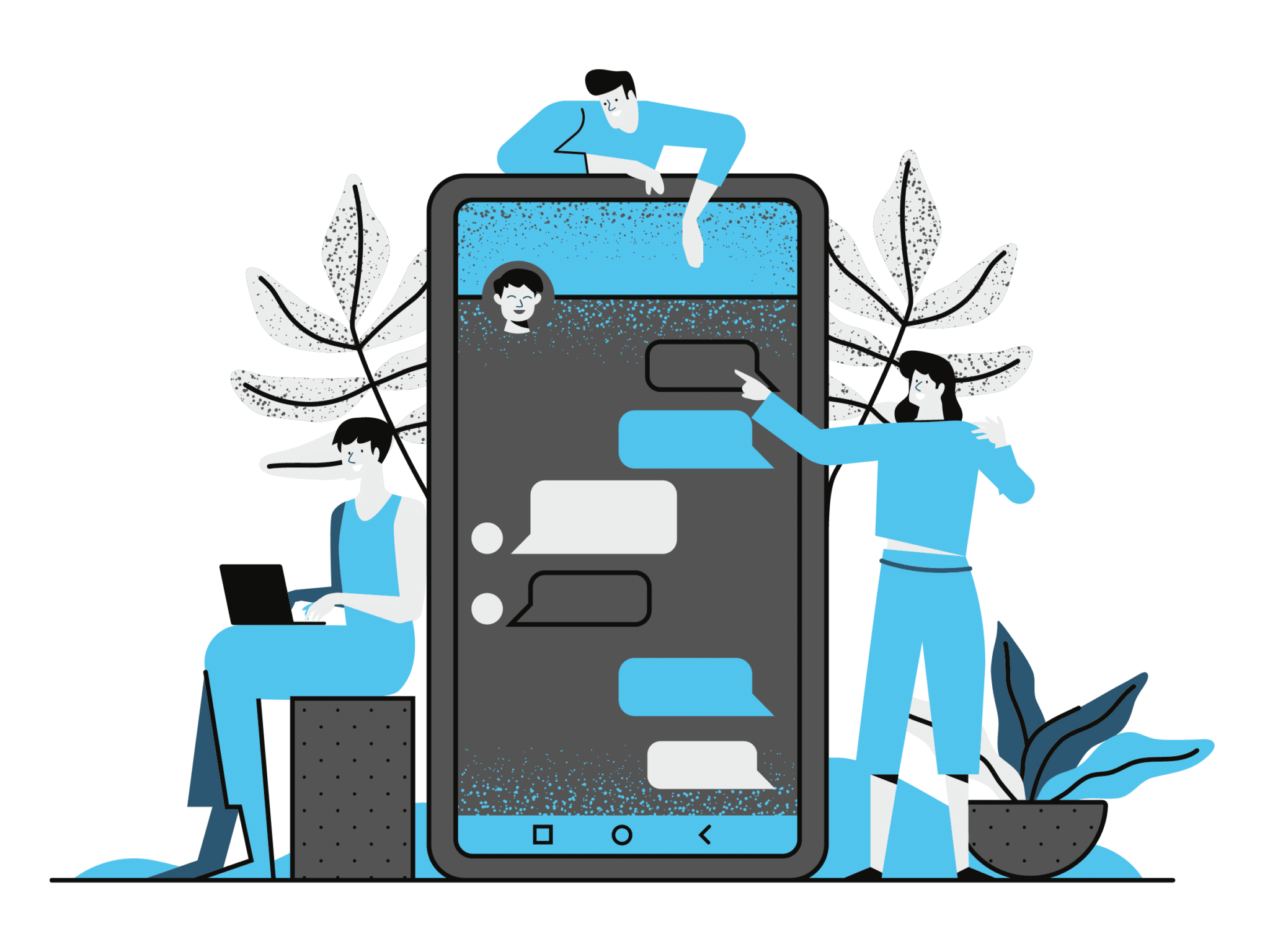 Are you excited to start work on your next app development project? Contact Bimeo Digital Solutions for Baltimore App Development today and work with a professional, creative team.
FAQ's About Mobile App Development Services
FAQs about Baltimore Local App Development - Your Q&As answered.