we build customized PPC Marketing campaigns that fit every customer's needs
PPC Agency in Baltimore, Maryland
PPC Marketing is an important component of any marketing strategy. Professionally managed PPC advertising can result in increased traffic to your company's website, improved search engine rankings, increased conversions, and driven sales of your products.
PPC Management Company in Baltimore
See Immediate Google Search Ranking Improvements with PPC Agency in Baltimore

As your PPC campaign progresses, we will monitor your results closely and pivot to make any needed changes. In order to have a successful PPC marketing campaign and increase your quality score, you need a dedicated management team to monitor and report back. We will constantly be monitoring your conversion goals and will work to improve your results. We love to watch our clients increase their traffic.
Website and landing page analysis 
Campaign and ad group setup
Conversion goal set-up
Develop PPC strategy
Keyword research
Budget tool set-up
Geographical targeting
Optimized ad timing
Monthly reporting
more conversions are achieved with PPC ads vs organic traffic
increase in brand awareness is possible with PPC ads
What's Included in PPC Management
Our PPC advertising plans are always flexible, so no matter what new updates are released, how your business changes, or what results show, we can always improve, pivot, and find success.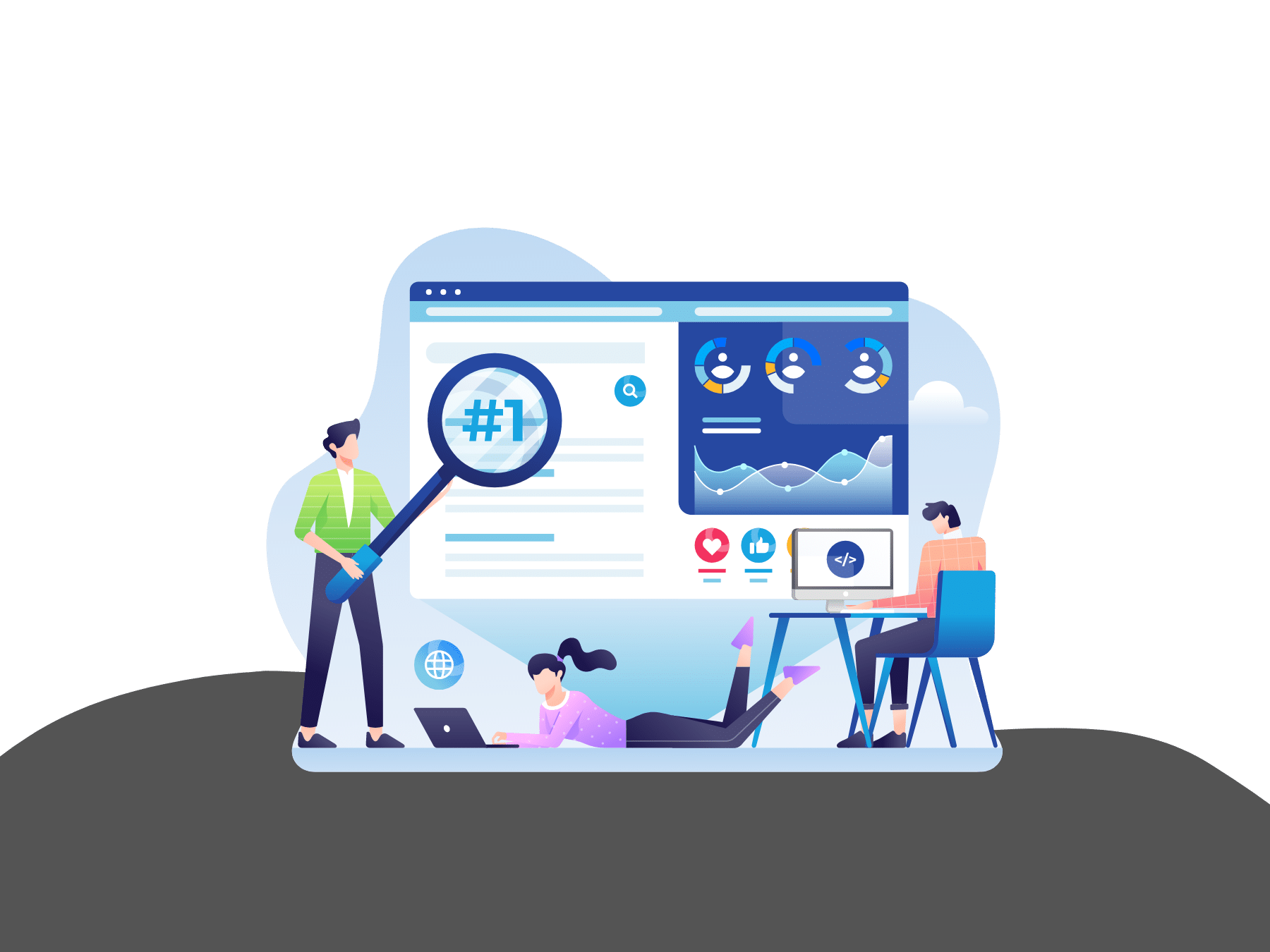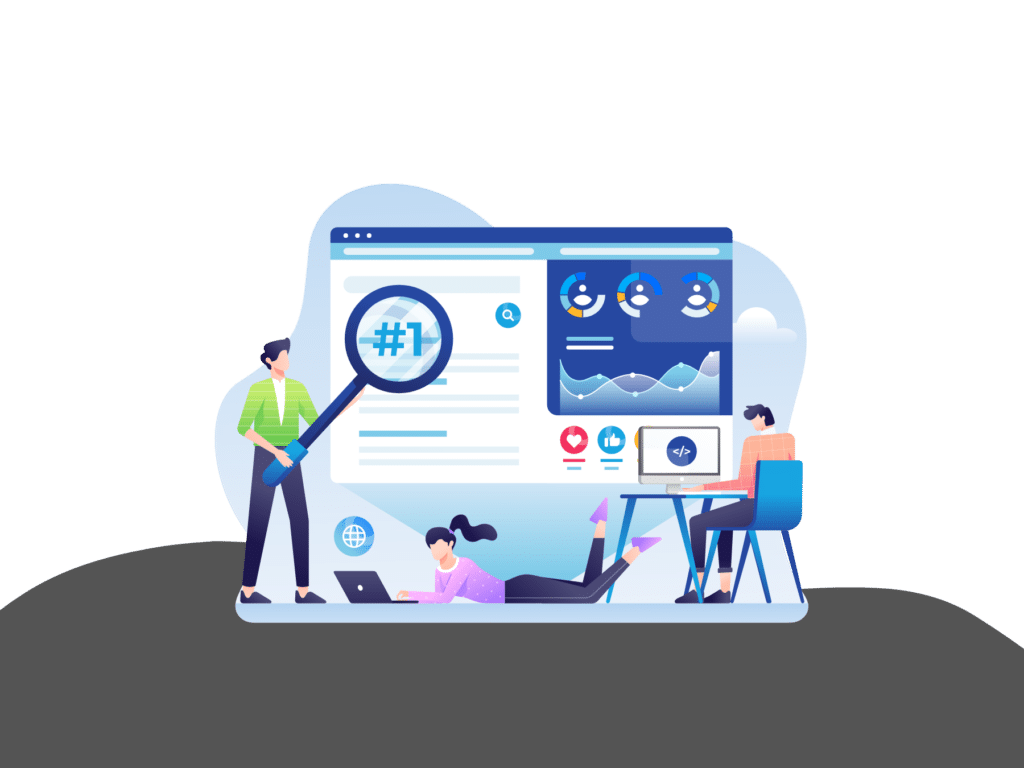 Pay-Per-Click Account Management Is One Click Away
We are the best PPC agency in Baltimore, working with companies of all sizes and budgets. Whether you are new to PPC or are just looking for new ways to utilize PPC, we are here to help. Bimeo Digital Solutions will set up campaigns that are specific to your business and optimize your Adwords account to maximize your PPC dollars.
PPC Management Helps Boost SEO and Social Media Reach
While PPC and SEO are separate channels, they complement each other and strengthen together for a cohesive digital marketing campaign.

Their overlapping features allow for improved reach, better strategy development, and can help drive audiences from both organic and paid avenues.
Why Partner With Our PPC Agency in Baltimore
With all the updates from Google, Facebook, social media, and more, we never stop learning, attending webinars, and staying up to date on the latest technological improvements. See what more our team offers for PPC management in Baltimore.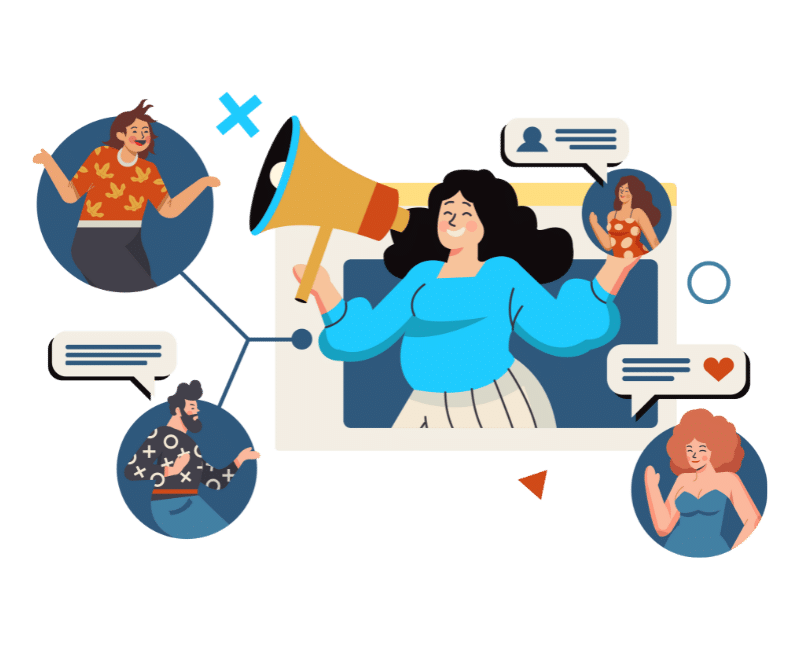 Experience
We've worked with a wide variety of industries and small businesses to improve their PPC advertising over the last decade; work with experts who know how to improve, strategize, and target results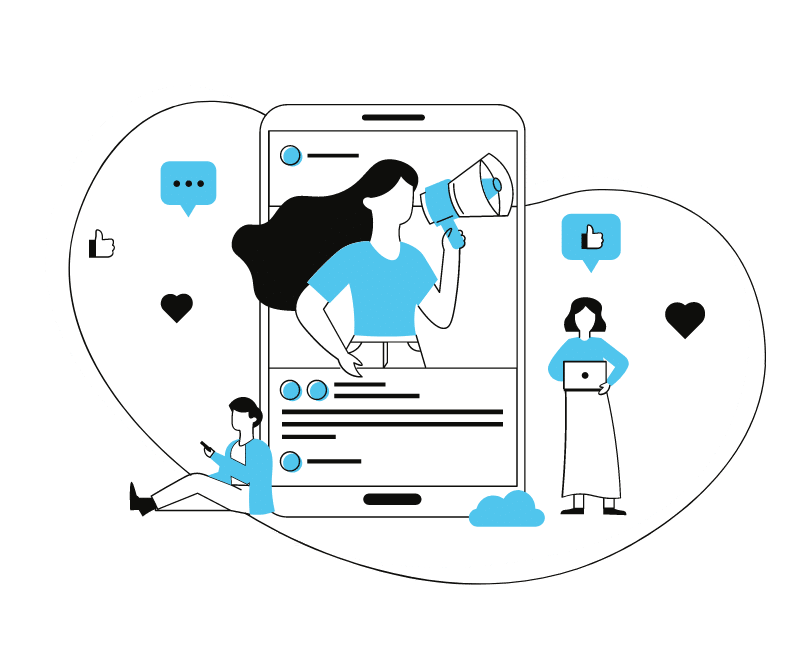 Well-Rounded Services
Because we're more than just PPC marketing in Baltimore, we are able to apply our knowledge and applications from other digital marketing to create a well-rounded and captivating strategy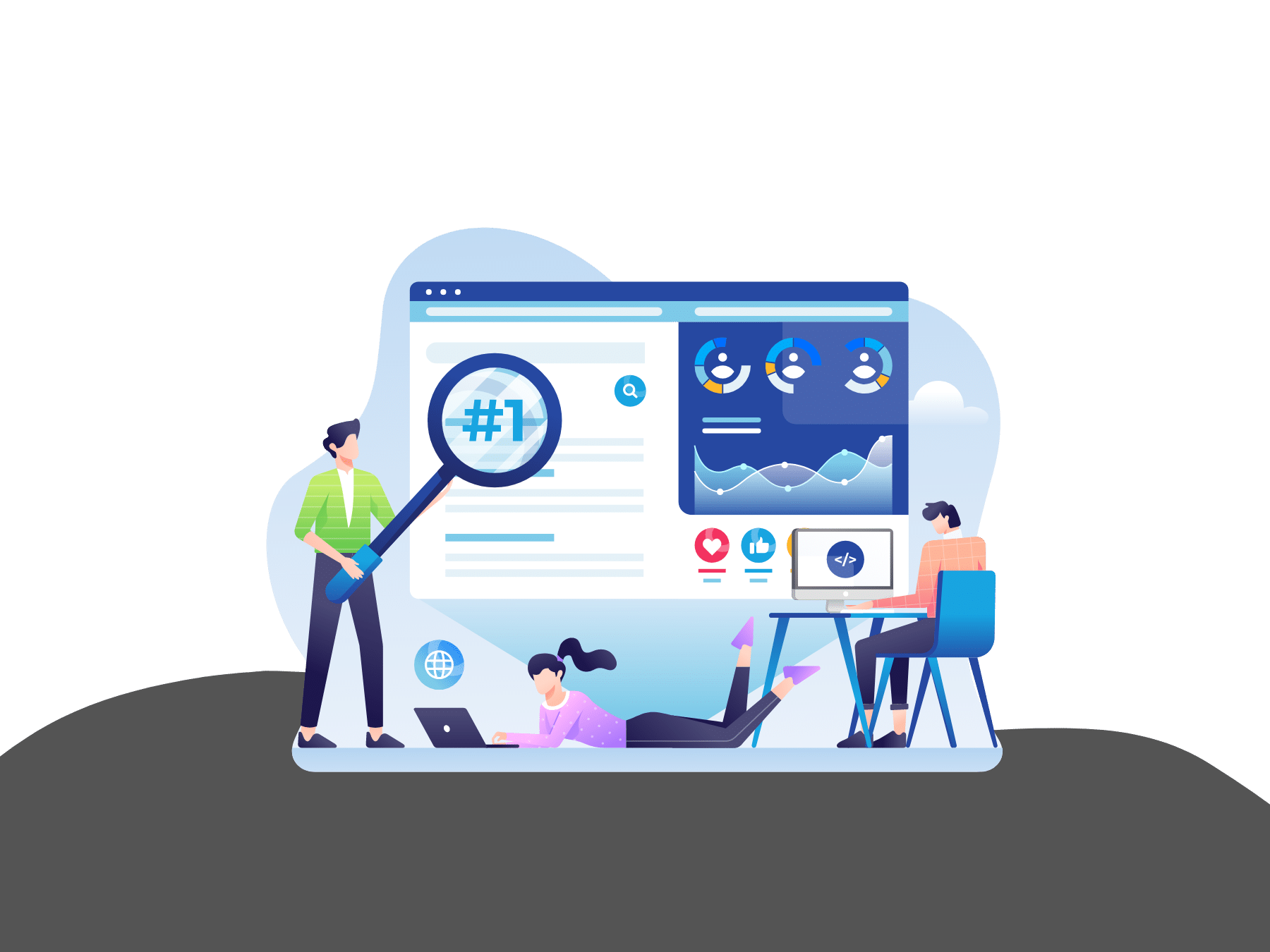 Client-Driven Strategies
All of our PPC marketing is tailored specifically to you, our client – this means specific approaches based on your services, experience, branding, budget, location, and more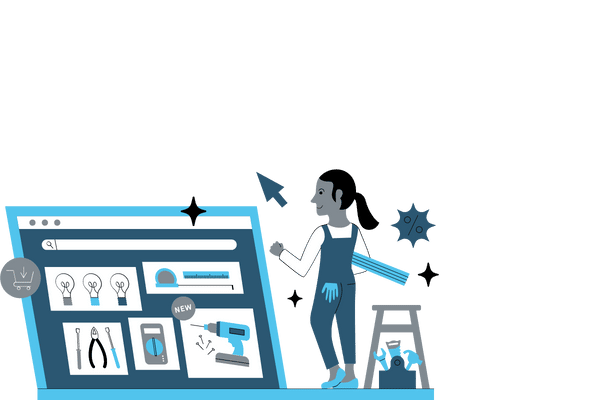 Creative Team
It's not just analytics and statistics, our creative team applies a unique approach using design, copywriting, and branding to not only put you in the right place at the right time, but with stand-out advertising to make a statement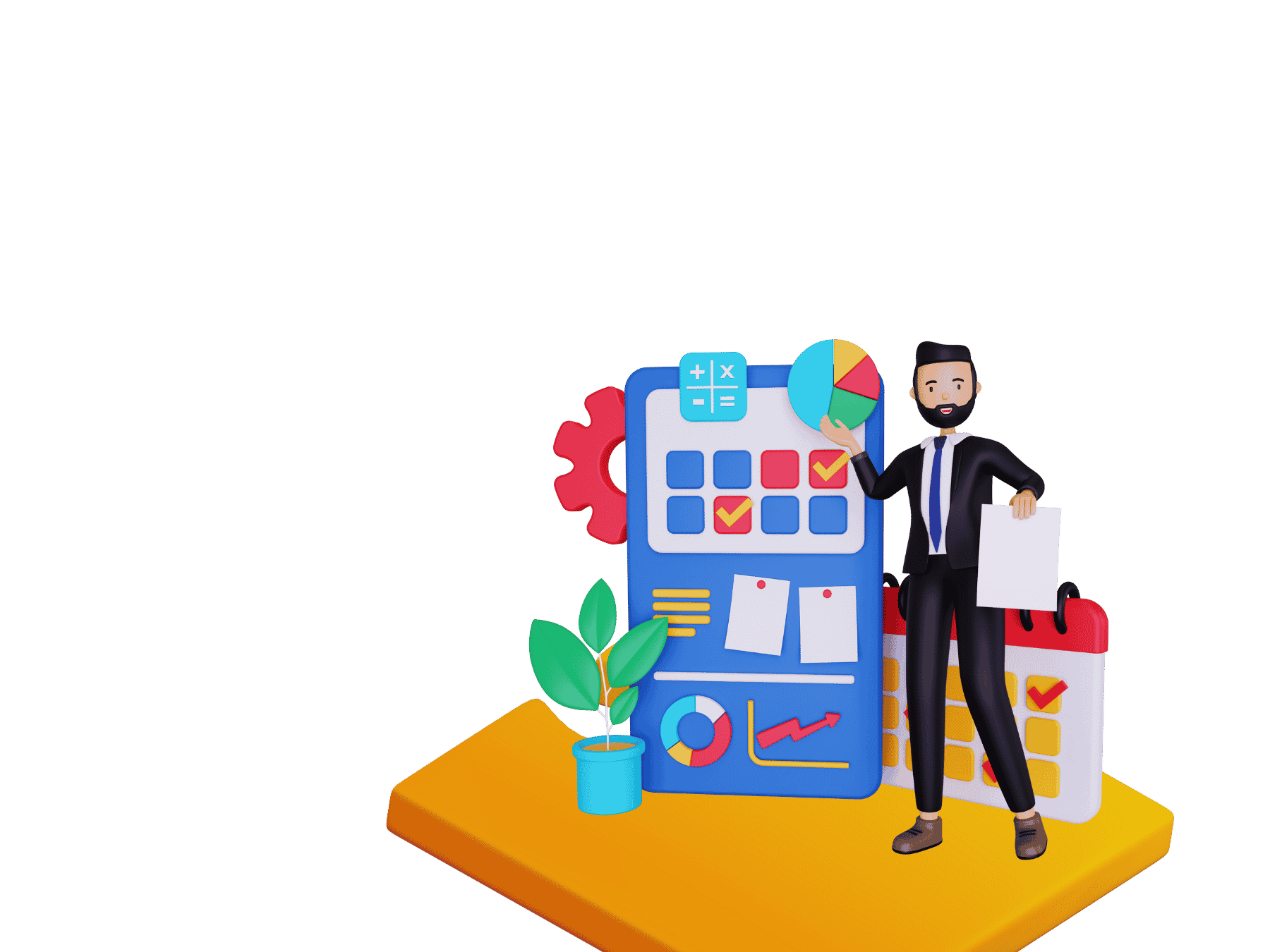 Regular Reporting
We are a transparent PPC agency in Baltimore which means you have access to all data surrounding your PPC campaign to ensure it is meeting your standards and providing the investment return you desire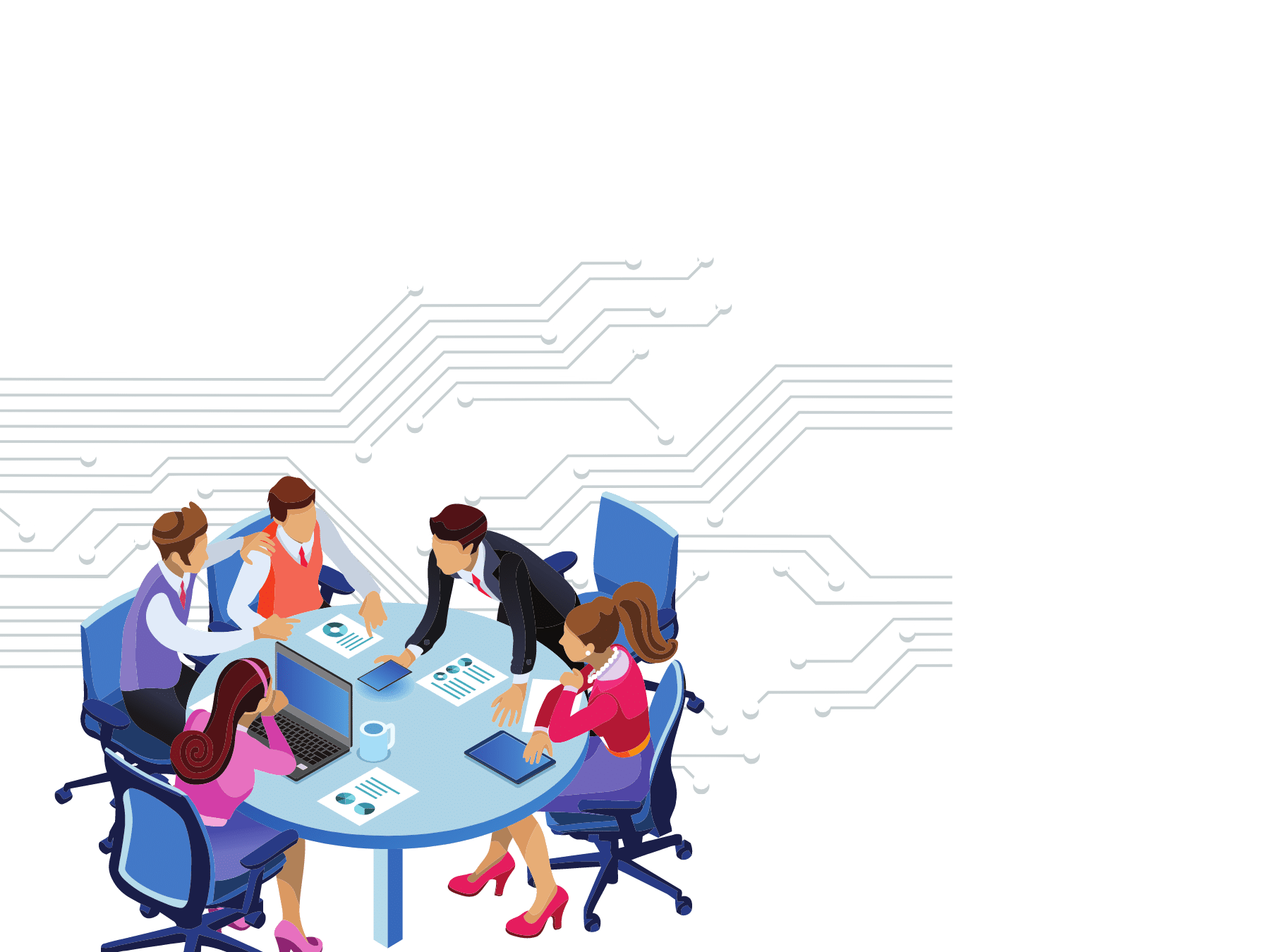 Communicative
Want to change something? Have a question? Bimeo's PPC advertising in Baltimore is readily available, so email us any time of day to get the conversation started
Drive More Leads and Sales with Our PPC Advertising in Baltimore
Bimeo's PPC agency in baltimore can help drive more leads and sales to your website, boosting your revenue and profitability with ease.
With our expertise in pay-per-click advertising, we can create customized campaigns that target the right audience with the right message at the right time. We use data-driven insights to optimize your campaigns, ensuring maximum ROI and conversions.
Our team of PPC experts will work closely with you to understand your business goals, target audience, and competitive landscape. We'll then develop a comprehensive PPC strategy that aligns with your budget and objectives.
Our PPC advertising in Baltimore include keyword research, ad creation, landing page optimization, and ongoing campaign management. We use advanced analytics and reporting tools to track performance and make data-driven decisions to continually improve your results.
With our PPC Advertising Solutions, you can:
Reach new audiences and expand your customer base
Drive more qualified leads to your website
Increase conversions and sales
Maximize your advertising budget and ROI
Stay ahead of the competition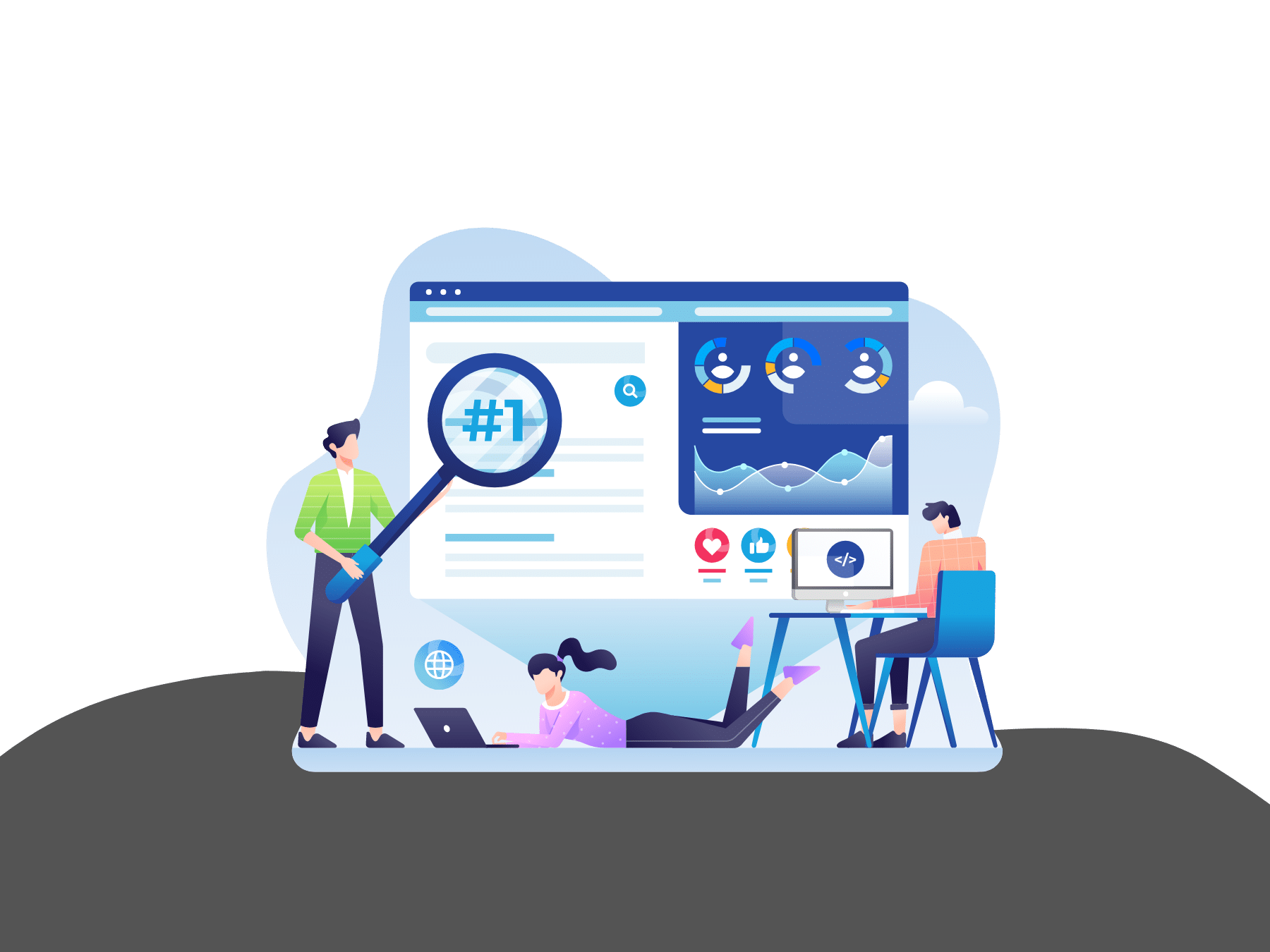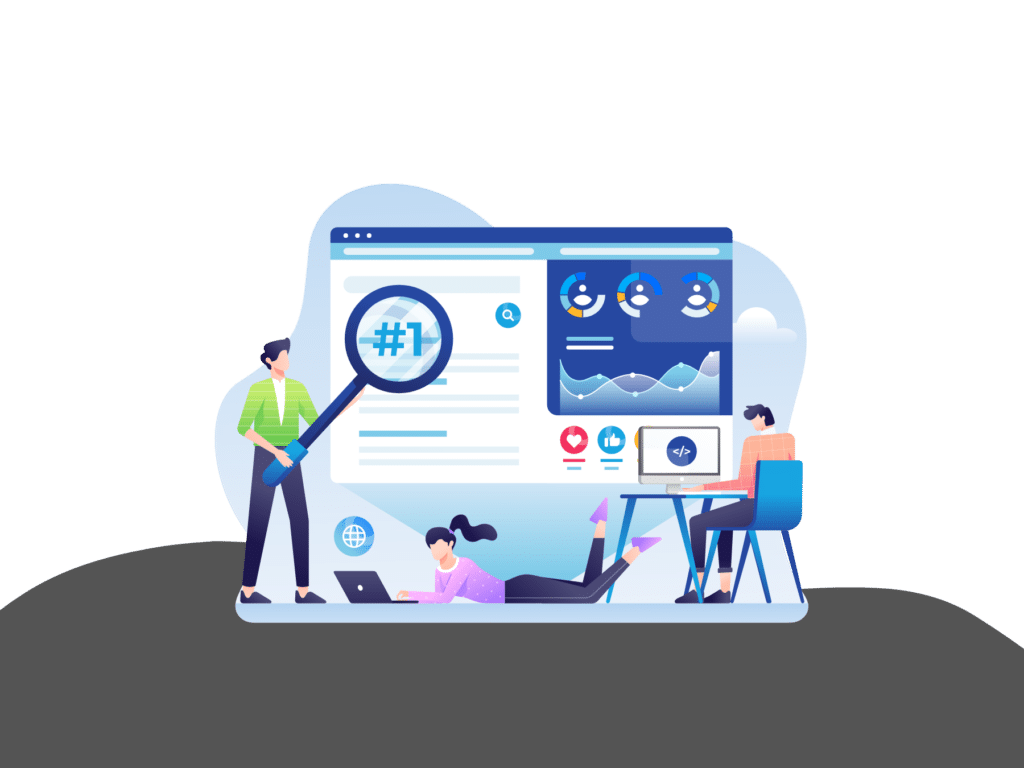 Ready to start driving more leads and sales for your business? Contact us today to schedule a consultation with our PPC experts. We'll work with you to develop a customized strategy that meets your goals and budget. Don't miss out on the opportunity to reach new audiences and grow your business with our proven PPC solutions. Click the button below to get started now.
Frequently Asked Questions