Politz Enterprises Roofing Case Study
Politz Enterprises Roofing Expanded Business Through Local Search
With Local Search Engine Optimization, Content Marketing, and Brand Management, Politz Enterprises Roofing expanded their reach, improved clientele, and increased revenue.
Increase in Direct Search
ABOUT POLITZ ENTERPRISES ROOFING COMPANY
Politz Enterprises Roofing Company is a Maryland roofing company that offers roof replacements, roof repairs, siding installations, and gutter services throughout Maryland to both residential and commercial properties. 
They have been family-owned and operated in Frederick, MD since 1963. Owner Rob Politz works closely with the Bimeo Digital Solutions team to expand and market his business.
Politz Enterprises reached out to Bimeo Digital Solutions about strengthening his online prescience in the local area, boosting company reputation, and growing into additional areas.
Politz Enterprises Roofing has grown to have 2 additional Maryland locations (3 total), expanded into additional counties, enhanced their service descriptions, and now better market their testimonials, licenses, certificates, bonus offerings, and more with the Bimeo team. 
Politz Enterprises was well established in the Frederick County area. Branching out of that area, however, was proving difficult due to increased competition in neighboring counties and a lack of physical locations outside of Frederick. 
By partnering with the Bimeo Digital Solutions, Politz Enterprises Roofing Company was able to rank #1 for numerous keywords in their industry + new location, receive 5-star reviews on a new location listing to build their reputation, and have continued to see a rise in both returning users and new users to their website.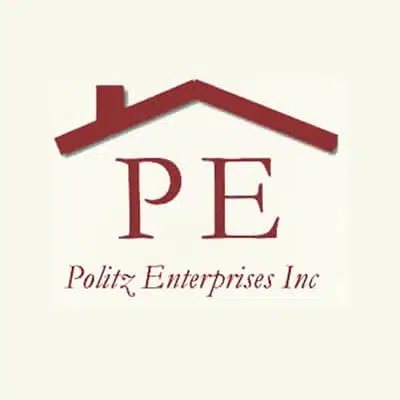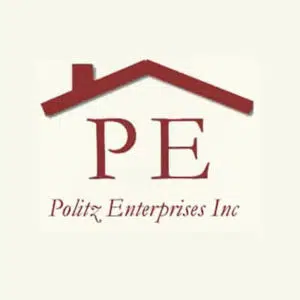 Organic and Local SEO
Reputation Management
Responsive Web Design
Content Marketing
Client Industry:
Home Improvement/Roofing Company
All Stats based on evaluations done between July 1st, 2021-August 30th, 2021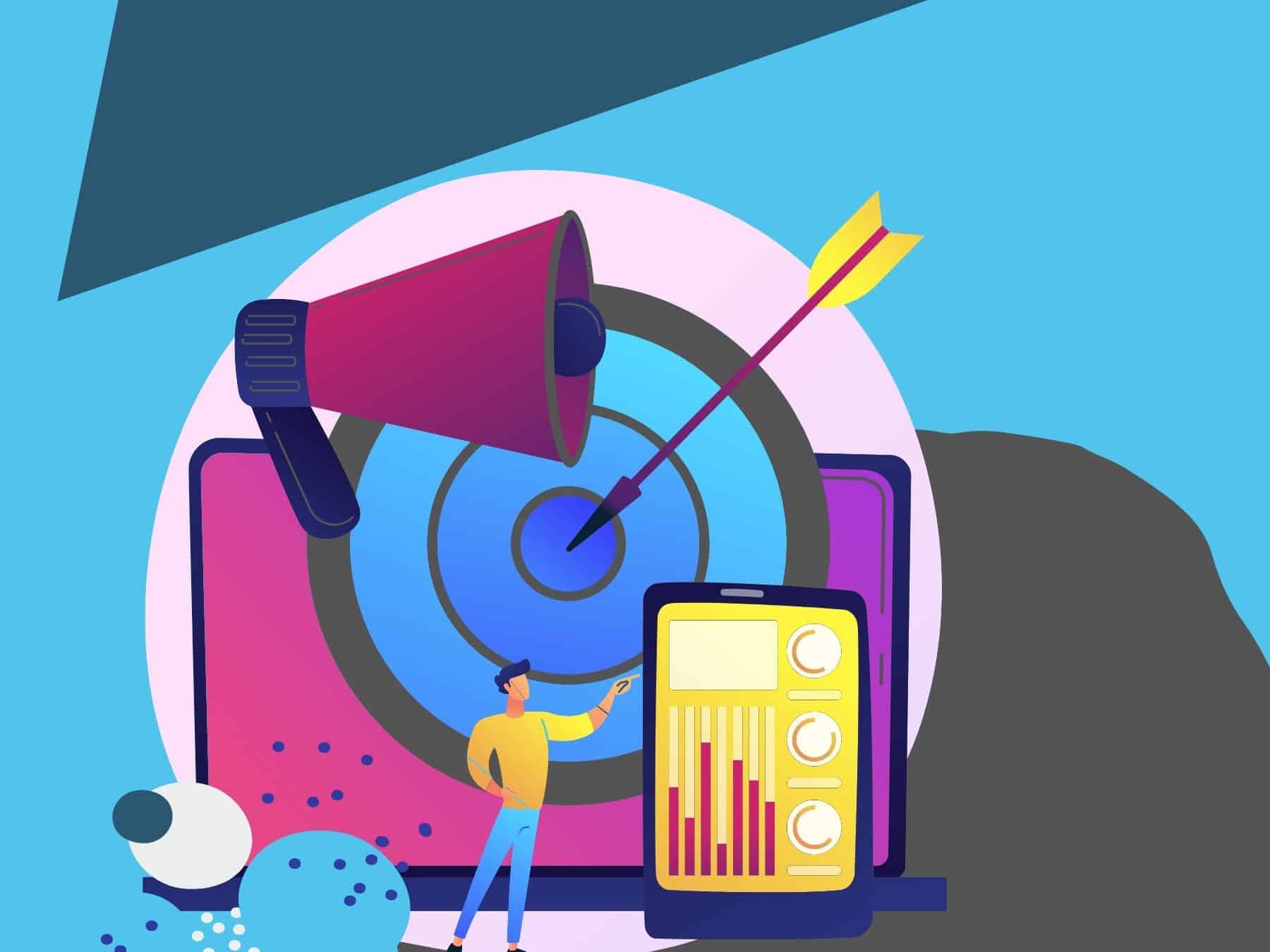 Results Driven Digital Marketing is Available
Bimeo Digital Solutions has continued to be an integral part of the Politz Enterprises Company.

Politz has continued to invest in website updates, content marketing, and local SEO. Monthly blog posts are researched and publish, local competitors are analyzed, service content is refreshed, and we suggest new locations to target based on visitor insights.

Politz and Bimeo continue to be a forceful, leading partnership.