Maintain Your #1 Search Ranking By Optimizing on Google's E-E-A-T Guidelines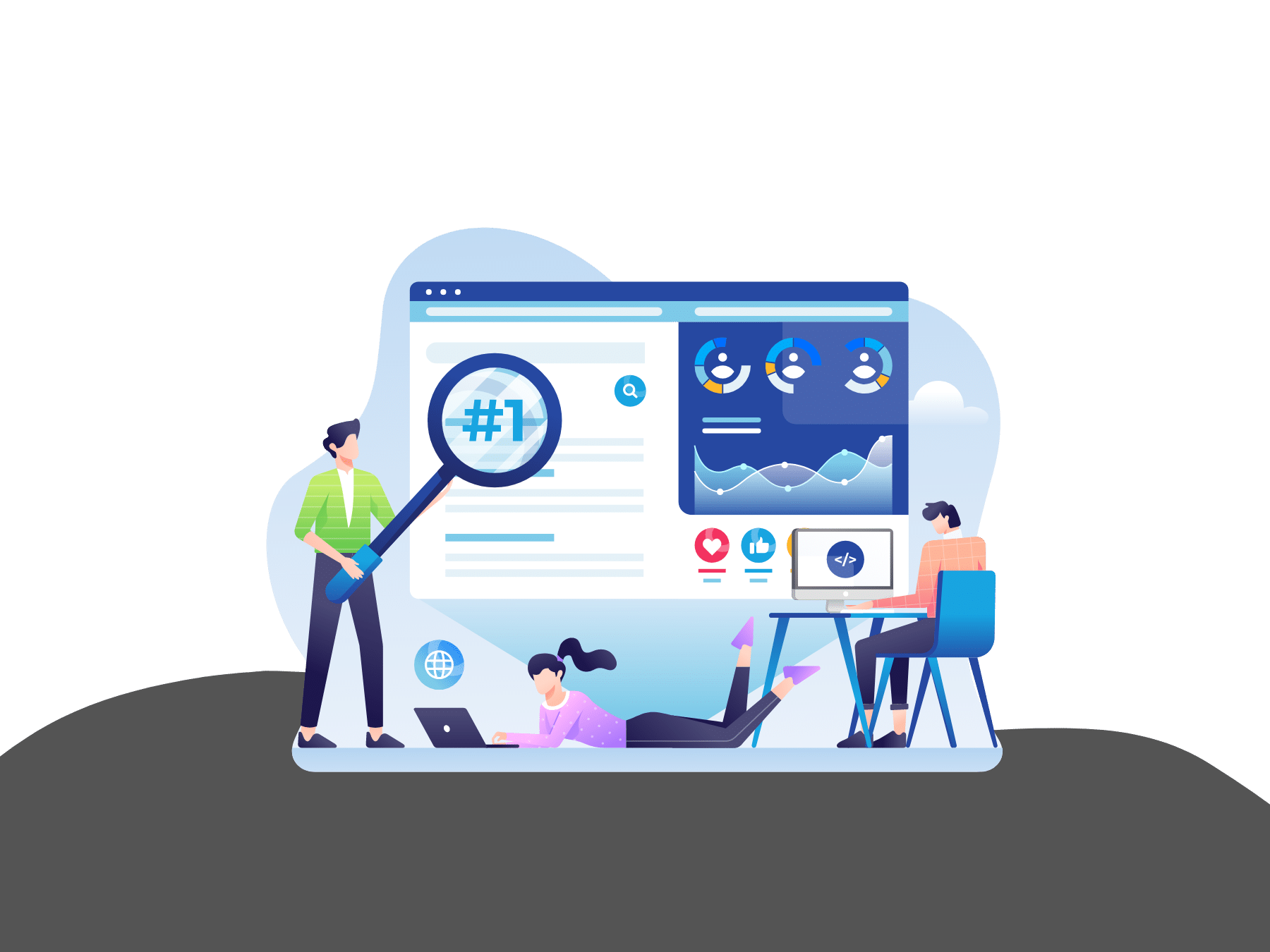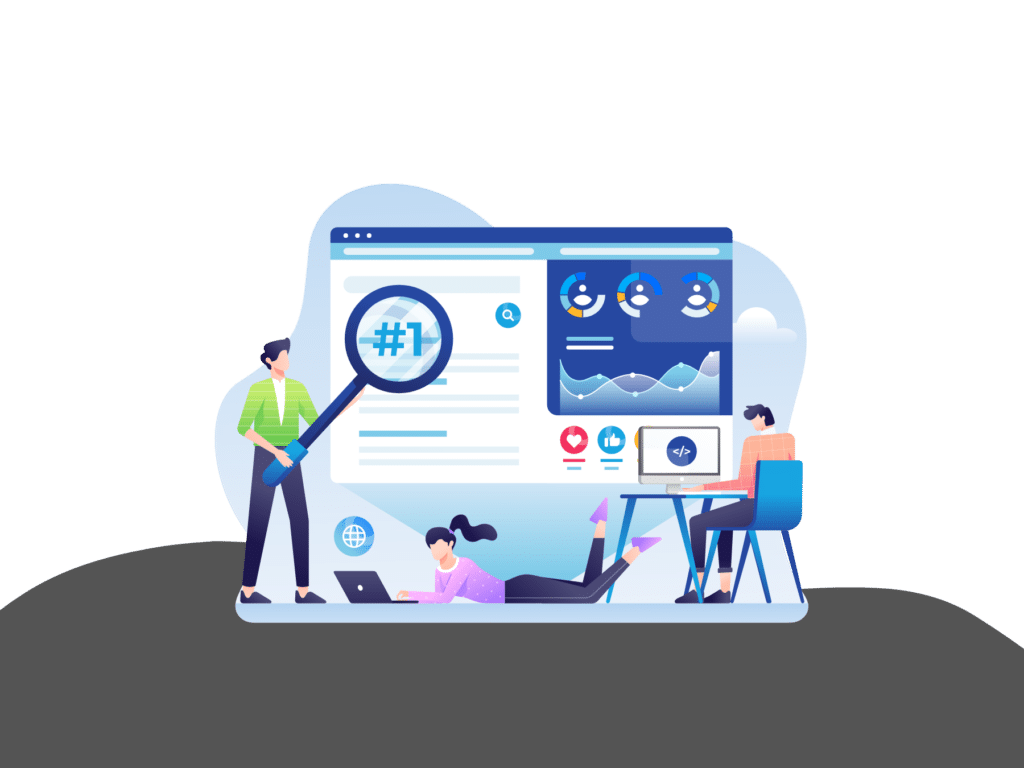 Most content creators are familiar with E-A-T for SEO:
Expertise
Authoritativeness
Trustworthiness
At the end of 2022, Google tacked on an additional E to their acronym, informing everyone that Exerpience would now precede expertise and all three (experience, expertise, authority) would be required to reach the epitome of trust and earn a high ranking in Google's searches.
In the months since our team here at Bimeo Digital Solutions has pivoted and adjusted client SEO approaches. Here's what we've learned about the E-E-A-T upgrade and how to earn, or maintain, those coveted Google rankings for industry keywords.
Breaking Down How Experience Plays Into Your SEO Content Creation
The sum of factoring in experience into Google rankings, and subsequently your content planning, is the idea that users benefit more from someone who is experienced in the topic they're discussing vs someone who is not.
Ask yourself:
Would you trust the review of someone who has eaten at a restaurant or someone who has only heard about it?
Do you want to learn from a professional in a field or someone who has never tried the topic?
Is a how-to guide better from someone who has researched the process or is only guessing?
Experience can be proven through research, education, or a hands-on approach, but the point is that experience should be proven, demonstrated, and quality on the topic being provided. This vein of experience should run not only through your content, but through your author bios, about me section, and overall website information.
Think about visiting a hobbyist's blog for information on electrical wiring vs a trained electrician – the source, and their portfolio, matter. Experience should influence every webpage you design on your website so that users, and Google, feel confident that you are eligible to discuss your topic.
Just like you won't read an SEO guide from someone who has never tried the approach and therefore you have landed on our page for information that you trust, you need to demonstrate the same reputation and knowledge in your content creation schedule, for yourself or your clients.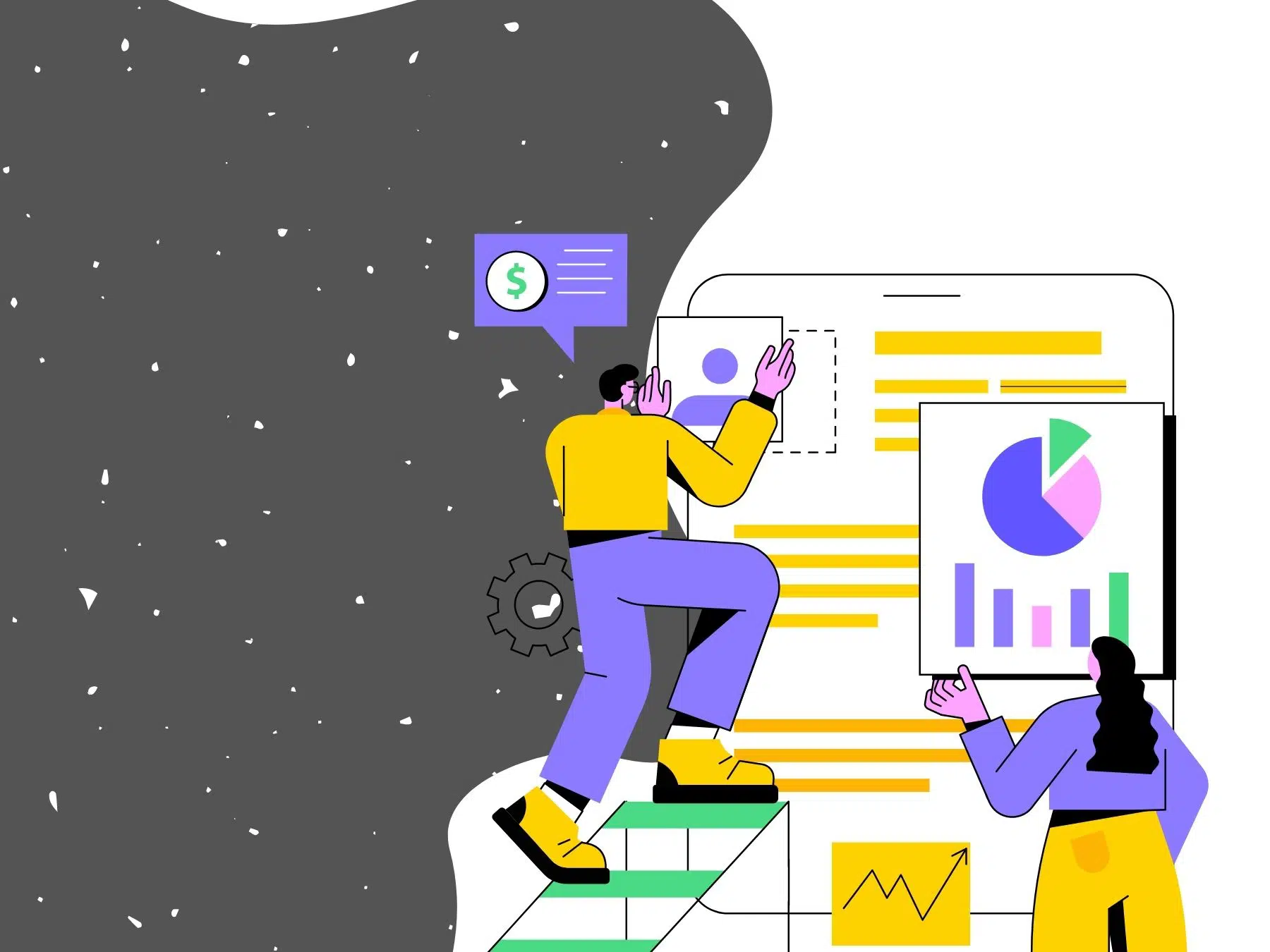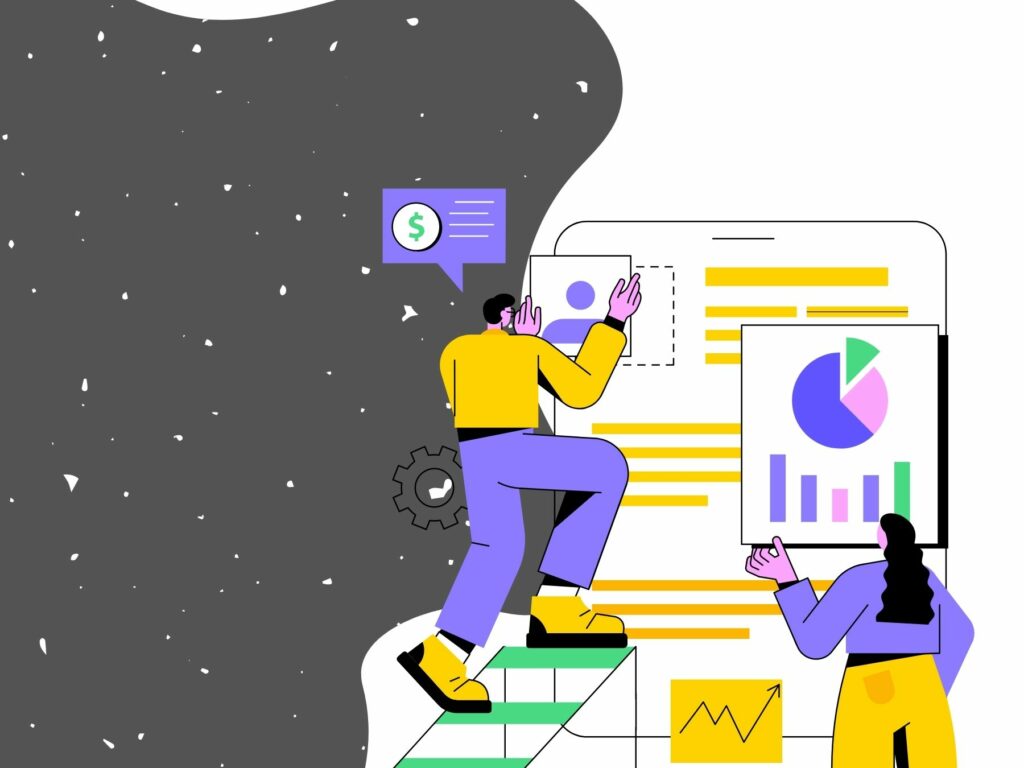 How the New E-E-A-T SEO Strategies Influence the Use of AI Content
The launch of the new experience requirement from Google shortly after the in-demand popularity of AI Content is no coincidence. AI can gather information that has been previously published and summarize the information on any topic, but it cannot demonstrate true experience in any topic.
This is why content creators are valuable assets to any and all companies – because a first-hand account is always more relatable and better able to help pivot a campaign than summarized facts from a computer's searching algorithm.
While AI content may be helpful to you in building your content on a regular basis, AI content should never be directly published without editing, revisions, and final drafts being done by a human content creator. This sets apart leading businesses with those who are looking to produce quantity over quality. Be cautious with your use of AI-generated content, especially when considering the E-E-A-T Google update.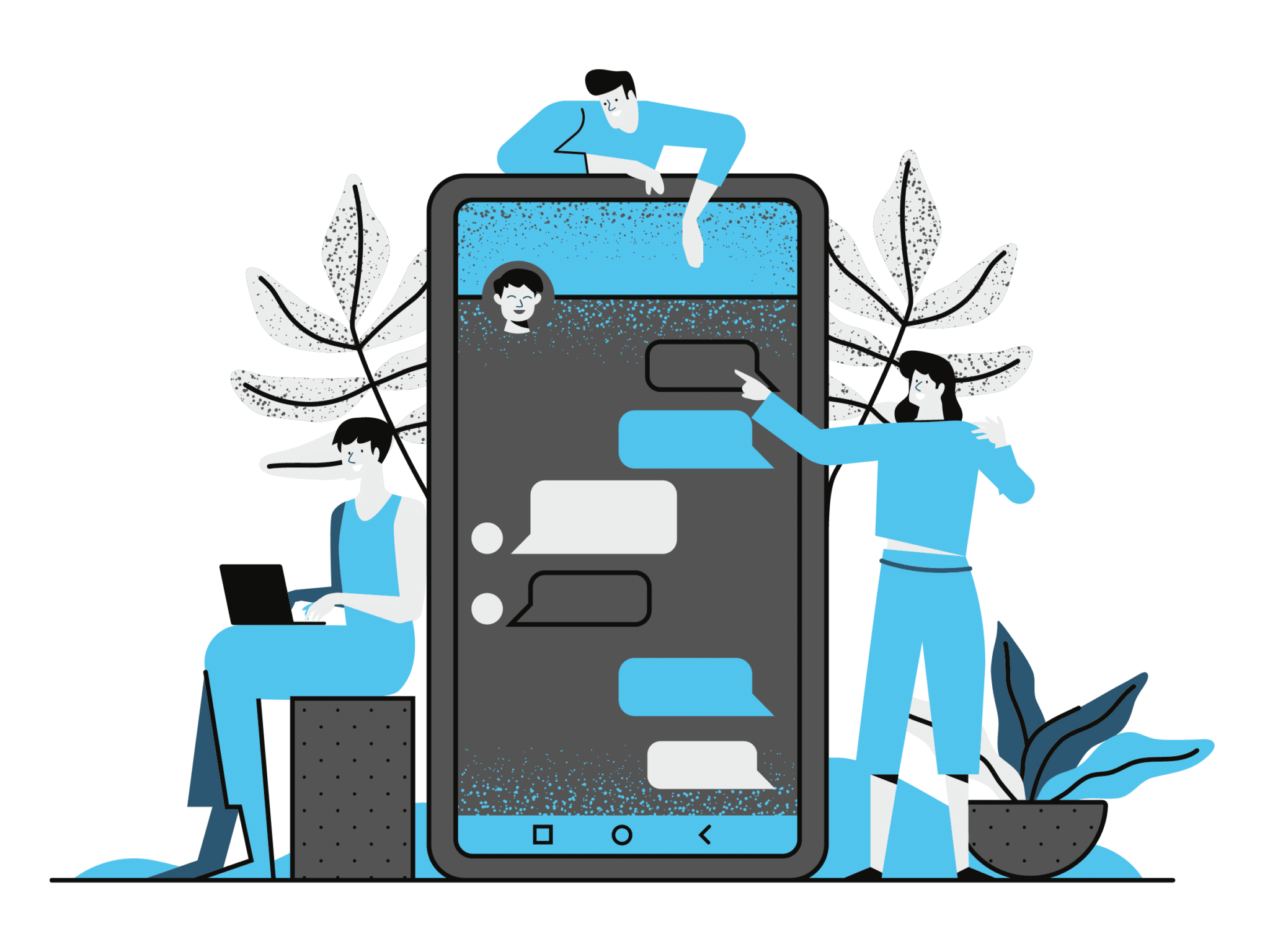 How Can Small Businesses Implement Experience Into Their E-E-A-T Strategy
If you are a small- to medium-sized business looking to improve your local SEO strategy and align better with Google's E-E-A-T guidelines, we have some easy recommendations for you. These quick site updates and content planning strategies will help improve your SEO and maintain your rankings amidst the E-E-A-T guidelines.
The key is to make this information readily available, highlight the real people behind the company, always update the website to showcase continual efforts, and showcase your best assets that set you apart in your niche community. 
Have an "About" page that is easily accessible and highlights your history, education, and knowledge

Display a prominent "Portfolio" page for your services, goods, past projects, etc.

Avoid stock photos and use your own photos whenever possible 

Use real quotes and reviews from clients and customers who have worked with you directly

Make users know there is a real person behind the company

Showcase reviews that mention your goods, services, or offerings 

Always update content with the latest projects or education to demonstrate current experience and continual effort with the latest trends 
How Can Digital Agencies and Freelancers Implement Experience Into their E-E-A-T Strategies for Clients
If you are a content creator that works with an agency or freelances with multiple clients, you may be wondering how you can ensure the content you write demonstrates hands-on experience across a wide breadth of topics and industries. 
For content creators, meeting Google' E-E-A-T guidelines is all about relating what experiences you do have to the content at hand. Our team has learned from and been guided by various content writers who highlight the importance of using different angles in content creation and this is the exact approach that can be used to meet the E-E-A-T guidelines update.
Take an "I" approach to a personal experience you've had 

Interview those with hands-on experience (hopefully, namely, your clients) and relate back and discuss their approaches to the topics

Research the topic via Podcasts, articles, videos, and more to summarize the experience as a whole from a community level with applied knowledge 

Conduct your own research via experimentation to get conclusive results worth sharing

Find a comparable experience in your life and relate the two topics to demonstrate an understanding and moment that encapsulates the experience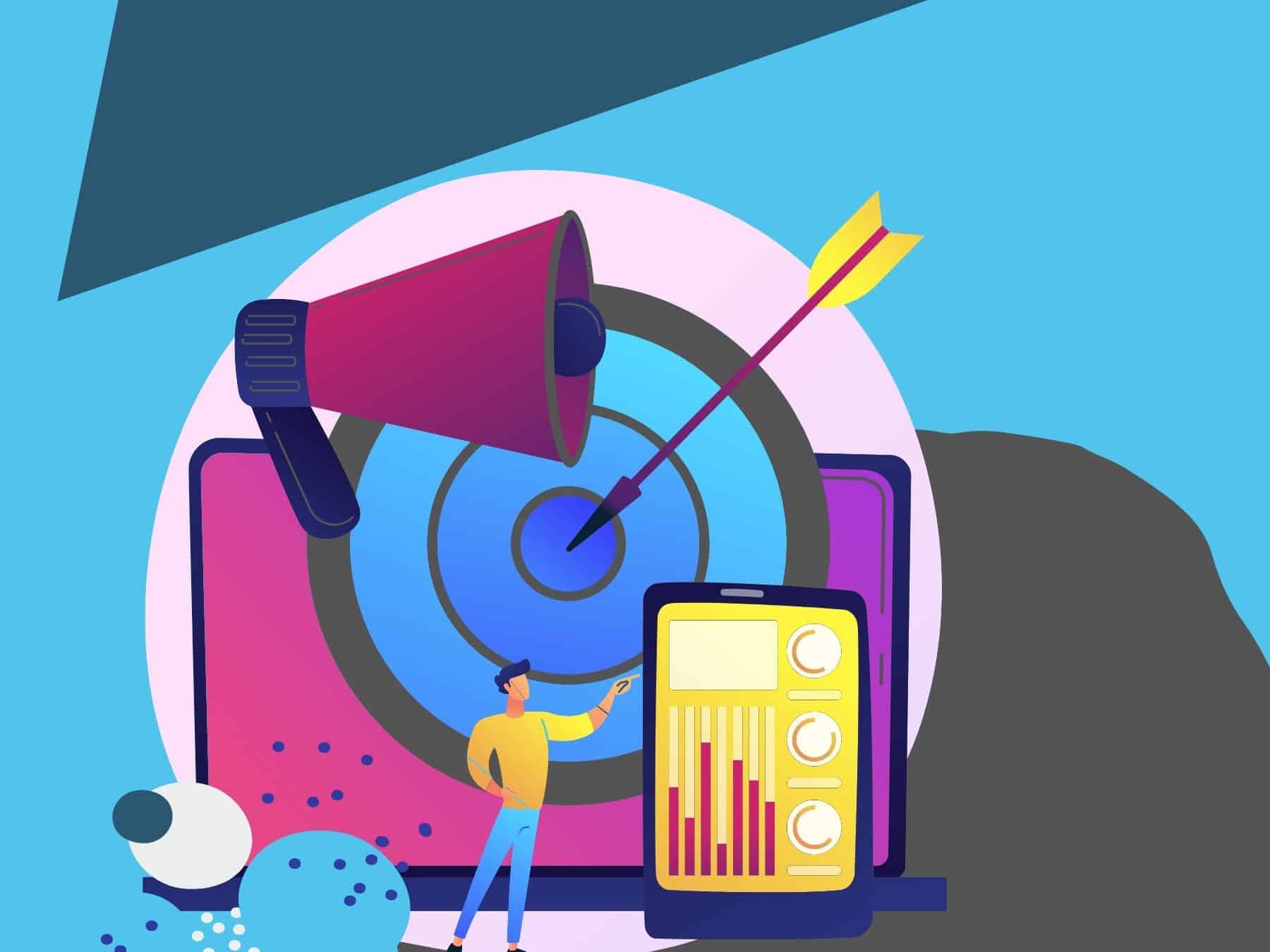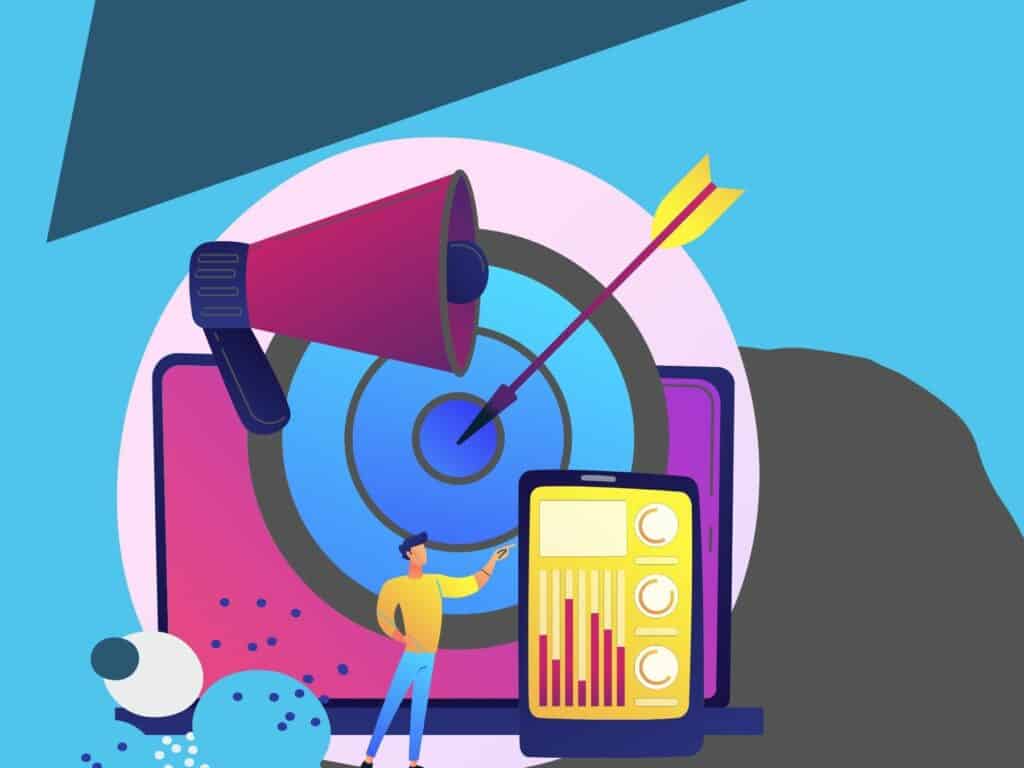 Remember to Maintain Your E-A-T SEO Approach
While pivoting your content SEO approach to emote experience, do not forget the other fundamental values of the E-A-T guidelines: expertise, authoritativeness, and trustworthiness.
To maintain your expertise, continue to demonstrate a high level of experience, reference your education and training, show off publications or awards, and share reviews that cite you as a source for referencing the knowledge at hand.
Your authoritativeness comes from being credible and reputable. High-level, trustworthy backlinks go a long way for Google's authority ranking and are worth investing time in your SEO strategy. Strong branding is the most visible form of authority, when your company is an industry name that is referred to continuously for reference and knowledge.
Lastly, trustworthiness is earned by all of the above and more. High-level rankings, easily contacted, a professional online appearance and responsiveness go a long way for both users and Google's algorithm. Avoid click-bait article titles so that your bounce rate is reduced and be transparent about your company's history. Display case studies prominently and be honest about growth in the industry.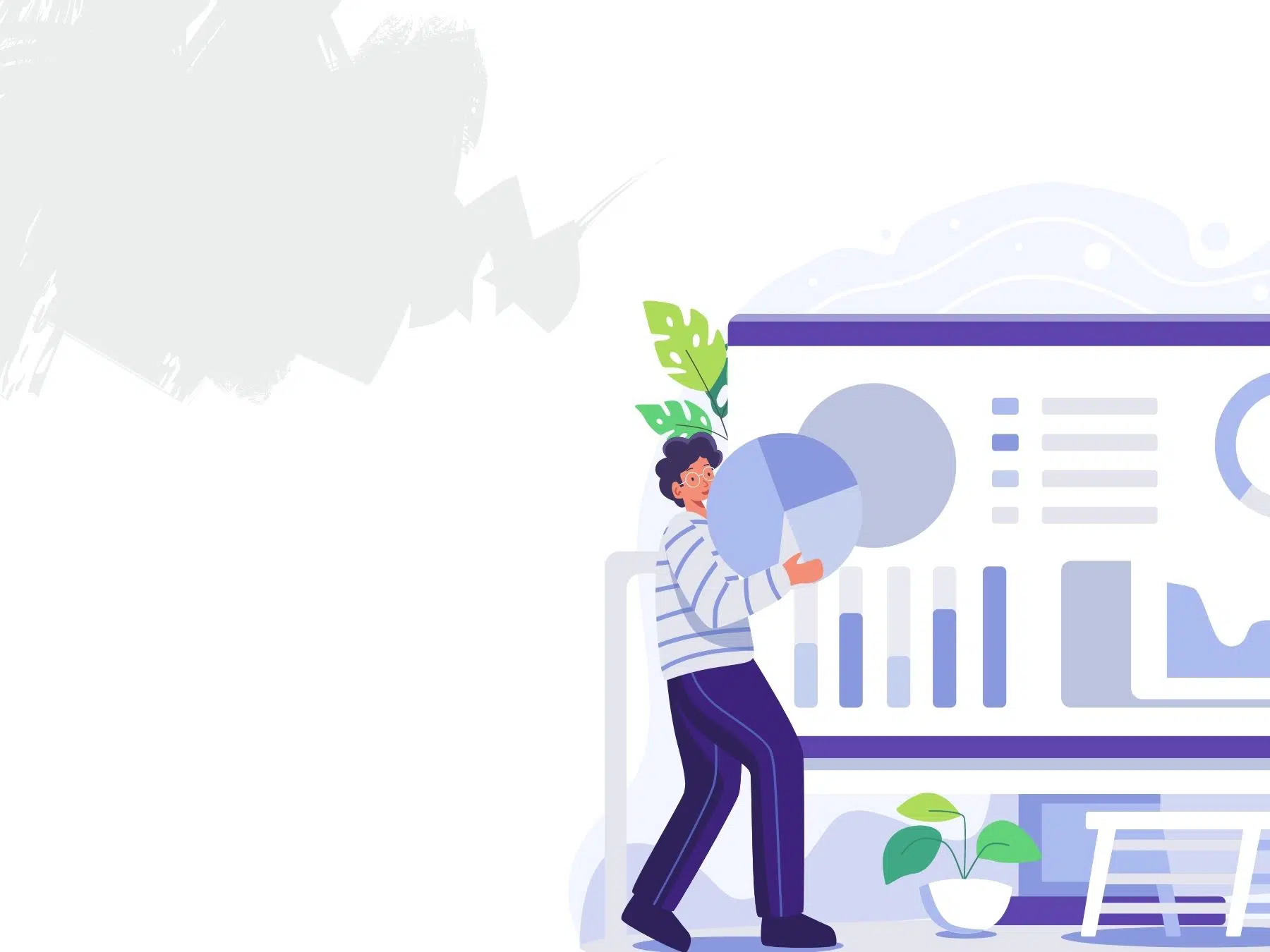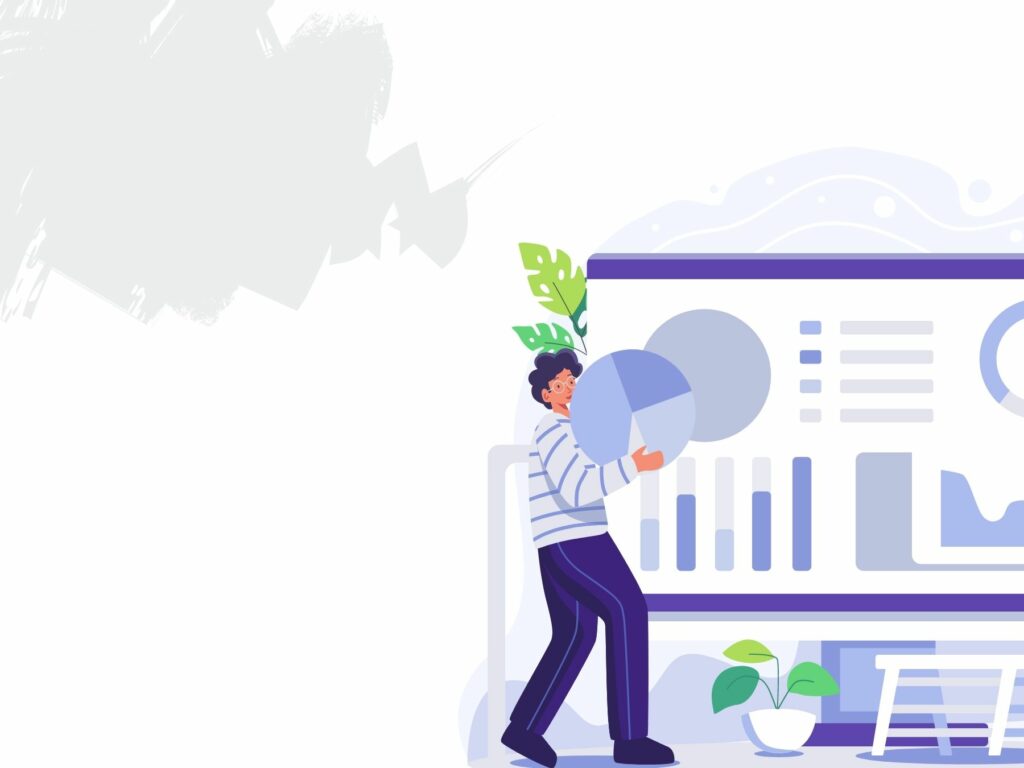 Contact Bimeo for Assistance with the E-E-A-T Google Guidelines Today
Building and maintaining your SEO strategy in a constantly changing digital landscape can present difficulties. Adding experience to your E-A-T SEO strategy may sound daunting but can actually be implemented flawlessly with the right approach.
Remember to always showcase what makes you and your company unique – oftentimes, this transparency and snippet section can be the exact portion of content required to boost your experience to the front of Google's, and visitors', eyes.
Looking for advice on your current SEO strategy? Bimeo Digital Solutions offers free audits on websites and their SEO content. Fill out our form today to claim your free analysis and SEO feedback. Discover how you better can highlight experience, expertise, and authority to win the trust of Google and new customers.