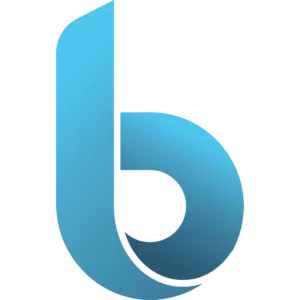 As of August 2022, Be More Innovations has officially rebranded to Bimeo Digital Solutions.
Same great digital marketing company delivering SEO, app development, web design, and more. Now with new logo, new name, and new horizons.
We wanted to create a new brand that better represents our company, our goals, our service area, and the digital solutions that we provide.
When Be More Innovations was started by Cody Dillon, the focus of the company was local app development and technological services based in the Baltimore, Maryland area and surrounding states. The idea was to expand locally, become a trusted name brand, and grow in the Baltimore area via local networking and branding.
As with most businesses, the pandemic gave Be More Innovations a chance to reflect on growth, trajectories, and areas of success. As Cody and the Be More team examined the current state of the company, clientele, and the most promising path forward, it became clear that Be More Innovations was more than a Baltimore company – overtime, clientele had changed, partnerships had relocated, and what was once a Maryland company was going national.
It was important for Be More to not only reflect this change internally but externally. Marketing, branding, and mission statements are supposed to be flexible, able to pivot to match market demand and company growth. This is where the idea for Bimeo Digital Solutions began.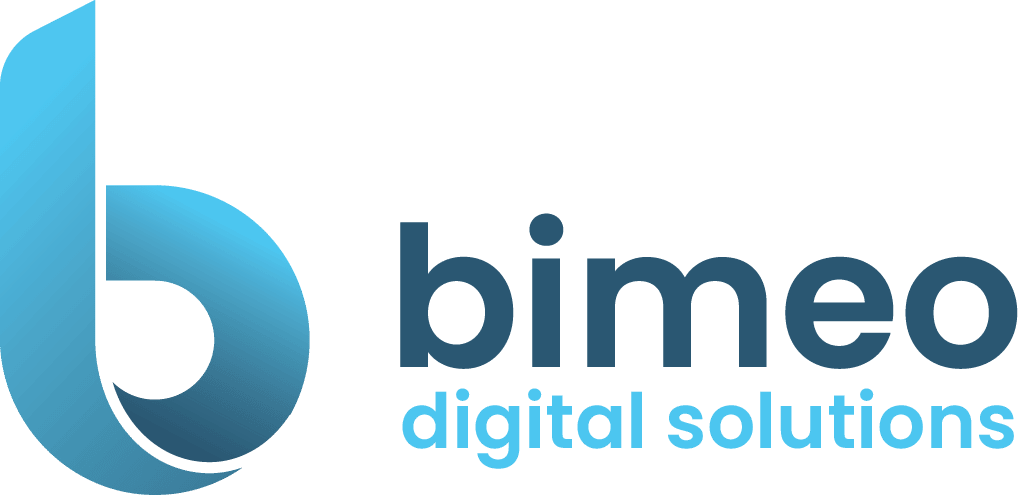 Bimeo Digital Solutions aims to be the same great company, delivering the same great services, but on a national scale that works for local companies and online companies alike.
Why Bimeo?
Be More Innovations was an ode to Baltimore and an ode to growth – Be More, See More, Do More. Bimeo stays connected to the roots but matches the trends, energy, and simplicity of digital marketing companies in the new era.
Bimeo Digital Solutions is still the same team our clients have always known, with Cody Dillon remaining the frontrunner for applications, business owner, and more. We retain our same crew of social media managers, writers, SEO experts, designers, and more. Now, under a new name with a new logo.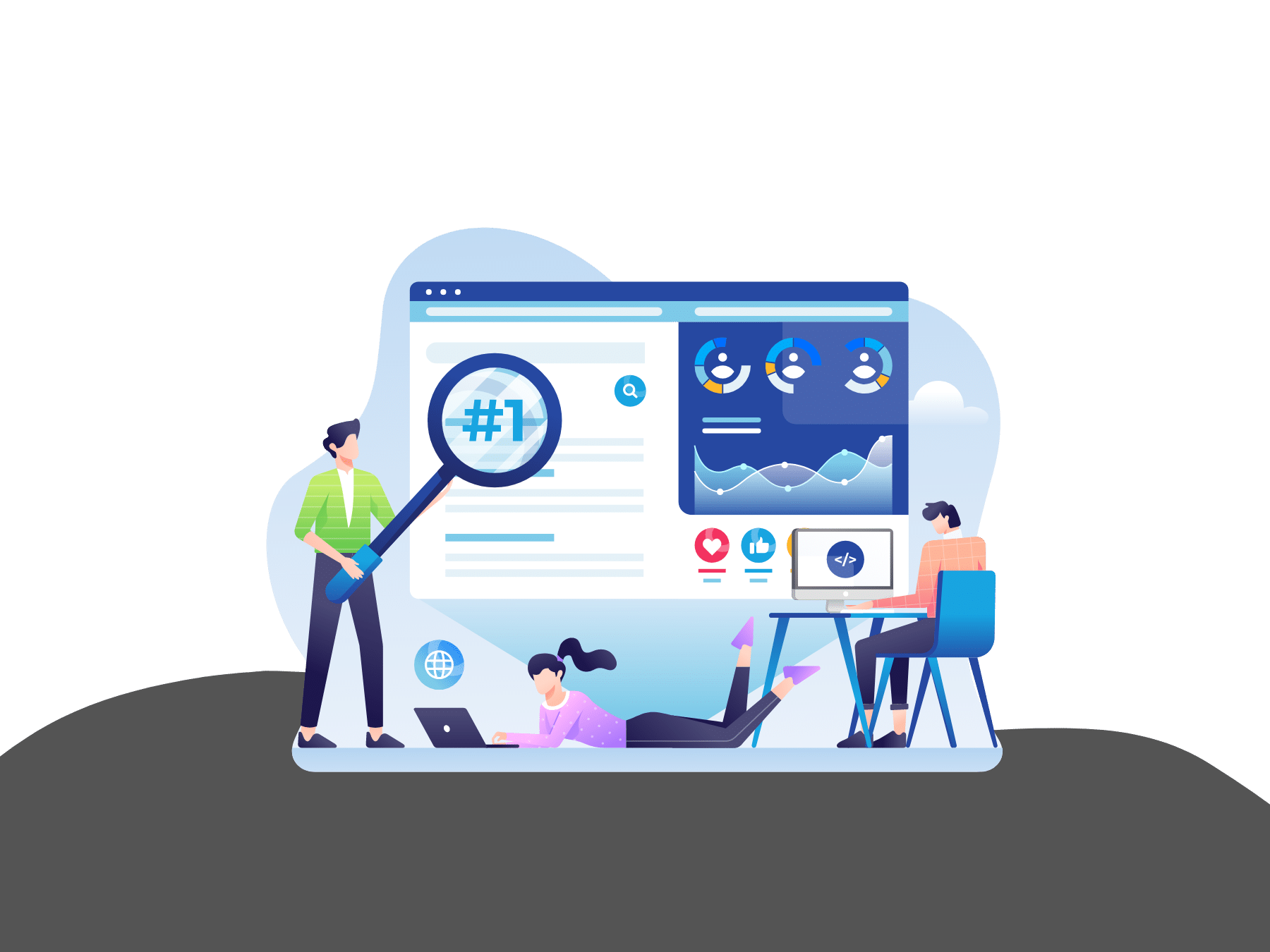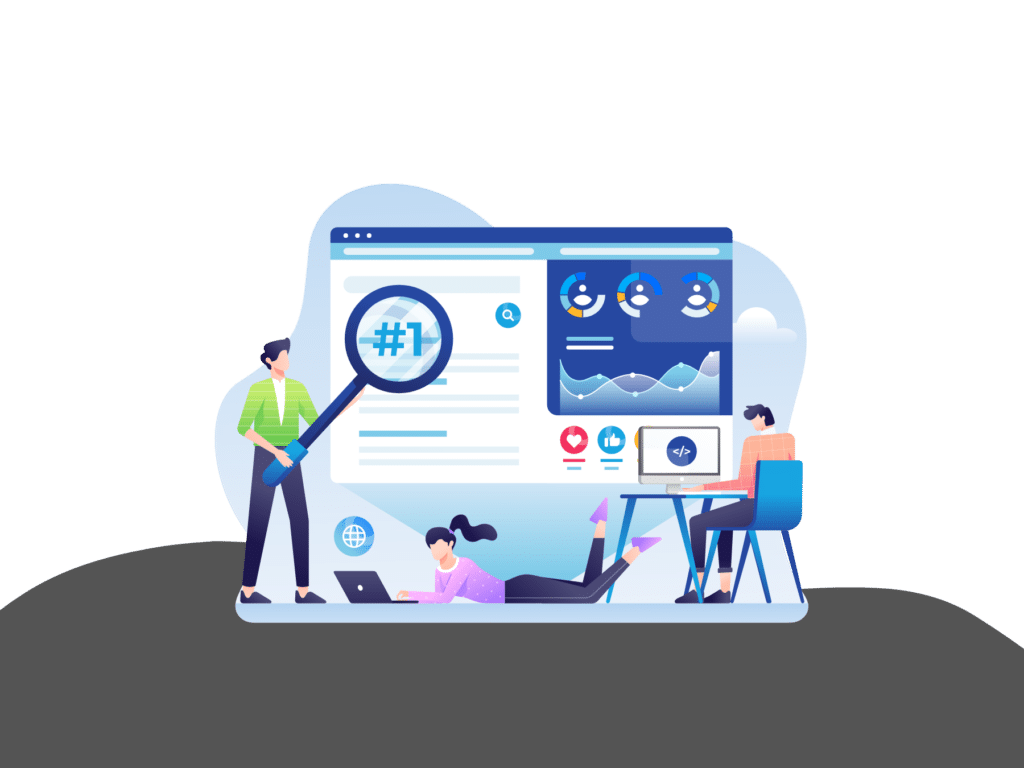 As we head into the future as Bimeo Digital Solutions, retaining our current clients and taking on new ones, we hope to continue to expand nationally and demonstrate our dedication and mission to helping companies everywhere expand their business online.
Bimeo Digital Solutions is intended to demonstrate our national capabilities that are not limited solely to Baltimore's local SEO. We can apply our search engine optimization, consulting services, and expansive knowledge wherever clients need us to. This comes from years of research, dedication, adaption, and successful campaigns that move our clients forward.
We're excited to rebrand as Bimeo Digital Solutions. Let's continue to grow.
You can find us on all of our same social media channels and emails – we've set up everything to forward organically. Nothing has changed, we're just a new name.