When it comes to digital marketing, SEO is everything. It encompasses your content strategy, your web design set-up, and even your online reputation. The main thing every business should prioritize when compiling their marketing strategy is their reviews.
Reviews are what every business wants but aren't sure how to get. Ethically sourced, organic reviews boost ratings, customer acquisition, and click-through rates. But Google and other review sites have strong disciplinary action for reviews that are paid for or otherwise misleading. It's critical to source positive reviews but organically. So how do you take that leap?
If you're looking for the key to get organically sourced 5-star reviews for your business, we've got the tricks and tips below to assist.
Why You Need Reviews for SEO
Whether you are targeting local SEO or traditional SEO, reviews are a surefire way to boost your reputation and make you a go-to company Google wants to list high in the search results. That's because reviews indicate that you're a real business delivering proven solutions to other users. Google recognizes this credibility and knows your business will offer the best remedy to other users searching for what you provide.
Reviews combined with a keyword strategy, optimized website, and thorough content make you a triple threat when it comes to online digital marketing. Positive reviews move you from a knowledgeable company that offers services to an experienced company with client backing. No amount of content, media, or backlinking can provide the same credibility.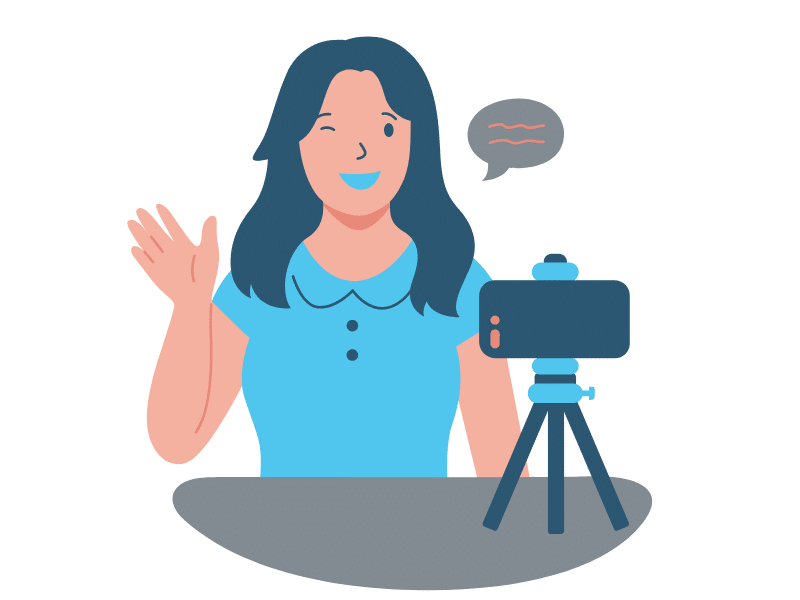 Where and How to Source Reviews for SEO
So how do you move forward to gaining the 5-star reviews your business needs for SEO? The simple response is: ask. Ask your customers for reviews, whether it's in person, on their receipt, via a business card or leaflet you include with their purchase, or a follow-up email.
When you ask for reviews, ask for honest reviews – not positive reviews or 5-star reviews, but genuine feedback on their experience working with you. Keep it brief. Don't offer any bribery or compensation for a positive review. Always, always point your customers in the direction of where to leave a review. 
You want to include clear messaging on printed materials that say the website and your company name – better yet, use a QR Code. Through digital means, have a URL ready to click or even include an embedded review form so clients don't need to leave their email or other landing page. The trick is to keep it simple, keep it easy, keep it brief.
Best Practices for Asking for Reviews:
Be brief
Keep it easy
Clear messaging
Embedded forms, clickable links, and QR codes make reviews simple
Ask for genuine feedback
List or link to your preferred review site (Google, Facebook, Yelp, etc.)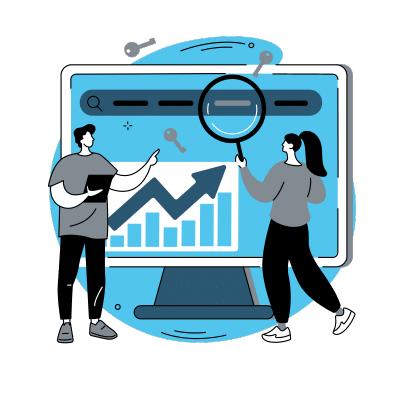 Best Methods for Asking for Reviews
Face-to-face during checkout following a positive interaction
Business cards or leaflets printed and included with every receipt or product
Direct links and requests on high-trafficked landing pages on your company's website
Social media posts
Text messaging follow-ups
Via your company's personal app following an interaction or delivery notice of a product 
These are the best methods we've found for asking for reviews for SEO. Use a few or a broad mix to target your audiences where they are already active. The key is to know the behavior of your clients to target what is simplest for them.
Always go to where your customers are already engaging to get the best rate of success. Refer to our best practices above for messaging notes and how to get the best click-through rates for reviews.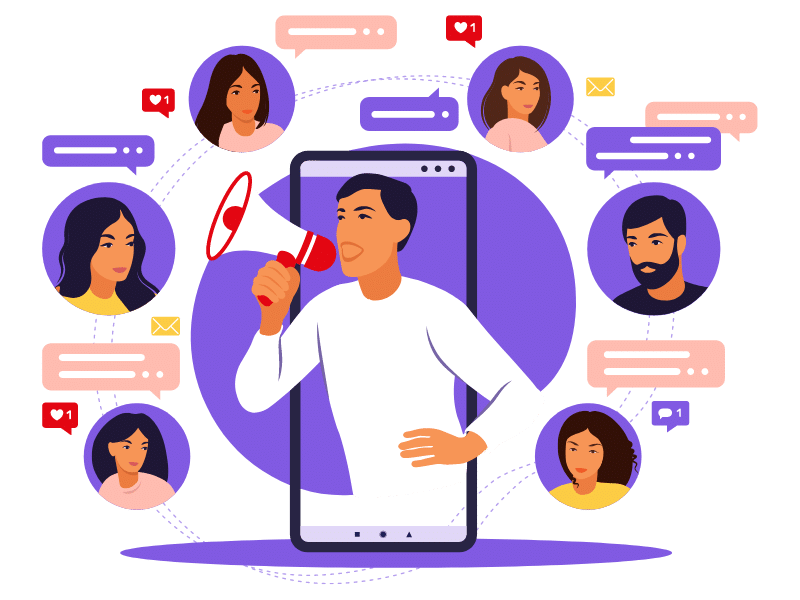 Avoid Tanking Your Google Ranking By Avoiding Bad Review Practices
It is important to remember to ask for honest reviews and follow ethical practices when sending a review request to customers. Reviews found to be bought, illegitimate, or fake will have negative consequences on your company that could take months to recover from.
Don't ask for compensation for reviews and don't buy reviews. This can lead to the assumption your reviews were "bought" and can actually decrease your company's legitimacy. Never pose as a customer and leave yourself a review and don't make fake profiles leaving reviews, either.
Remember, it's always better to source legitimate feedback so your company can continue to improve and organically grow.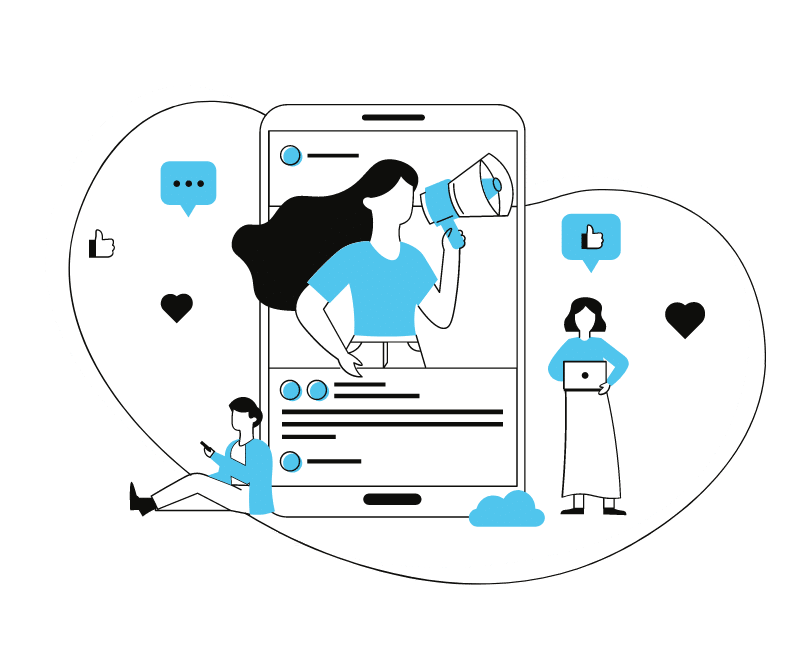 What To Do With Your 5-Star Reviews to Boost SEO
Getting reviews is only the beginning of reputation management. Business managers will also need to prioritize making the 5-star reviews work for you and your company to get the biggest payoff for all of your hard work and recognition.
You will need to ensure your Google and Facebook profiles stay active and up to date so every client can find you. You'll want to respond to every review, positive and negative to show activity and personal attentiveness. It's important to also update your review showcase on your website so users are seeing recent clients that relate to their needs.
Our Review Checklist Includes:
Respond to every review
Offer proactive solutions to negative reviews
Incorporate positive reviews into your content strategy
Highlight recent reviews on your website
Keep active social media and Google profiles
Ensure all review data aligns with your current products and services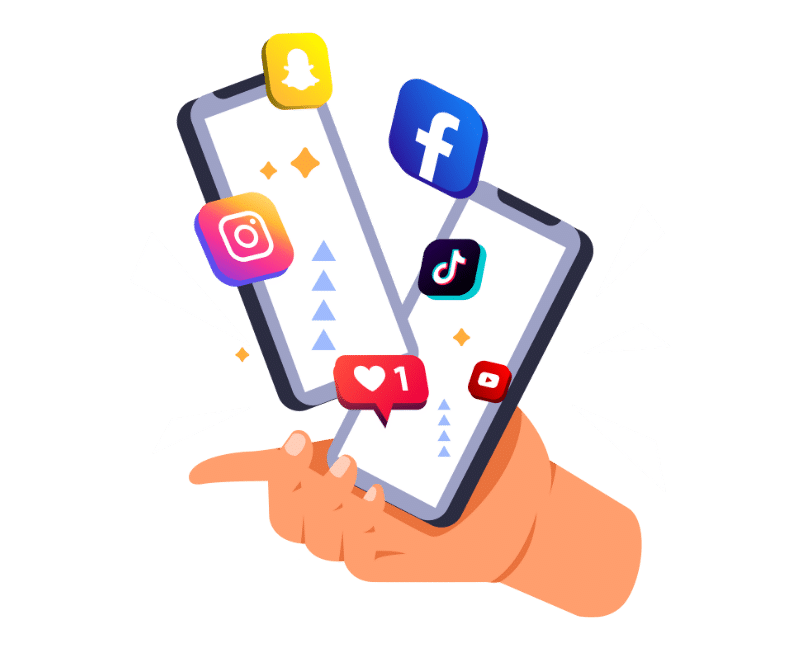 Get Assistance with Review Acquisition with a Digital Marketing Company
Getting reviews for your business can be fairly simple. However, many business owners find the practice time-consuming in the long run. You'll need to have an optimized follow-up email, regular SMS prompts, trendy designs for review requests, and more. The follow-up alone with emails, responses, care solutions, and more can feel tiresome.
At Bimeo Digital, our Baltimore Digital Marketing Company is available to assist with review acquisition and display. We make it part of our priority plan to source reviews using various platforms, reach out to clients where they already are, and we respond to each review to show an active, personal company.
Get more info on how a digital marketing company can streamline your reputation management to improve customer acquisition and company growth.