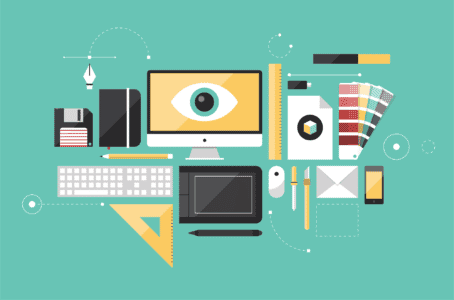 A website can make or break a customer's decision to choose your company, so it is extremely important to put a lot of thought into the Web design, development and implementation of your website.
Read More »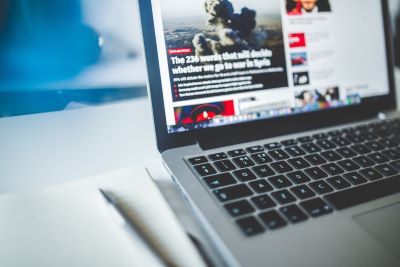 There is a very simple way to find the true goal of your website and that is the "but why exercise". Read on to find out more!
Read More »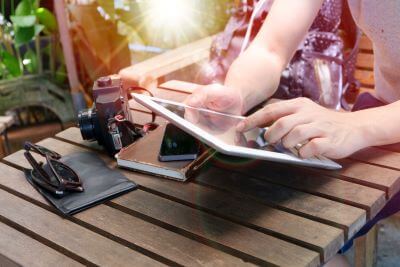 1. Provide Additional Incentives To Your Customers 2. Increase Profits 3. Stand Out Above Your Competition. Read on to get more info!
Read More »