When it comes to marketing your small business, social media is a huge part of the picture. It's how you keep up with the latest trends and stay competitive in a constantly changing world. But if you're struggling with getting started or just not sure what to do next, don't worry! We've got some great ideas for making your social media strategy stronger that will help get more customers through your door.
These social media tips from our digital marketing experts are easy to implement, understand, and work for every business type. Whether you manage your social media alone or work with a digital marketing team, you'll be able to brainstorm, create, and post after going through our helpful creative guide.
Let's get started with our top 7 ways to boost your social media marketing strategy!
Social Media Tip #1:
Brand Your Profile and Make It Stand Out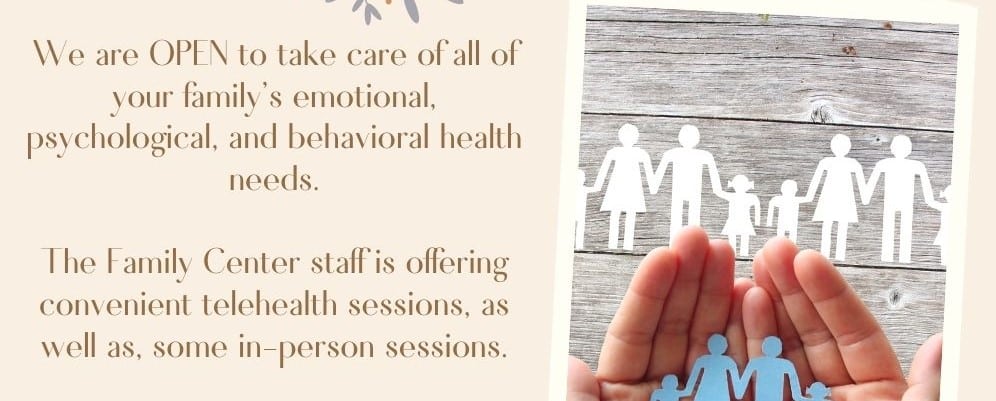 Before you jump into social media with posts, comments, and shares, you want to make sure your company profile is unique, simple, and eye-catching. This is where the branding begins. Define your colors, set your logo as your profile pic, and post a cover photo that sums up your company in a short and sweet way.
Your profile page will be your unique home page for each social media platform you are on. Make sure that when someone clicks through to your profile they know immediately who you are, what you do, and why they should follow you — all in so many words.
Hint: Cover photos and cover videos are a great way to promote new specials, products, events, or other news, so take advantage of this part of your profile and swap it out seasonally for new events or announcements.
Here are our top social media tips for what to complete to make a well-optimized profile that sets a strong foundation for your social media marketing strategy:
Social Media Tip #2:
Ask for Feedback in Fun and Engaging Ways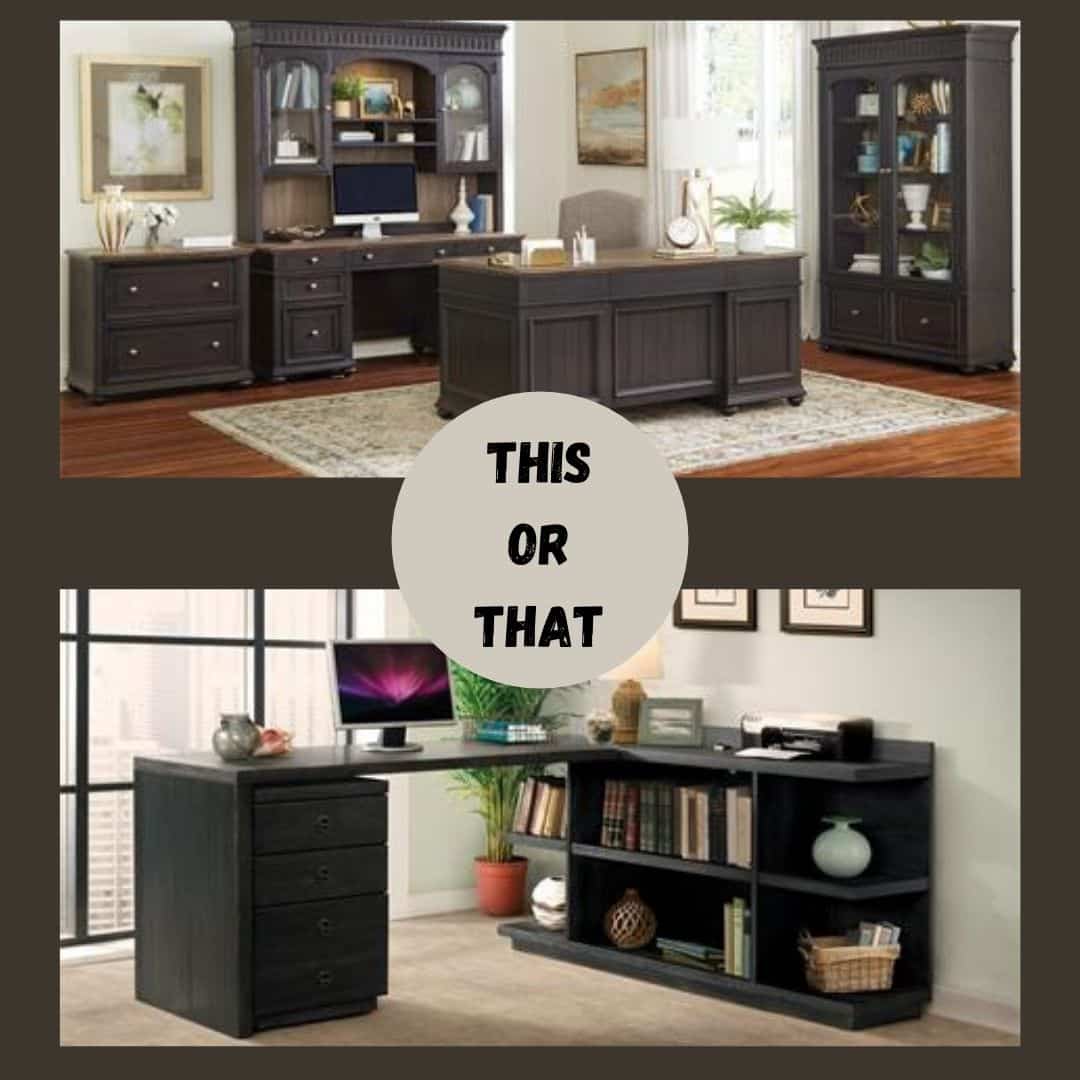 One of the best aspects of social media marketing is using your organic reach to ask customers what THEY want from YOU. Instead of guessing, using old data, or comparing a competitor's success, you can receive direct feedback from customers about why they buy from your brand. Of course, you have to get creative with it, but that's easy to do.
Remember: always add visuals to your posts to make them eye-catching and keep posts short and sweet. Catch a user's attention and ask for a fast answer. While these engagements are critical to company growth, don't overdo it or you'll tire out your followers.
Here are a few social media tips for creatively asking for feedback from your followers online:
Social Media Tip #3:
Entertainment Should Be at the Top of Your List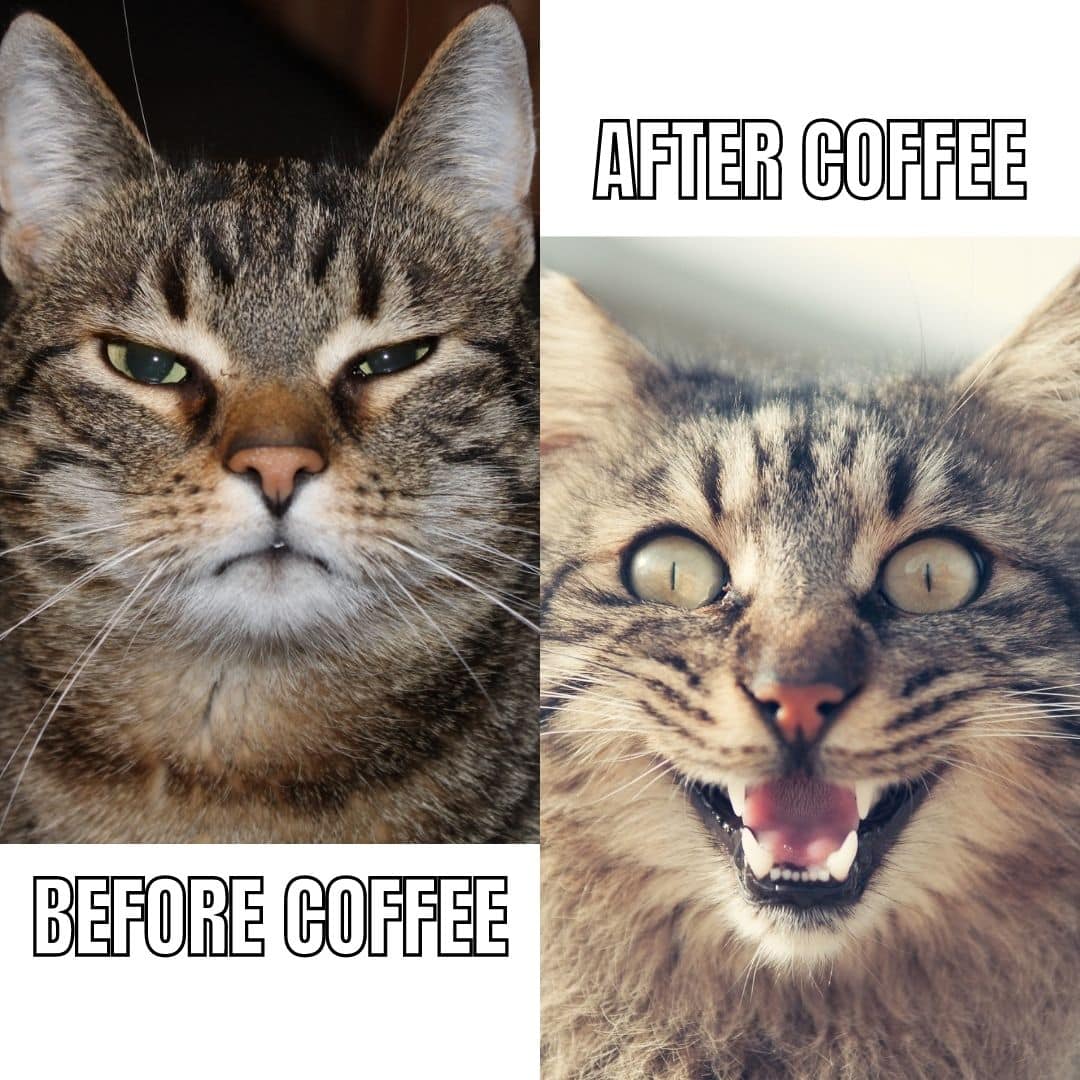 Social media users follow a company online for a variety of reasons, including to learn about sales, to stay up to date on events or closures, to be notified about new products, or to gain education in the industry.
The best way to retain followers, regardless of why they follow you, is to always be entertaining. Whether you choose to be funny, witty, sly, or even snarky (like a lot of fast food engagements on Twitter often are) you want to find the tone that resonates with your audience and use it across all of your messaging. Users who are entertained are more likely to talk about your company or product and will be more likely to engage with your platform.
Here's how to increase your brand through social media with entertaining messaging:
Social Media Tip #4:
Go Live and Show Your Personality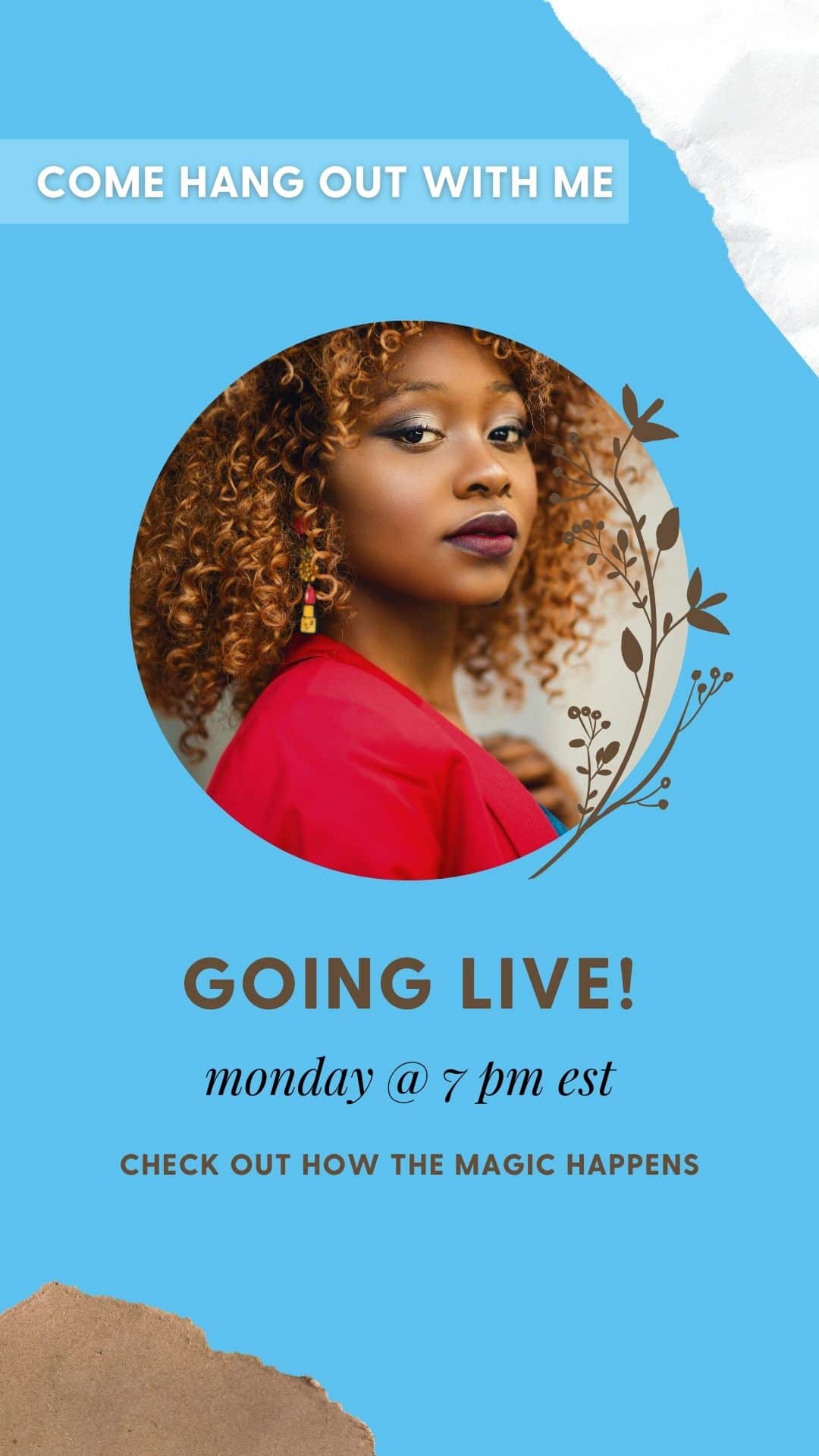 Video is one of the fastest-growing media types online that people love to engage with. You can take that a step further and increase your brand through social media by going LIVE on Facebook, Instagram, or Tiktok.
The benefit of going live is that it connects your followers to the humanity behind the company instantly. Users want to engage with real people and get a sense of the personality and values of a company's brand. When considering your overall social media marketing strategy, think about how live videos can play into you showing off something fun, unique, memorable, or just personable about you and the structure of the company.
Remember, you don't need a fancy camera or a script to go live. In fact, using your cell phone (that is still high quality) and engaging with comments as they came through is your best bet. This is your chance to be personable, so take it!
Social media tips for when to go live on your company page:
Social Media Tip #5:
Stay Up to Date with Trends and Get Involved in Relevant Current Events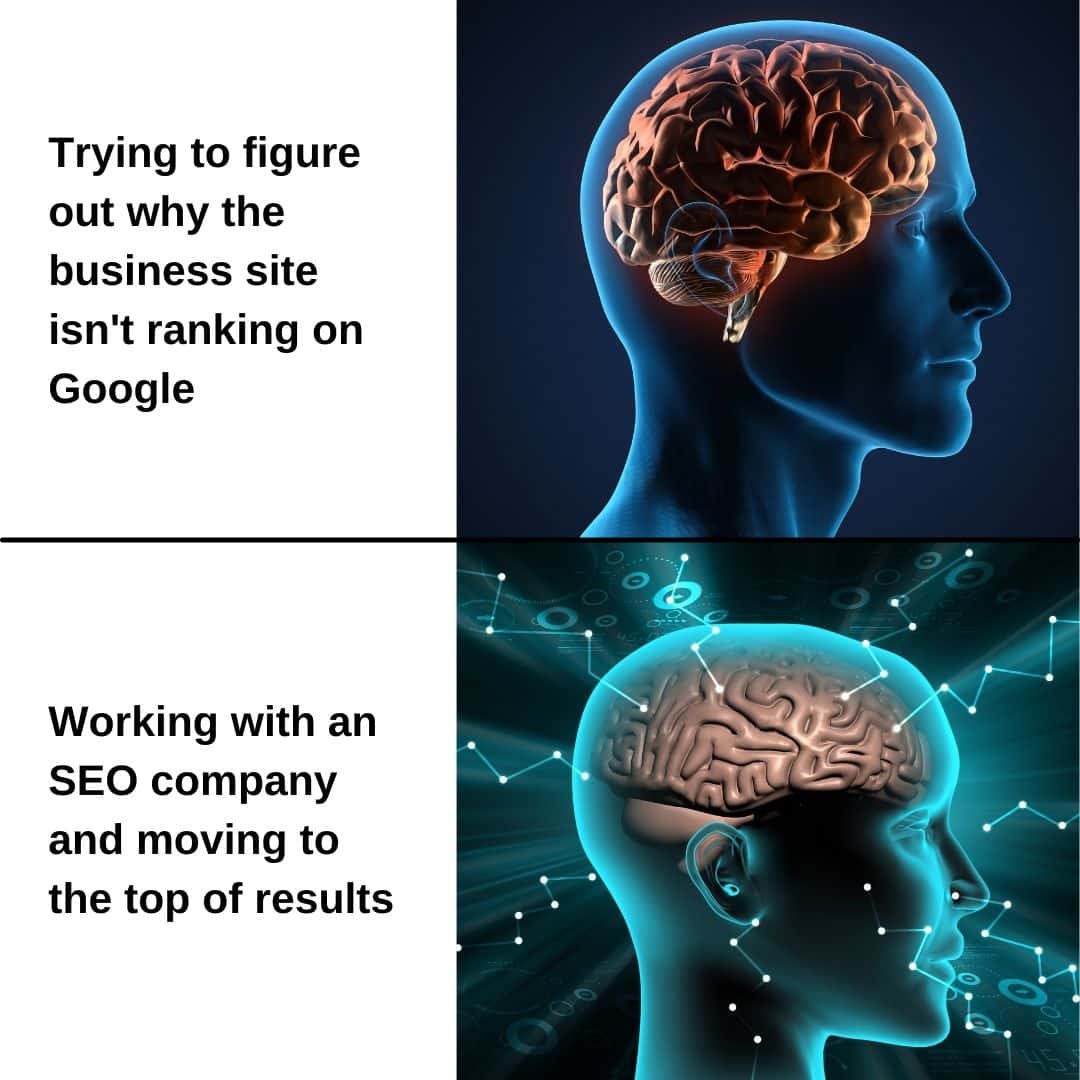 Your social media marketing strategy should always include being active online yourself so you can be aware of what trends are making the rounds (if you're not social media savvy, digital marketing companies often offer social media consulting options so you can stay up to date without hunting for topics yourself).
It's no good to just jump on to any trend just because it's popular — it has to work for your company or industry for it to be worthwhile. When these values or tones align, however, you want to engage with that trend as soon as possible. Trends are not only more likely to be shared and engaged with, therefore boosting your company to a wider reach, but they allow you to have fun and diversify your content.
Our social media tips for using trends in your social media marketing strategy include:
Social Media Tip #6:
Show Off User Curated Content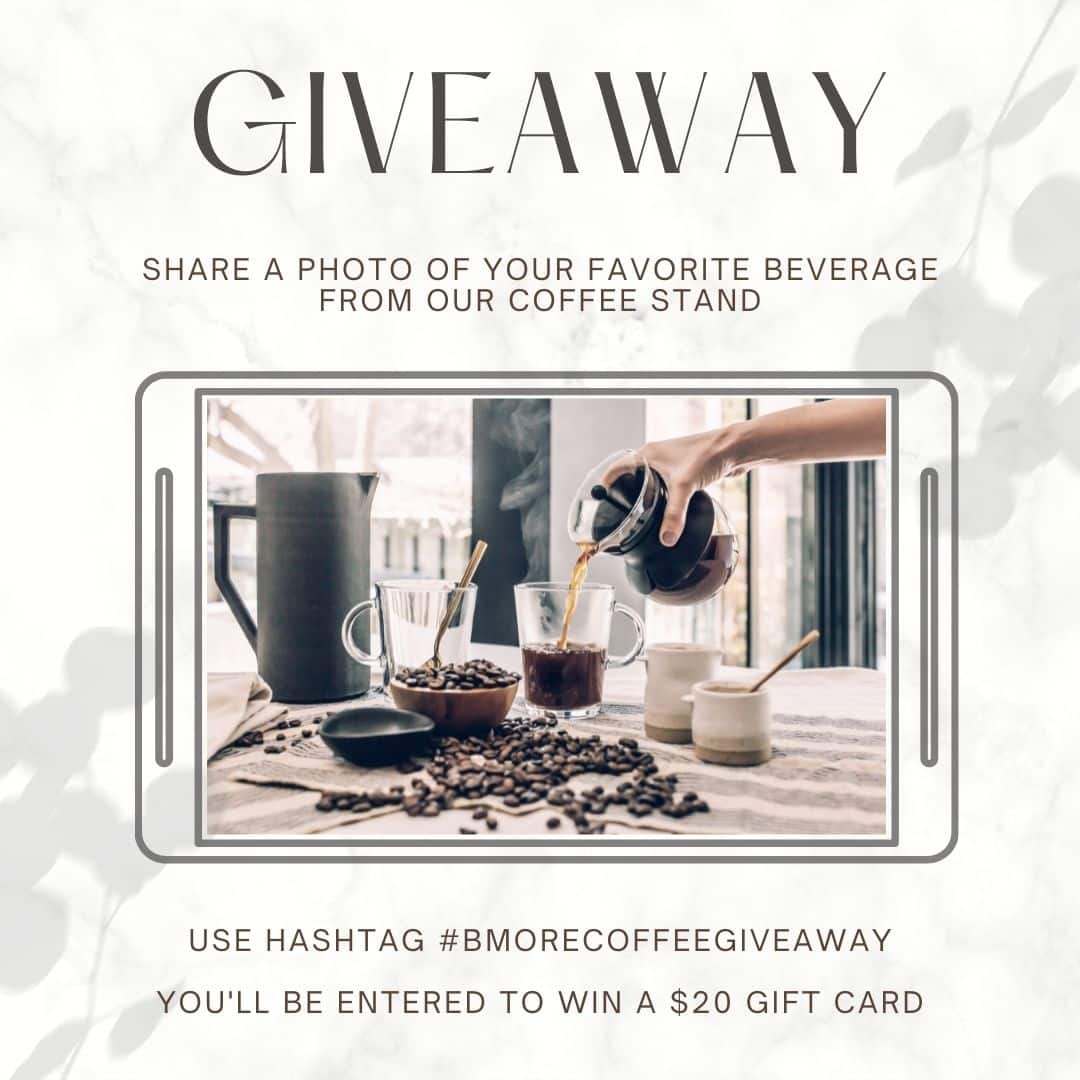 The idea of making content constantly for social media can seem overwhelming, but constantly turning out new content for your profiles isn't the goal — instead, focus on creating an engaging community that will, in turn, provide you content that you can reshare.
Encourage followers to show off on social media any time they interact with your company, ask them for reviews, and give them a hashtag that they can include in their captions any time they post about your company. As a result, you can browse these posts and ask users if you can reshare their media on your page. Most social media users are excited to have their photos or videos featured, and it's a great way for you to show off how your products or services are being enjoyed in real-time by real consumers.
Remember to pay attention to story mentions, too: if someone mentions you in their story, you can reshare it with ease on Instagram. Whether you repost to your page with a mention, reshare the original post, or put the content in your stories, repurposing user-curated content is a way for you to show off how much you appreciate your followers while encouraging others to talk positively about you online.
Need ideas for how to encourage user-curated content for your social media marketing strategy? Here are some recommendations:
Social Media Tip #7:
Remain Consistent and Engaged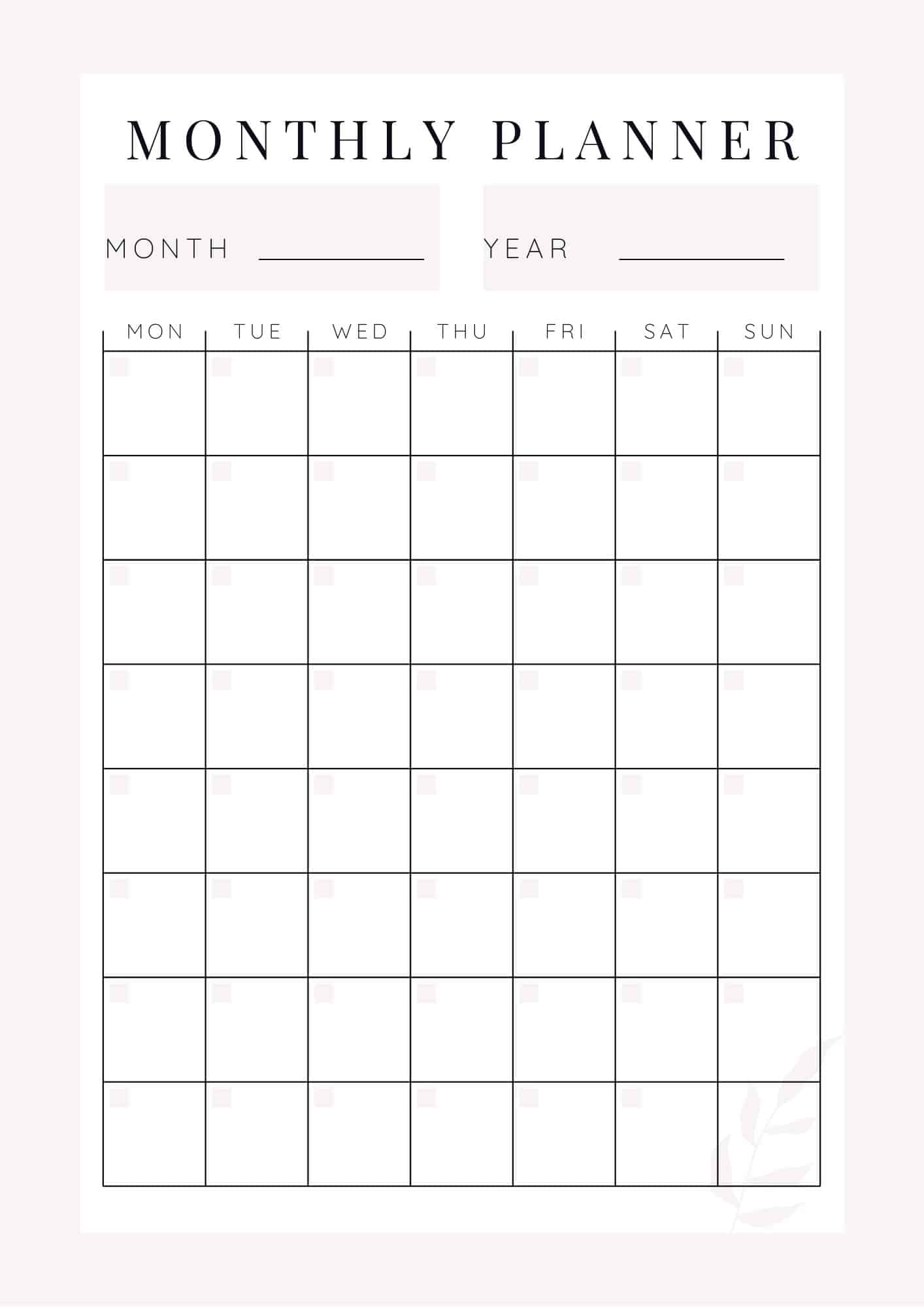 Nothing hurts a social media marketing strategy more than being inconsistent or slow to respond. Social media engagements happen in real-time and only checking in once a day or a couple of times a week is not enough. This may sound tiresome but don't worry, there are ways to handle this on your own without zapping all your time and energy.
Before you begin, we recommend starting slow and ramping up as you get used to managing social media profiles. If you start posting 5 days a week and realize you only have enough content or energy for twice a week, rolling back after a couple of weeks or months will hurt you. It's better to start slow and grow than go fast and roll back.
Increase your brand through social media engagement by utilizing these time tips:
Those Are Our Top 7 Creative Tips for Social Media Management
That's it, you're ready to go! Social media, even for business, should be fun, exciting, and a way to build goodwill for your brand while reaching all new customers. So many consumers look to social media to see if a business is active, what they're up to, and if their friends also like the product. A minimal amount of work will build over time and it's better to start today than wish you had tomorrow.
If you still need more help, contact us! We offer social media consulting services and management for organic content. If you need a little extra boost in the beginning, we're here.
If you still have questions, or you want to share how our guide helped you with your business, comment below! You can always email us or connect with us on social media. 
Want updates when we release new content? Subscribe to our email list and we will let you know what other resources we have for your business.