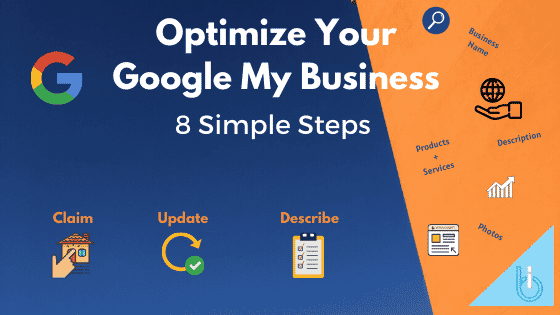 If you run a business, chances are Google has created a
Google My Business profile
for you, whether you are aware of it or not. What is a Google My Business profile? When you Google your business, it is the information box that pops up to the right of the screen, displaying your reviews, photos, location, contact information, and more. It's also what people see when they use Google Maps to find directions to your location. If you have never claimed your Google My Business Profile, or if you have never optimized it, you may be alienating potential customers and clients, especially if you are a local business optimizing your business for one area. An optimized GMB profile displays feature photos posted by you or your guests and clients, correct directions to your location, accurate hours of operation, all forms of contact, your reviews, and the services and products you offer. With a properly optimized GMB profile, users googling or finding your business won't even visit your website — if the photos look good, you have high ratings, and the contact info is accurate, they will call you or get directions to you directly from the GMB box, without ever checking out your website or
social media
profiles. This can lead to instant customers with minimal effort. We'll walk you through how to claim a Google My Business profile for your business, and how to optimize it to impress any potential customers and clients that Google you or look up directions to your location.
Step 1: Claim Your GMB Listing
You will want to Google your business to gain access to your GMB profile. Click on "Own This Business?" when your GMB profile appears and you will be prompted to verify your ownership one of three ways.
Depending on the information Google has on record for your business, you can receive an automated call to your business phone number, an automated email to your business email, or you can receive a piece of mail to your physical address. Whichever form you opt for, you will receive a confirmation code that you will enter to prove you are the legitimate business owner. This verification process means that not just anyone can claim a business and take ownership of its information.
Email and phone are the easiest ways to verify your business. Mail can take a few days or over a week to receive the confirmation code, meaning you are unable to access, optimize, or update any of the information until you receive the physical mail. Sometimes, this may be your only option, and that's okay! You can create notes of all the information you want to add and gather photos in the meantime that you will upload.
Step 2: Optimize All Your Business Info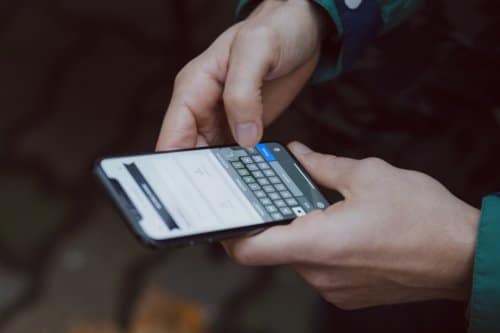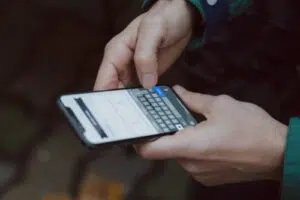 As we take you through steps 3 – 8, you will want to optimize all of your information by displaying what sets your business apart from other similar businesses in the area. Whether you are listing information in your About Us, Services, or other areas, use keywords that are specific to your business.
Are you a hospital? Optimize your listing by detailing the location of your hospital in your "About Us." Do you have specific specializations or services? Highlight those under services. For example, maybe you are a thrift store, but you find you always have special sports items – highlight these features to draw customers to you for your unique location and products.
The important thing to remember when filling out your GMB profile is to keep it accurate, up to date, and attractive to your customers without being misleading. Use words specific to your industry that people might use to find your business, and highlight your location if you are a local business.
Step 3: Update Your Business Name and Category
Make sure you list your entire business name, LLC and all. Be thorough and accurate with your business categories. These will pop up when people search for your business, so you want to be sure you tell visitors right away what you offer.
For example, if you are a dog kennel, but also offer grooming services, boarding, and training, use all of those in your category descriptions.
Step 4: Add Service Areas and Accurate Hours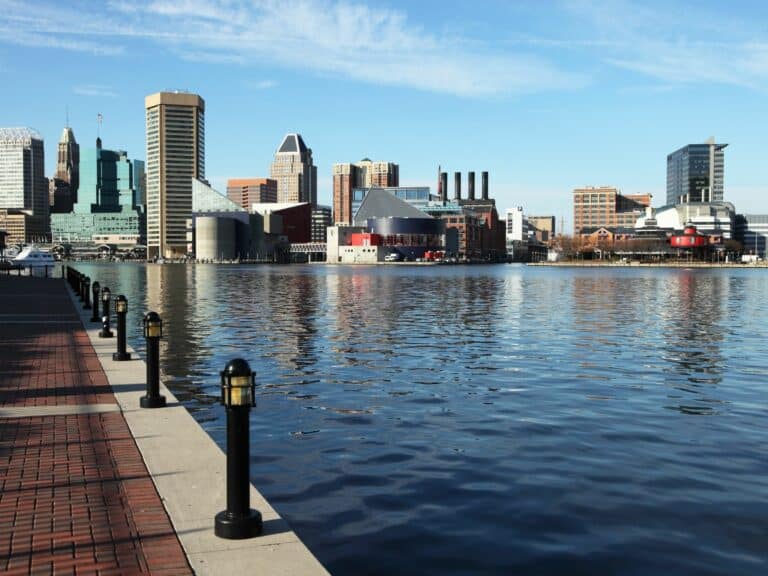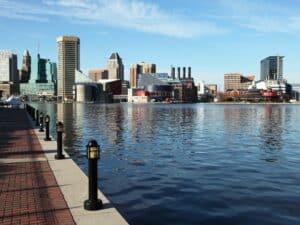 If you are a local business, it is especially important to add the service areas you cover if you provide work like contracting, roofing, or other jobs that take you on site. Service areas will let Google know to show your business when people search for your industry + those locations. A service area indicates that you travel for work, and you will travel to all of these areas for your customers, so it encourages them to call you.
Accurate hours are also extremely important, because people will trust the hours listed on Google before they call or visit a business location. If your business hours are inaccurate, you risk angry and upset customers who show up at your store only to find it closed, or who call you at 7am several days in a row only to receive a "closed" message every time.
Google also lets you add special hours, so people will know if you're open during holidays or other non-standard business times. Utilize all of these options and make sure they're accurate. Once they are, people can click "Get Directions" or "Call Now" without ever leaving the Google page, and you want to make it as easy as possible for them to visit you or contact you.
Step 5: Include a Phone Number, Short Name, and Website
Add your phone number, a short name, and your website to your GMB information.
An accurate and updated phone number not only allows customers to contact you easily, it also lets Google know this is your verified phone number. If your business is listed in several different places across the web (Yelp, Facebook, Google, etc.) and the phone numbers don't match, that can trigger Google's algorithm that your business may not be verified or trustworthy.
A reliable phone number helps both your customers share your information and contact you easily, it also shows consistency to Google that your business can be trusted.
A GMB short name should be your business name, but you don't need to add the "LLC" this time. This is the name that will appear in the URL, so when people visit your GMB profile, they know exactly what business they're looking at, and it gives you a boost when people share your information.
It is also important to add your business website. Although people will be able to get most of your immediate information off your GMB profile, you still want to make it easy for them to visit your site to view your products, services, detailed information, and more.
Step 6: List All Your Products or Services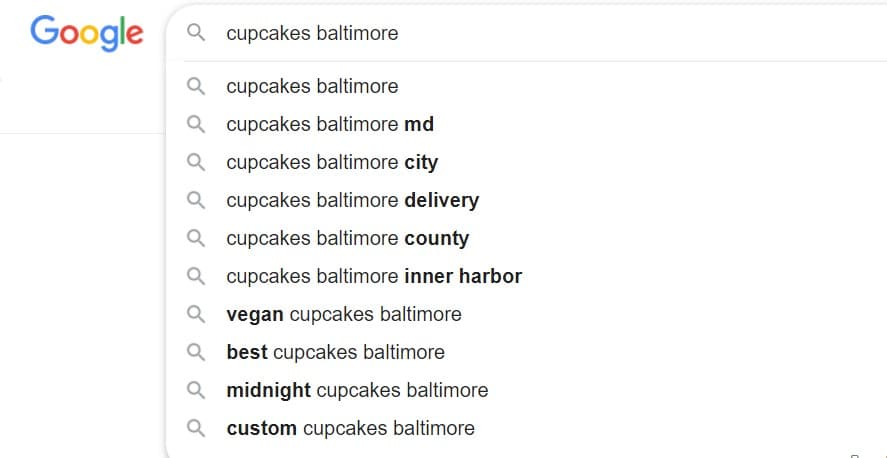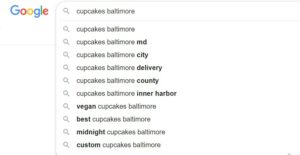 Google provides you an area to list all of your products that you sell, and all of the services that you offer. Both of these categories help your customers and help Google.
Customers will be able to look at what you offer to see if it matches their needs. Services let you provide descriptions, so be thorough with explaining what each service is and how it assists your customers.
Being detailed and thorough in these sections also tells Google when to display your business in Google search results. Google will use all of this information to show your business in the Google search results when someone googles one of your services or products + your location.
Step 7: Complete Your Business Description
Google offers you a section to write your business description, and you definitely want to take advantage of this area! You can continue to highlight your products or services, brag about any awards or community projects, or you can share your history and add a personal touch.
Whatever direction you decide to go with, be personable, descriptive, concise, and include the aspect of your business that best represents your brand.
Step 8: Add Team, Product, and Business Photos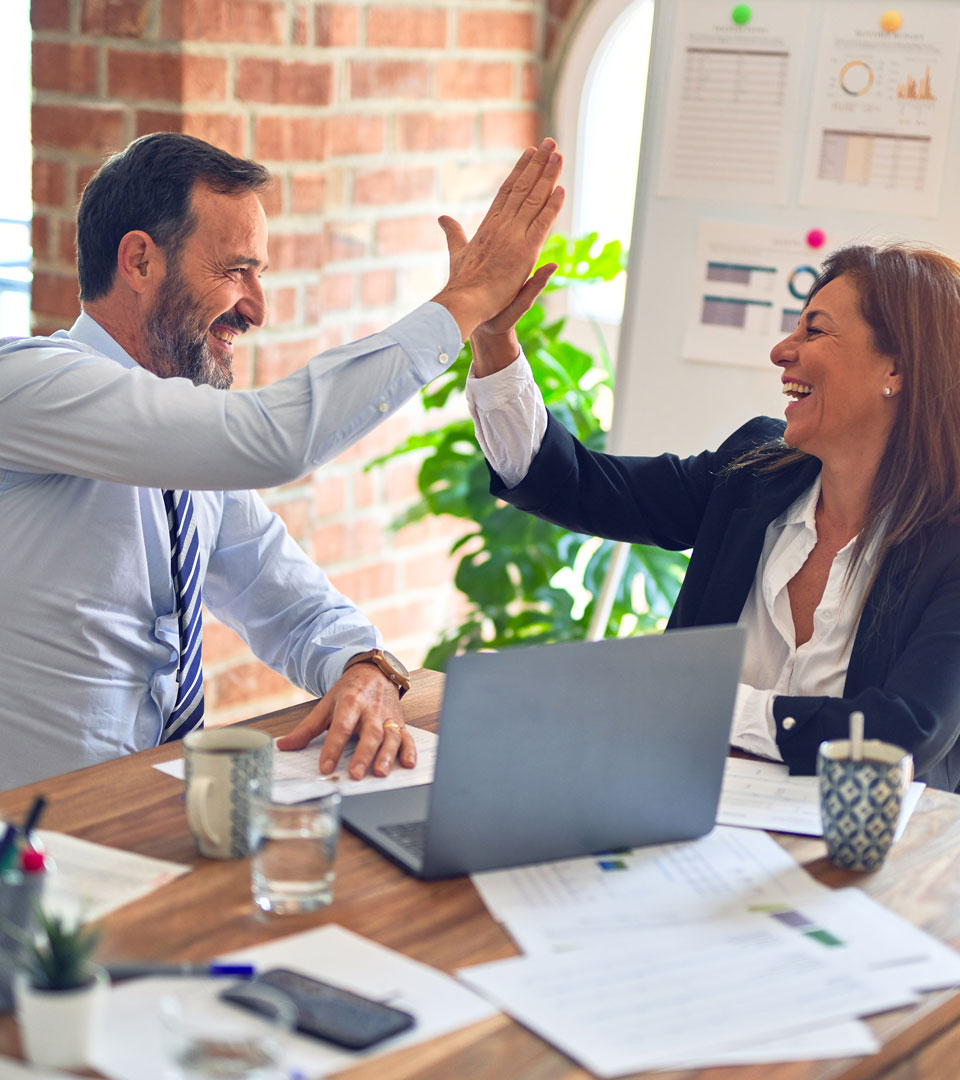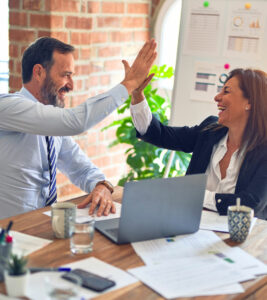 For almost any type of business, adding photos is a must. Visitors who discover your GMB listing will scroll through these on your phone to get an idea of what food you serve, what your products look like, how your projects and builds come out, and more.
Clients and customers can also add their own photographs, so you want to be sure to include some of your own to provide a well rounded portfolio.
The photos you add can include your products, projects you've completed, materials you use, pictures of your employees, your office or waiting room space, your work area, community trips the team has taken, and more.
Connect with visitors by providing a mix of photos that both highlights what you provide and sell, but also connects them on a personal level with you and your team.
No matter your industry, the size of your business, or location, optimizing your GMB profile is a great way to reach a new range of customers. New visitors can easily learn about your website directly from Google, maximizing your reach and gaining you a new customer base.
These small adjustments and content additions will quickly boost what both visitors and Google knows about your business. Improve both your user-friendly online presence and your Local SEO.
Stuck on one of the steps or not sure how to optimize your content? Leave us a comment, reach out to us on social, or give us an email! We're the experts when it comes to boosting local companies and their services, and we want you to reach your maximum customer potential.
Need more information on Baltimore SEO and how to help boost your business online from home, without an agency? We cover maximizing your website's design and layout, and how to know what SEO is right for you.
Want updates when we release new content? Subscribe to our email list and we will let you know what other resources we have for your business.