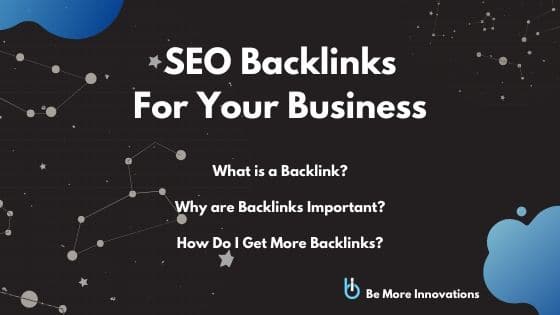 A successful digital marketing campaign will grow your business' reach and expand your audience. While most people think this only refers to posting and promoting advertisements, search engine optimization is a highly effective and long-lasting way to go.
Part of a successful SEO plan and digital marketing campaign includes setting time aside to build and cultivate your backlinks. If you're not sure what a backlink is, or if you have never considered backlinks worth the time to budget and network, we're here to break down the simplistic ideas behind backlinks and why they are so effective. Plus, we have put together some quick tips to get backlinks that are simple and easy to implement.
What is a Backlink and How Does It Help Your Business?
A backlink is a link to your website that is hosted on another website — it's that easy!
So, how do backlinks help you and why should you spend the time investing in the networking needed to cultivate backlinks?
1) Google Builds Your Reputation Based on Your Backlinks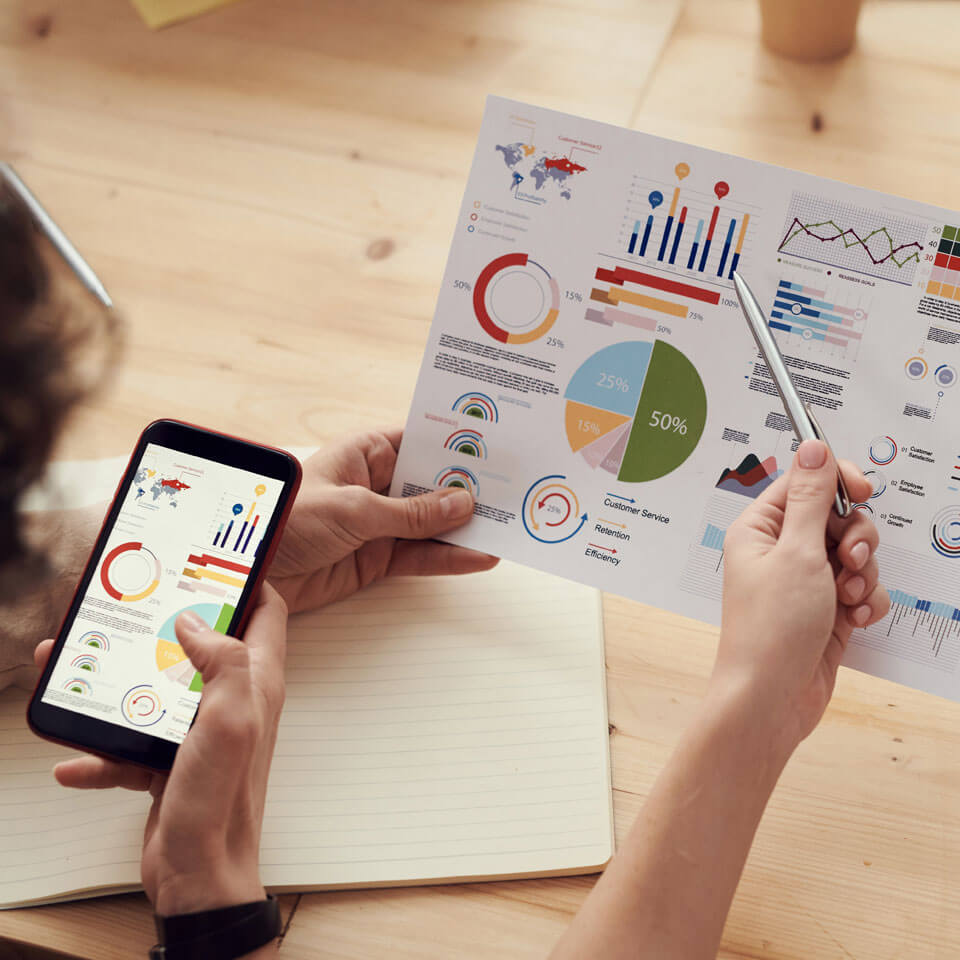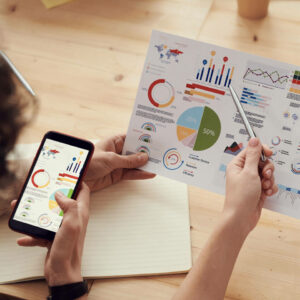 Google has a reputation ranking for each website, based on various factors including domain authority, popularity, trustworthy content, and so forth. The better your reputation with Google, the higher you appear in Google search rankings because Google has determined you are a trusted, reliable source as an answer to a user's search.
When another website backlinks to your website on theirs, it is like a recommendation to Google that you are a reliable and trustworthy site. The more popular and trustworthy a site that links to you, the more your reputation with Google grows.
2) Backlinks Connect You to Other Businesses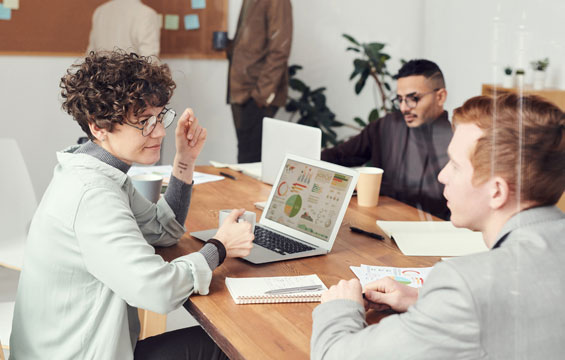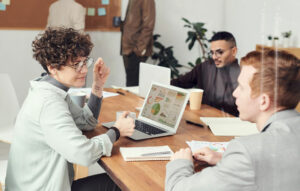 Backlinks can be acquired from local businesses, blogs, news sites, industry sites, and more. No matter where your backlink is hosted, it represents a networking connection that further unifies you with your community, whether it be your local community or your industry community.
When you land a successful backlink, you have also landed a successful networking connection with another business. It is important to build up your business to business relationships to help grow your industry or local businesses, and backlinks are a great way to connect with new businesses and show support for one another.
3) Backlinks Drive Traffic to Your Site & Increase Sales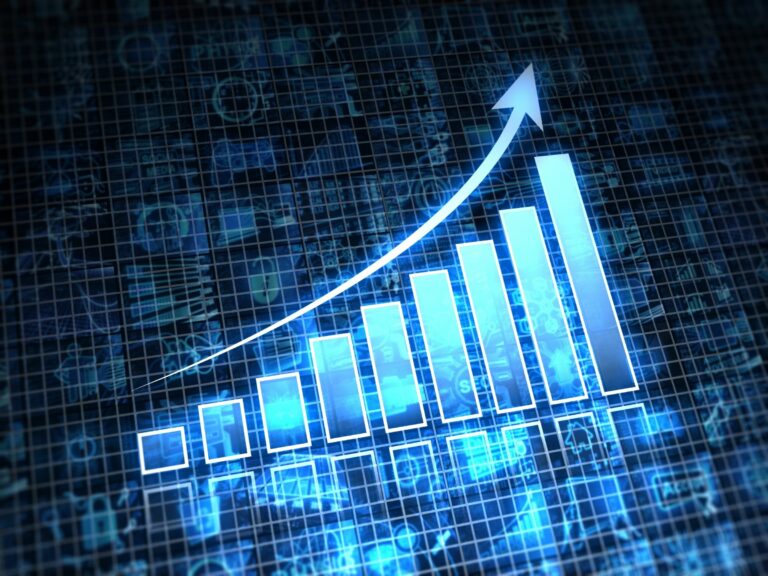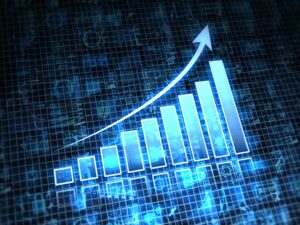 At the end of the day, backlinks are intended to drive new traffic to your website. When another website hosts a link to your site, it is an encouragement for their visitors to check out your products and services.
A backlink can be to your homepage, a landing page, or directly to a service page. However people find your site, a backlink encourages a sense of trust and they will browse and then hopefully make a purchase of a product or service.
Three Simple Ways to Build Backlinks
There are three simple ways we like to focus on getting backlinks. These are easy to implement for any business owner or manager with minimal time needed. The best thing is, you can continue to grow your backlinks with these strategies month after month, which continues to boost your reputation and encourages more visitors from more sources to check out your products and services, continuing to grow your audience.
1) Submit to Blogs and News Sites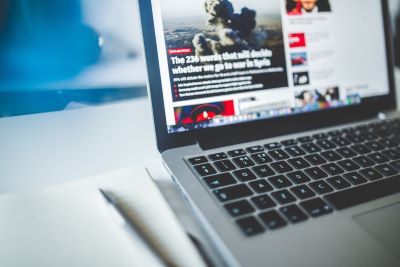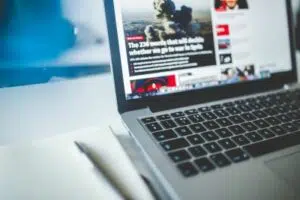 Submitting guest posts on an existing blog is a great way to develop backlinks for your website. Connect with the owner and discuss your expertise, and write a compelling and informative article that shares your knowledge. The backlink to your website can be hosted in the blog post, or as part of your author profile that should be provided on the blog.
You can also submit articles, interviews, and other content to blogs and news sites in your industry to grow your networking and develop backlinks. Write reviews on products, provide knowledgeable interviews, create infographics that websites can host, and more!
2) Partner with Local Businesses
We talked about this a bit in why backlinks are so important, but creating a link sharing partnership with local businesses in your area is a great way to cultivate backlinks.
No matter what business you own, you are part of a local community in your area and no doubt have personal and business relationships with other business owners. Propose to your fellow business owners that you each create a "Partner" page on your websites and link to each other's websites.
This not only gives you backlinks, it creates a strong community and helps local community members get referrals to other great local businesses that they can feel confident shopping at.
3) Share Your Content on Social Media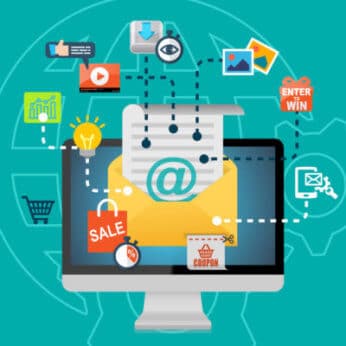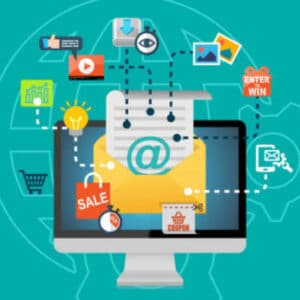 Posting a link to your website on your social media accounts doesn't count as a reputable backlink in Google's algorithm — it won't boost your search ranking or improve your reputation. However, sharing your content on social media with a link to your service page, blog, or landing pages will showcase your expertise to others on social media.
By sharing your content and connecting with influencers, bloggers, and news sites, you are showcasing your knowledge to others. These sites and influencers may reshare your content or use it as a reference in their blog, granting you a backlink.
No matter what route you go to create backlinks, it is important to remember that backlinks have a lot of benefits for your business. When successfully linked, they boost your reputation and assist with your Baltimore Local SEO services, promoting your business higher in search rankings.
The process of creating backlinks also allows you to network with other businesses in your community and local area. Properly handled, you not only will build backlinks but you will build a reputation consisting of your knowledge with others in the field and find more business to business avenues that will attract customers to your website.
Want updates when we release new content? Subscribe to our email list and we will let you know what other resources we have for your business.