Get Maximum ROI in 2023 - GUARANTEED
Double your revenue and get more customers with Bimeo Digital in 2023.
Drive 2x More LEADS For Your Business in 2023!
An Award-Winning Digital Marketing Solution For Your Business Today!
Boost REAL-TIME conversions in ONLY 12 months
National Water Service experienced significant growth over a 12-month period with a 137% increase in conversions, a 216% increase in sessions, and a 34% increase in organic search sessions. These impressive results were achieved with the help of Bimeo, a top-rated digital marketing agency known for its exceptional customer service and high-performing SEO & PPC specialists.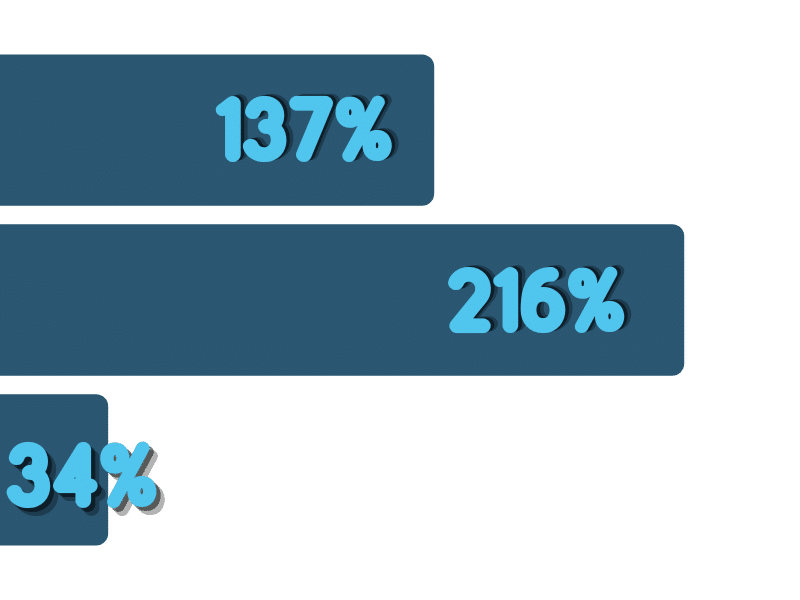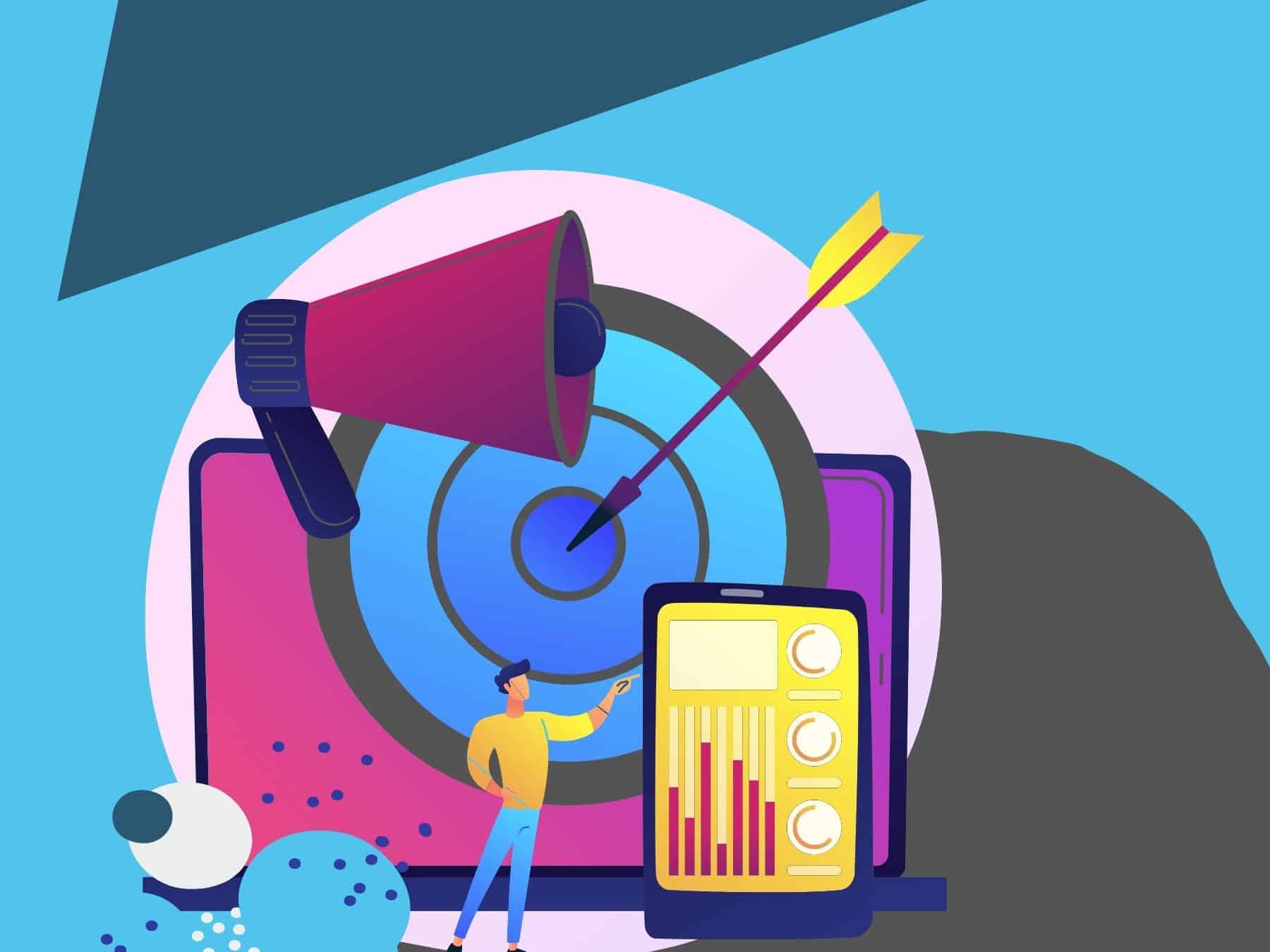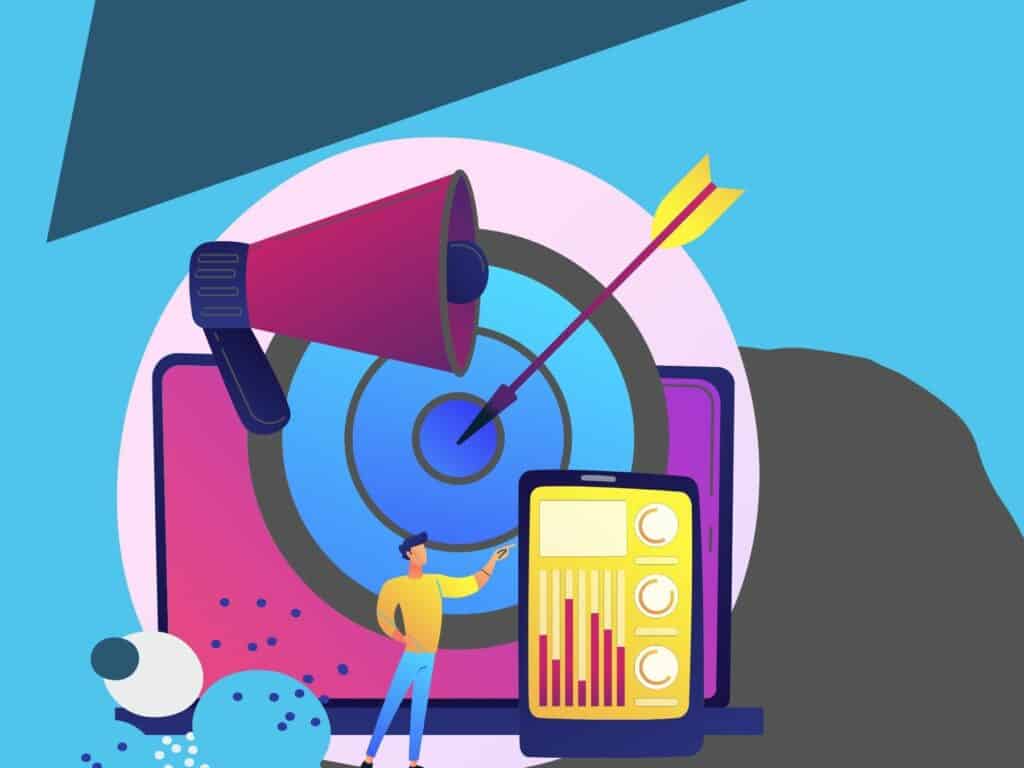 Get QUALITY organic traffic for your business website
Maximize your online visibility and attract qualified traffic for the most important search terms for your business. Experience a unique approach that focuses on optimizing every variable that impacts SERPs to deliver measurable results. With our proven track record, you can trust us to help your business succeed in the long term.
66%+ increase in Organic Search sessions over 24 month period was seen by Saller Law.
Get 5x MORE inquiries for your Local Business
If you want to get 5 times more inquiries for your local business, Local SEO should be a top priority. By optimizing your website and online presence for local search terms, we can increase your visibility in search engine results pages and attract more potential customers. Our tailor-made Local SEO strategies can improve your chances of getting phone calls from quality prospects and growing your business without relying on direct communication methods.
114%+ increase in GBP (Google Business Profile) phone calls over 4 month period was seen by Circle D Farm.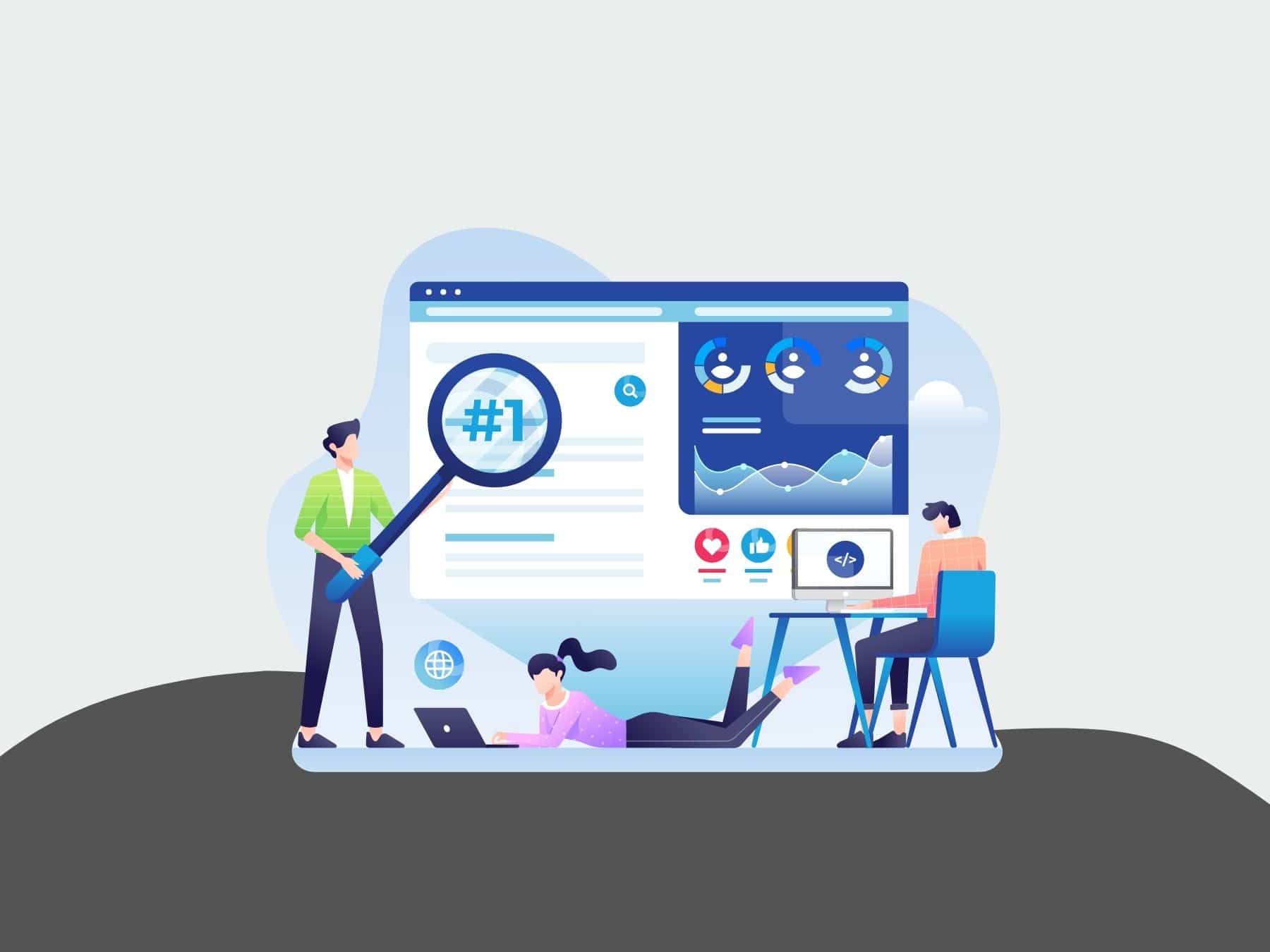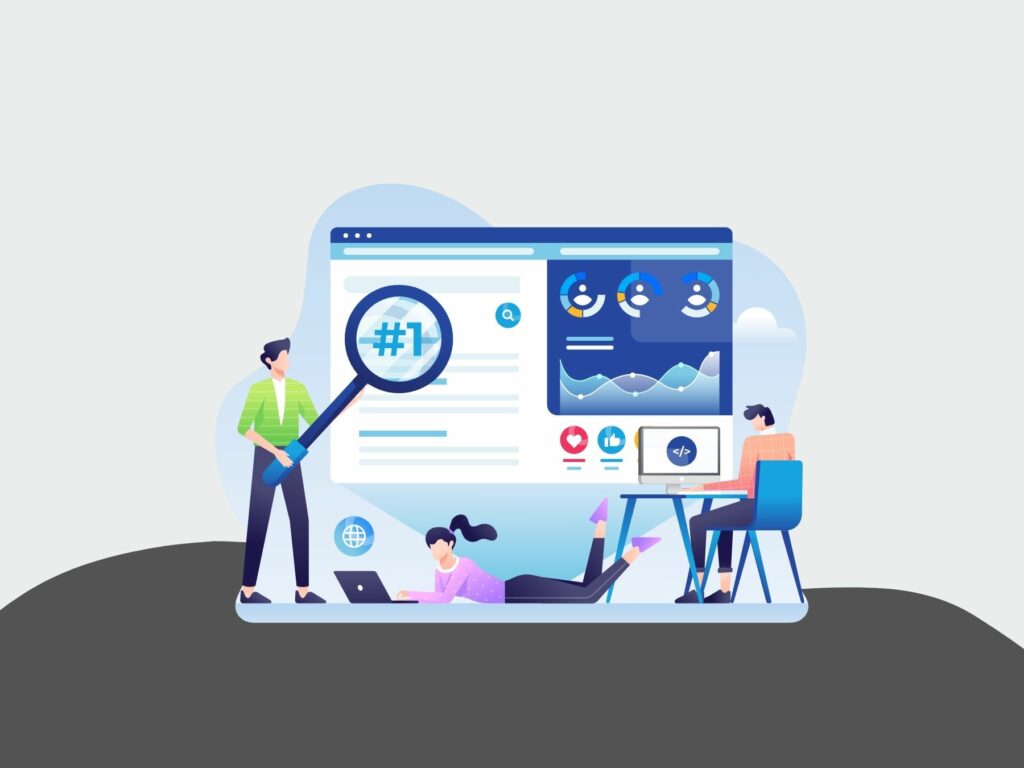 Let's Create Your Success Story
Standard
Online Presence Management
Advanced (ROI Guaranteed)
Online Presence Management

Local Service Ads (If Applicable)

PPC (Google Ads) or Social Media Ads
Premium (ROI Guaranteed)
Online Presence Management

Local Service Ads (If Applicable)
Don't take our word for it! Hear it from our clients.
Let's Create Your Success Story