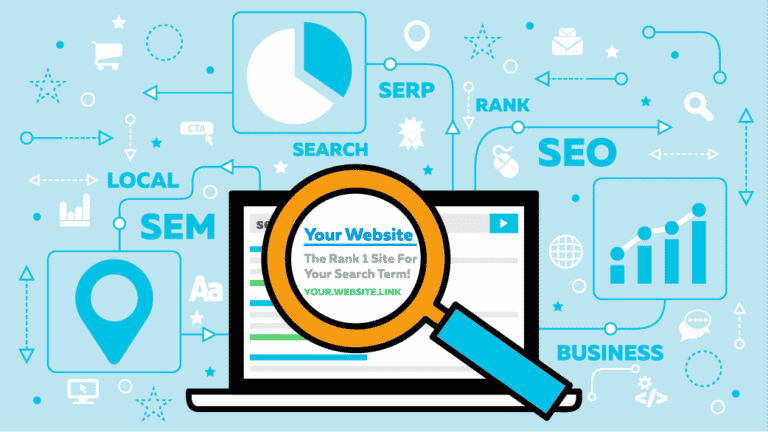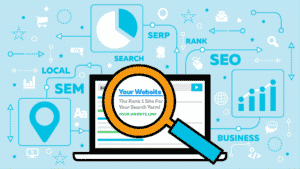 Whether your company is a startup or a large organization, organic search traffic is invaluable to your website.
And organic SEO services can not only help you achieve your business goals but also give your brand's online presence some much-needed attention. Read on to know how.
What is organic search engine optimization (SEO)?
Quite simply, it is a strategy businesses use to improve the ranking of their website on search engines for relevant keywords.
Organic SEO services can help increase your ranking and drive higher traffic to your site, improve the quality and relevance of your site's content to improve user engagement and SERP position, decrease the time and cost of maintaining an online presence, and support for other areas in your website or business that need improvements, such as conversion rates and other metrics.
6 major benefits of organic SEO services
Organic SEO covers a wide range of activities – each one important for your brand's overall growth. Since it isn't possible to do it yourself, here is what organic SEO services can help you with.
SEO Results in Long-term results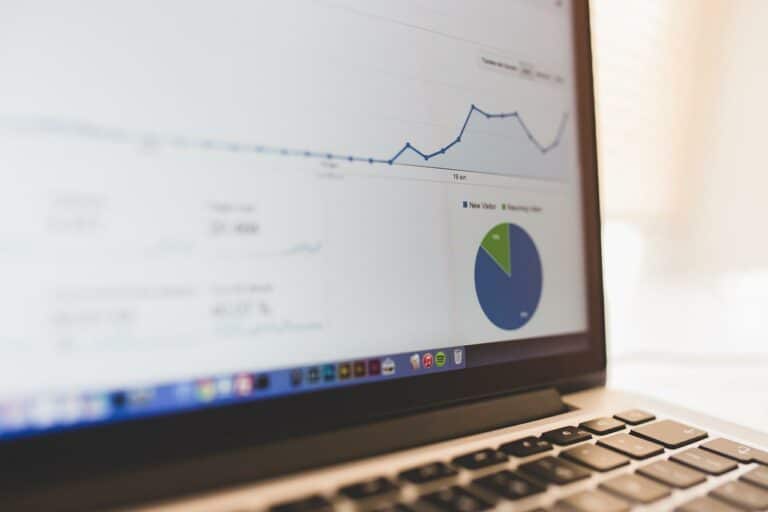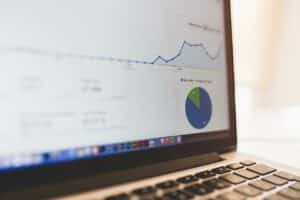 Going organic is one of the best ways to build and establish your online presence and enhance your brand.
Using search engine-friendly strategies like the three pillars of organic SEO – on-site improvement, link building, and content creation – you can effectively drive relevant traffic to your website.
Rather than manipulating search results or chasing short-term gains that can be erased by algorithm changes overnight, organic SEO will help you build a steady foundation of increased website traffic that will only improve with time.
That's also why organic SEO takes time to deliver results. Usually, six months or more. But when you do get the results, it is awfully difficult for your competitors to budge you from your position.
That being said, organic SEO is becoming increasingly complex and nuanced. Not only do you have to focus on the technical aspects of link building, keyword research, page optimization, site architecture, etc. but you also have to understand the social space. This will allow you to ensure that you both equip your website technically as well as create a coherent web presence for your brand.
A Benefit of SEO is that it drives Relevant traffic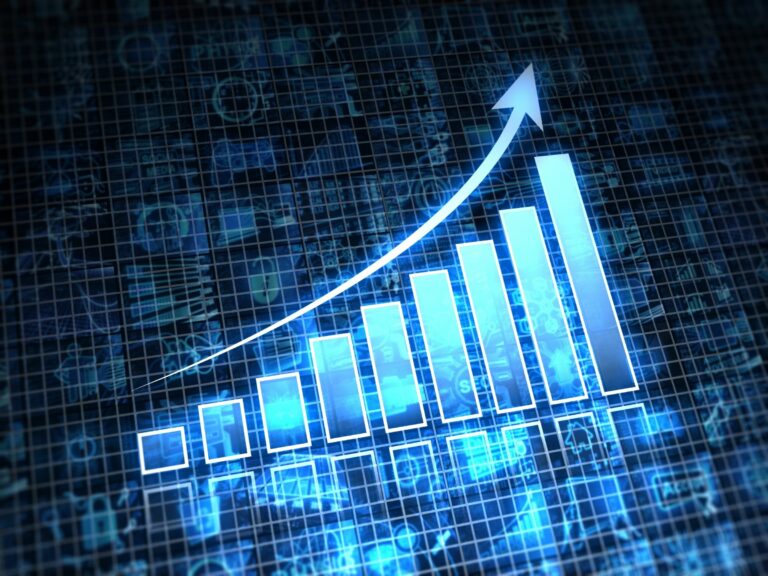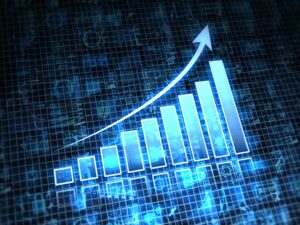 The concept of organic SEO is fairly straightforward: Do the right things to get targeted traffic to your website without paying for it. What's targeted traffic and why do you need it, you ask?
Organic search engine optimization is based on algorithms that gauge relevance in the context of the user's query. For instance, if the user is looking for "shoes" and their search history favors "platform shoes" and if your website is relevant to their query, your site will show up on their results page first. This improves your chance of converting them into leads and subsequently, into paying customers.
Using data and analytics, you can craft content that is engaging to a specific audience to make them connect with your site more as well as use keyword phrases that will help define your website in search engine databases over a specific period of time.
Organic SEO services are designed to get your business noticed and help generate leads and sales. They can help you get relevant web traffic by boosting your website in search engine rankings, so you can convert more visitors into leads and ultimately, customers.
Competition blockout happens with organic sEO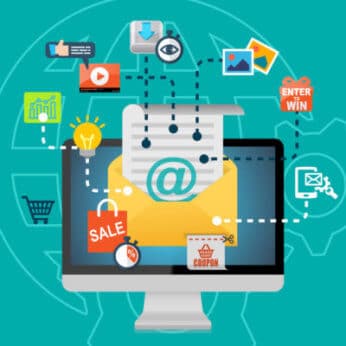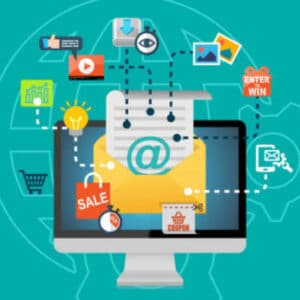 Organic SEO is all about defining your web presence and improving your site's value in your ideal customer's eyes.
With organic SEO, you can make your site more relevant to keywords via a systematically designed approach, which includes content marketing, meta tag optimization, and backlink building, to name a few.
These basic tactics can help your website rank higher in search results, which can not only bring more traffic to your website but also help people find the information they are looking for efficiently. And since not everyone is doing it, people are more likely to come to your site for information.
The problem is, SEO requires time, patience, and skills. And it isn't always possible for brands to find the right combination of all those things. But with the right digital marketing company, you can begin sooner and gain a competitive edge over your competition, which would subsequently ensure you block them out from the race.
SEO gives Better brand visibility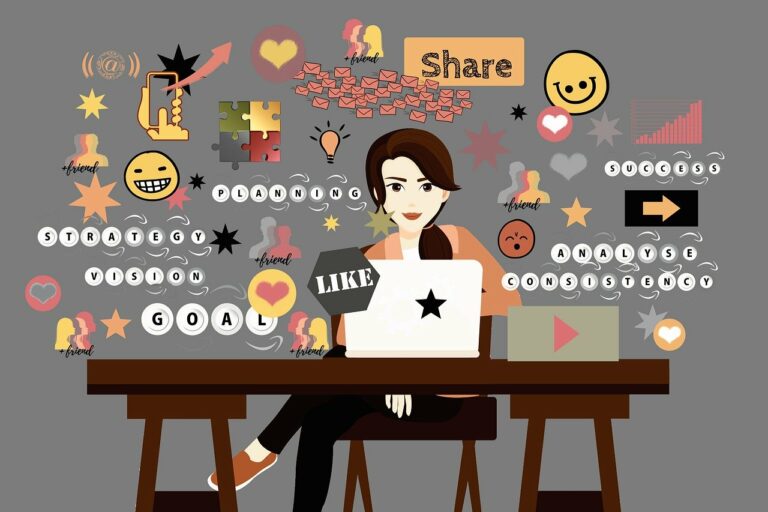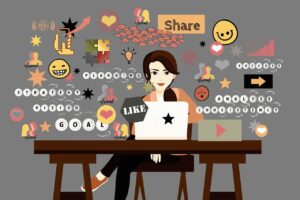 Brand visibility is an essential aspect of branding as it allows your business to get in front of more people and potential customers. And while PPC ads are the perfect way to connect with prospects, they aren't sustainable.
Simply because people will stop visiting your site as soon as you stop exposing them to your ads. SEO, on the other hand, will ensure your target audience finds you even after you stop putting out content for a little while.
Search engine optimization is a cost-effective way to boost the number of people visiting your website in the long run. It can also help you gain more brownie points in Google's algorithms as Google loves content that's relevant, rich in keywords, and interesting to users.
We Recommend SEO for Higher ROI
Organic search engine optimization uses white hat techniques to improve your rankings while maintaining user experience and satisfying the algorithms of search engines. Since SEO is basically free, any ROI that you generate from it is high.
SEO services in Baltimore can help you cover a wide array of activities that impact your bottom line – from reducing bounce rates and increasing time-on-site to adding social buzz to connect with the audience. All these can significantly add to your overall customer experience and give your brand a well-rounded web presence.
The math is simple, people are likely to trust your brand if they see or hear about it often. A Maryland digital marketing company can help you establish your business as a serious authority on the products or services in your industry.
By building a strong foundation of knowledge about your market and becoming a recognized source of information, a Maryland SEO company can attract more prospects and give them a reason to stay loyal to your brand.
Ready to Get Started with SEO in Maryland?
If you still have questions, or you want to share how our guide helped you with your business, comment below! You can always email us or connect with us on social media. 
Want updates when we release new content? Subscribe to our email list and we will let you know what other resources we have for your business.