Hiring a digital marketing company may seem low on the priority list for your online business. After all, once your website is set up and your online shop or contact system arranged, it may feel like smooth sailing and something you don't really need to finesse.
An SEO company takes your online business to the next level and is an investment in your future sales, reach, and client satisfaction that is vital to not just business sustainability, but continual growth and success.
A business's success is built off a positive online reputation, customer recommendations, and constant reach to new consumers in every service area you cover. An SEO company knows how to target each of these areas and how to enhance your online presence to maximize customer reach and sales.
While many aspects of online business management can be handled internally or on a DIY-basis, consulting and hiring on a professional local SEO company will provide access to software, research, writers, developers, and more to handle the finer details that make the difference in your company's achievements.
Core Components an SEO Company Offers for Online Businesses:
Professional Digital Marketing Companies are Well Rounded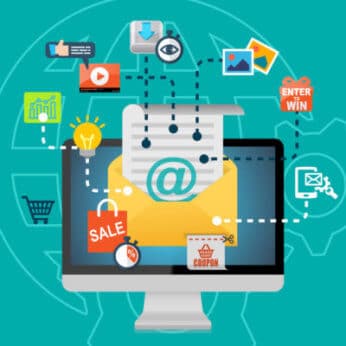 A key highlight of utilizing a professional digital marketing company is that they are well-rounded in all aspects of SEO management. Whether you hire an SEO company with three employees or thirty, every member of that team will be knowledgable in their area, well-informed in how their content connects to other SEO aspects, and can handle emergency situations with ease.
When doing online SEO management yourself, you are unlikely to know or to have access to information that readily explains how each aspect of SEO connects to its counterparts. A professional SEO company, however, will have an inner network of employees to ensure that the content the writer develops compliments the keywords that are being tracked that link back to blogs and articles that a manager has networked with.
Flawless SEO develops from a smooth working team that are all experts in areas of SEO and who know how to tailor their work to complement the work of others.
An SEO Marketer Has Access to Software, Research Tools, and More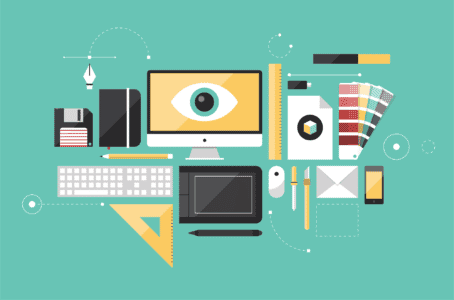 There are a lot of tools and software out there to help managers, owners, and digital management companies handle SEO aspects and other online materials. While most of these programs can be subscribed to by just about anyone, including owners and managers, it can become costly for an online business owner to invest in each software tool needed to handle every aspect of online marketing.
An expert SEO company often receives deals for their subscriptions because they handle so many clients, and the cost of each program is factored into the charge of their services. As a single online business owner, you would need to increase the price of your products and services to help cover the initial costs of these programs.
Learning each program can also be a challenge to business owners who already manage the finances, customer relations, product and service delivery, and more. While it is totally possible to hire a new employee to manage SEO services, they may be limited in what programs they know and how they can work with your company.
A professional SEO company will know the in's and out's of each aspect of the software they use, will stay up to date on new programs that are leading the way for SEO application, and have resources in place to contact tech support in the case of a malfunction.
The investment in an SEO company ensures digital marketing peace of mind, as opposed to paying for the program yourself and losing time over learning a new program, optimizing its various functions, and handling tech support in cases of urgent need.
Yes, There's an SEO Expert for Everything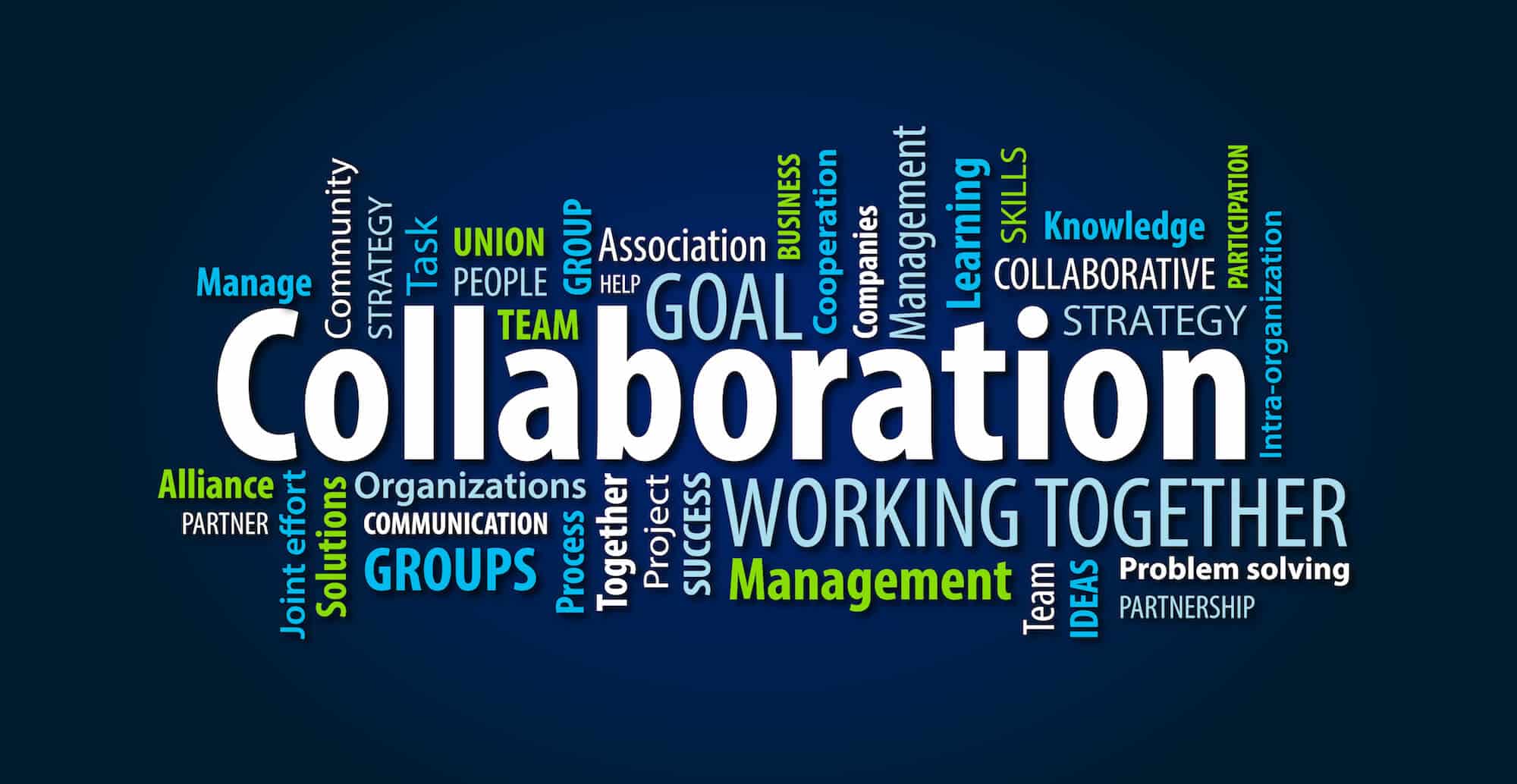 Making the decision to hire an SEO company is highly beneficial because each aspect of digital marketing has an area to be an expert in, and a professional company will have those experts.
Professional SEO companies often have people on board to manage your online reputation, and only that. This expert knows how to recruit reviews, how to respond to negative reviews, how to work with tech support across different websites to navigate false online accusations, and more. 
Another expert includes social media, from researching trending topics to staying up to date on news in your industry. They will also handle online engagement, advertising, social media shares, and more.
Yet another expert found on a digital marketing company team includes managing search rankings, the most important aspect of optimizing SEO. They will be well versed and experienced in how to boost rankings, where rankings are most important, which phrases won't yield high results, and more.
Base knowledge is available for anyone interested in these tasks, but SEO experts have years of experience, have worked through the trial-and-error, and can provide proven initiatives, saving business owners weeks or months of sorting through their own way of applying tactics.
Learning new skill sets and wanting to manage an online business entirely one's self is worth a great amount of praise and can give a great sense of pride and accomplishment. Learning each aspect of digital marketing, however, can take years, and can hinder a business's growth in the meantime.
Allowing an SEO company to take the reigns means your business will be seen and visited by more people in the months you would have been attempting to gain access to software, techniques, and more yourself.
As an online business flourishes, so should its online presence grow, and that is why expert SEO companies like Bimeo Digital Solutions are available. The initial investment can result in years of success, achievements, and unlocking new consumers.
Reach out for a consult, to discuss goals, and see what an expert digital marketing company can do for your online business. Once you've got your business going, let us support you and help you reach new heights, you've already done the hardest part.
Want updates when we release new content? Subscribe to our email list and we will let you know what other resources we have for your business.