Make Technology Work for You.
Digital Marketing Services in Maryland
(formerly Be More Innovations)
Move ahead of the competition with Bimeo Digital Solutions (formerly Be More Innovations) Marketing Company. Build your brand, connect with clients, and get expert advice on how to expand into new markets. Learn how to set yourself apart — get a site analysis from our expert digital marketers today.
customized strategies for your business
Learn what YOUR business needs to succeed in YOUR industry
No digital marketing strategy is a one-size-fits-all application. Our Baltimore digital marketing agency experts examine your website, internet presence, branding, and industry to deliver personalized recommendations on how you can succeed in your market. Get the info by submitting your website to us today.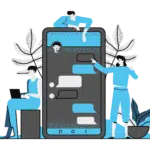 We got our start creating beautiful and engaging Android & iOS apps. We listen to new app ideas and help customers bring their ideas to life.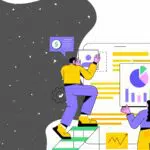 Hard-hitting first impressions, clear call-to-actions, informative snippets about your services, all on responsive, mobile-friendly web designs.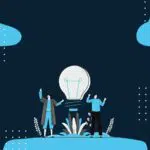 Search Engine Optimization
Outrank competitors on Google search by targetting popular keywords, selecting trending search phrases, and improving overall online reputation.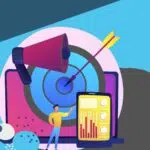 Pay-Per-Click Advertising
Increase website traffic, improve search rankings, drive sales, and improve lead conversion with professionally managed ad campaigns.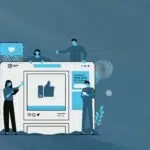 Social Media
Humanize your company with personalized content management and offload ad operations for higher conversions.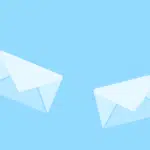 Email Newsletters
Improve referrals and repeat business with reliable email newsletters delivering vivid images and punchy content tailormade for your customers.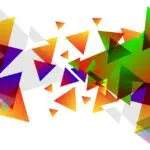 Graphic Design
Logos, app icons, and other custom graphics help you market your company and brand your website for optimized influence.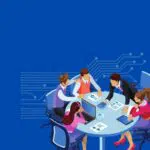 Branding
Consistent fonts, colors, and messaging throughout all online listings to create a strong, client-focused persona.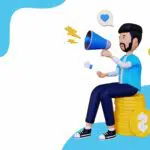 Reputation Management
Get client feedback and 5-star ratings with review requests, online company mention tracking, and review responses for positive interactions.
Make Digital Marketing a Priority
With all of the different digital marketing options available today, it can be very overwhelming.

We are here to help you carefully plan and execute a successful marketing campaign to satisfy your past, current, and future clients.
Keep your current clients engaged while attracting new ones with email blasts.
Facebook, Instagram, Twitter, TikTok, LinkedIn, and Pinterest can be your most affective marketing tools when used properly.
Beat out competitors and rise to the top of search engine results for popular keyword phrases.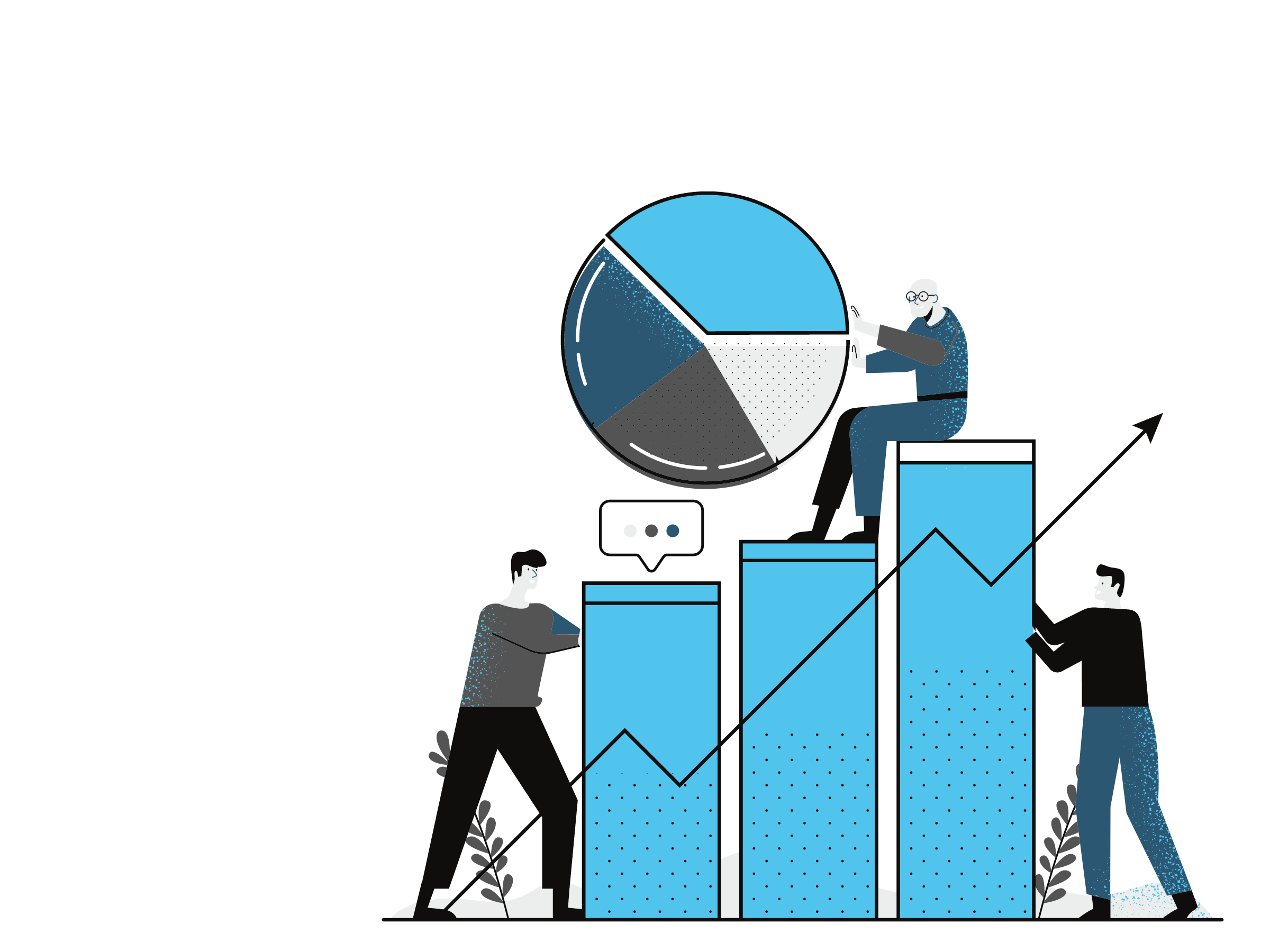 The Secret to Success with Bimeo Digital Solutions